It's the most wonderful time of the year— the Sephora Beauty Insider sale!
Each year, Sephora holds their highly-anticipated spring sale in the month of April for North American loyalty members. Though seasons mean nothing rn with everyone stuck indoors, springtime is technically here and the Sephora sale is the perfect time grab those pricey products you've had your eye on.
Who can participate in the Sephora Beauty Insider sale?
The sale is exclusive to members of the Sephora Beauty Insider rewards program living in the United States and Canada.
There are three tiers of Sephora Beauty Insider: Beauty Insider, VIB, and VIB Rouge.
Each tier relates to how much you spend annually. When you sign up for their rewards program, you will start out as a Beauty Insider and earn points with every purchase.
To reach VIB status, you must spend $350 a year at Sephora. This will also give you 1.25 points for every $1 you spend, which you can cash in for full-sized products.
Finally, to become a Sephora VIB Rouge, you must spend $1000 a year. You will earn 1.5 points for every $1 spent, get early access to launches and events, be eligible for 2-day shipping, and can cash in your points for full-sized products or a $100 reward.
What are the discounts?
While there are always some exclusions, the majority of brands are discounted based on membership tier.
Beauty Insider: 10% off
VIB: 15% off
VIB Rouge: 20% off
The discounts will be applied using the code SPRINGSAVE. Sephora is offering free shipping as well as extended return policies.
What are the dates?
The Sephora Beauty Insider sale starts on April 17, 2020, and members of different tiers have different dates they can shop.
Beauty Insider: April 23 – April 27
VIB: April 21 – April 29
VIB Rouge: April 17 – May 1
What should you buy?
Since you can't head in-store to swatch the products yourself, here are our beauty editor-approved recommendations to help you gear up for summer (whether that's a summer indoors or out!)
This massage-activated mask (that turns from pink to white!) is a two-in-one treatment. The unique formula draws out impurities while gently exfoliating the skin.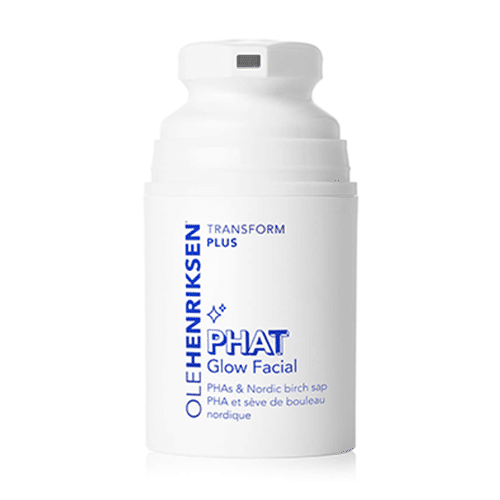 This cooling overnight mask uses a powerful combination of electrolytes, antioxidants and vitamins to leave skin hydrated, firmer and plump.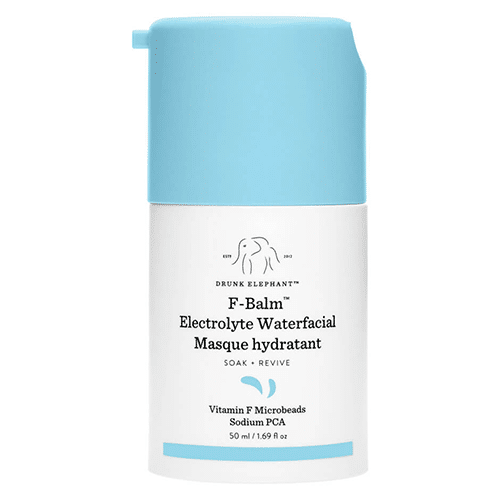 This leave-on lip mask is rich in vitamin C, antioxidants and hyaluronic acid to replenish lips overnight and help prevent dry, flakey lips throughout the day.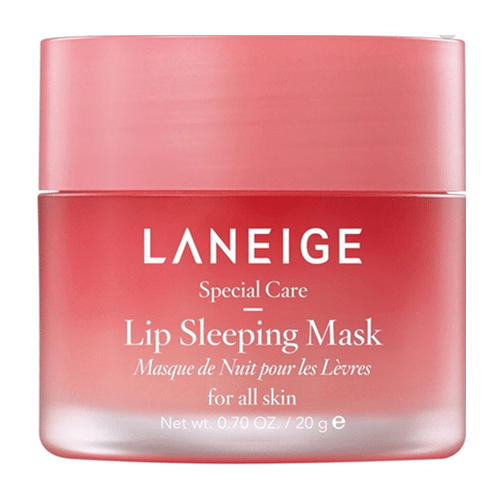 A luxurious day or night cream, this oil-free formula is enriched with Japanese botanicals to boost hydration and minimise pores.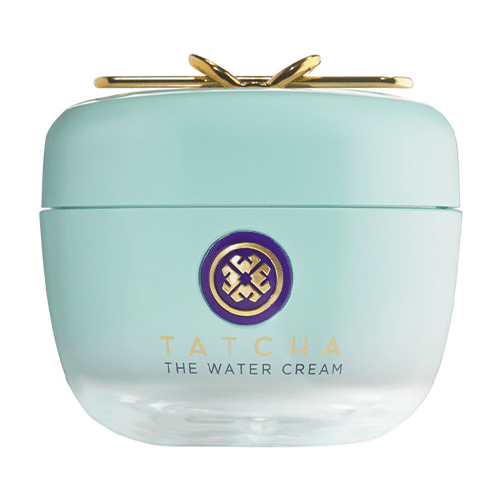 A fast-acting booster that rapidly kills acne-causing bacteria, this product helps slough away dead skin cells and trapped sebum while gently exfoliating to rejuvenate skin.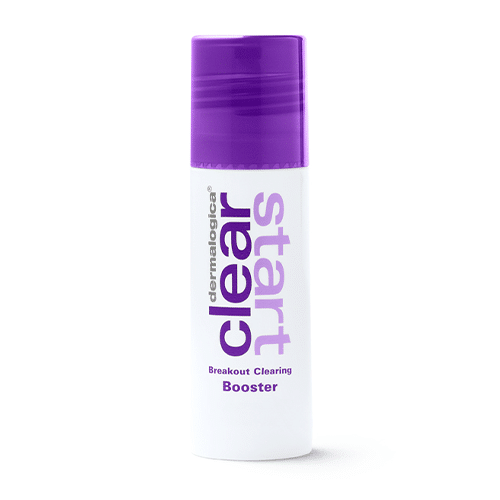 This cream blush and highlighter combo is ultra-blendable and highly pigmented. The formula leaves a flawless, dewy finish on the skin that wears all day.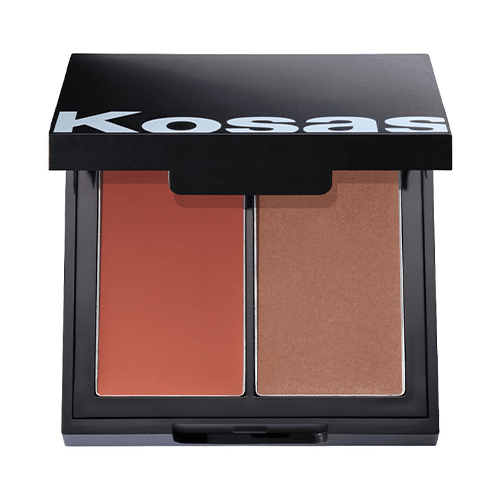 This tinted moisturizer is the perfect summer base (or isolation base!). It's infused with skincare ingredients to benefit the skin and provide hydration for up to 24 hours.
Four cannabis-inspired metallic shadows packaged in Melt Cosmetic's signature stack design, these foiled shades are buttery, highly-pigmented and can be applied wet or dry.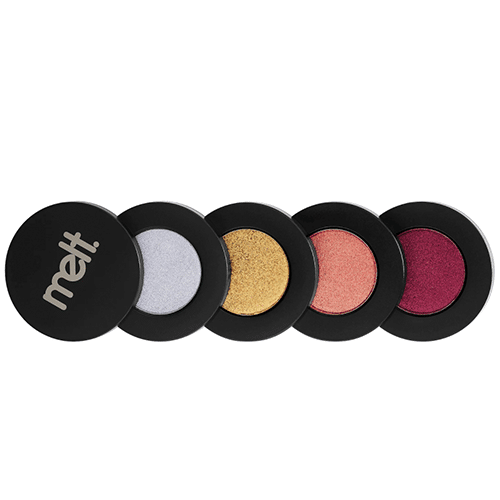 This scrub-to-balm exfoliates, hydrates and tints lips. It comes in one universal shade and leaves lips with a plump, dewy glow that's perfect to finish off any look.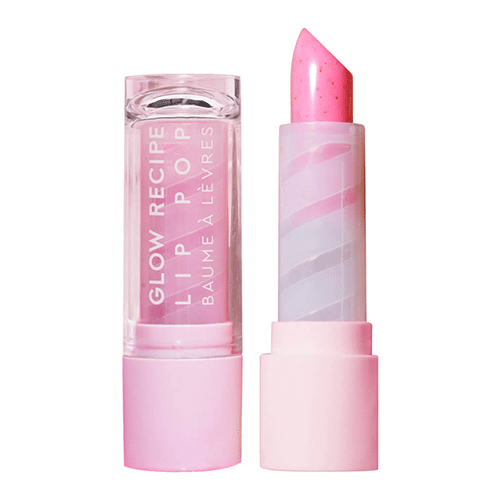 Our credit cards are ready!!!!