About Centennial World
Centennial World (formerly Centennial Beauty) is an award-winning independent Gen Z media brand that covers all things trending and viral across the digital landscape. We report on the intersection between internet culture, social media, and the creator economy.
Centennial World takes a 360 approach to meet Gen Z where they're at— creating original content across our digital publication, TikTok account, newsletter, and our weekly podcast.
The Centennial World network reaches over 2 million youth around the world per month.
Find our editorial policy here.
As Seen In
As an independent publisher, we are proud to see our work cited in and hyperlinked across international mass media titles including The New York Times, TIME, Paper Magazine, Teen Vogue, SEVENTEEN, Insider, VICE, MTV, The Cut, Elite Daily, Allure, Bustle, Buzzfeed, and more.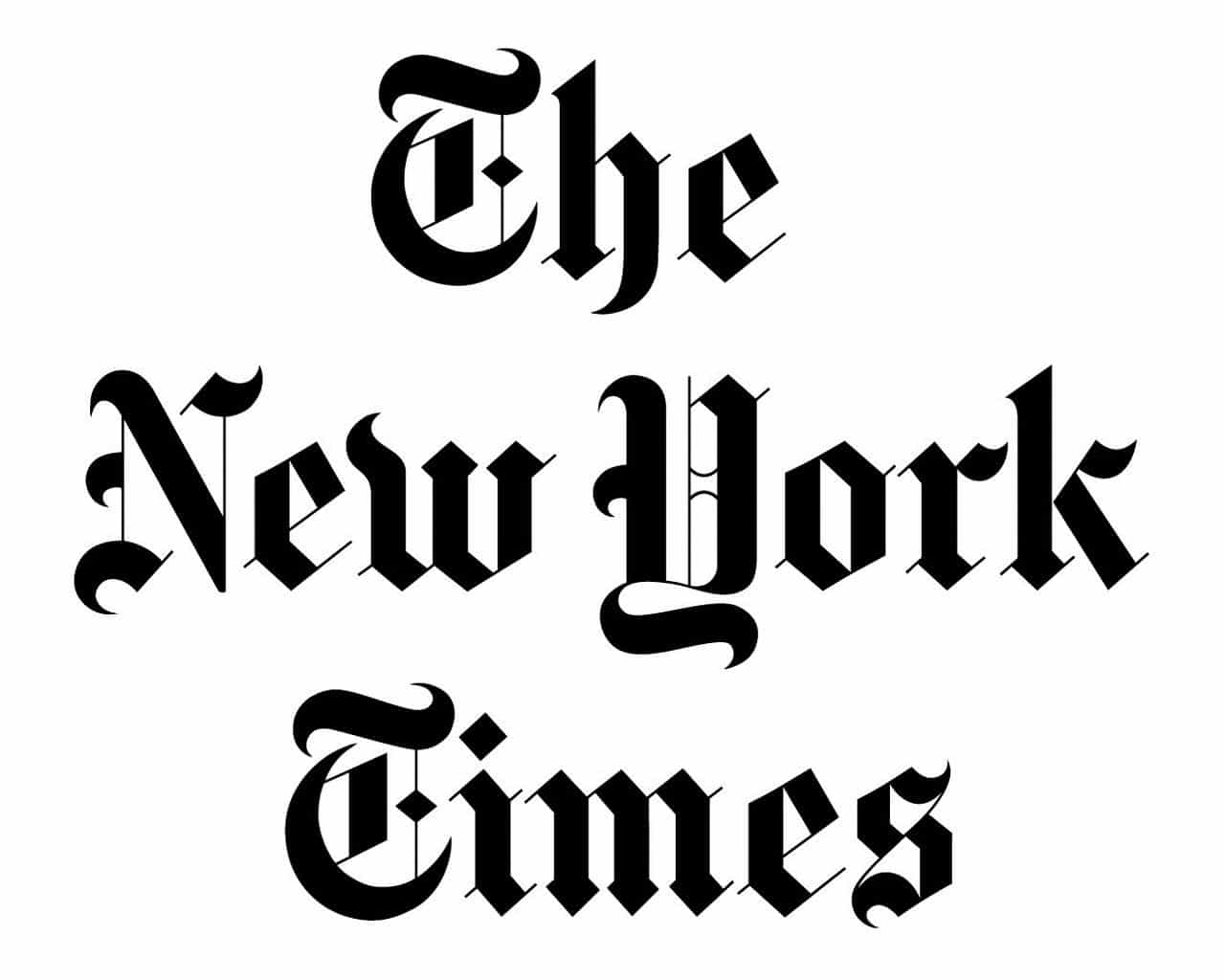 Commercial Partnerships & Advertisers
Centennial works with a variety of clients across beauty, technology, lifestyle, and fashion to help our partners reach a targeted and engaged Gen Z audience.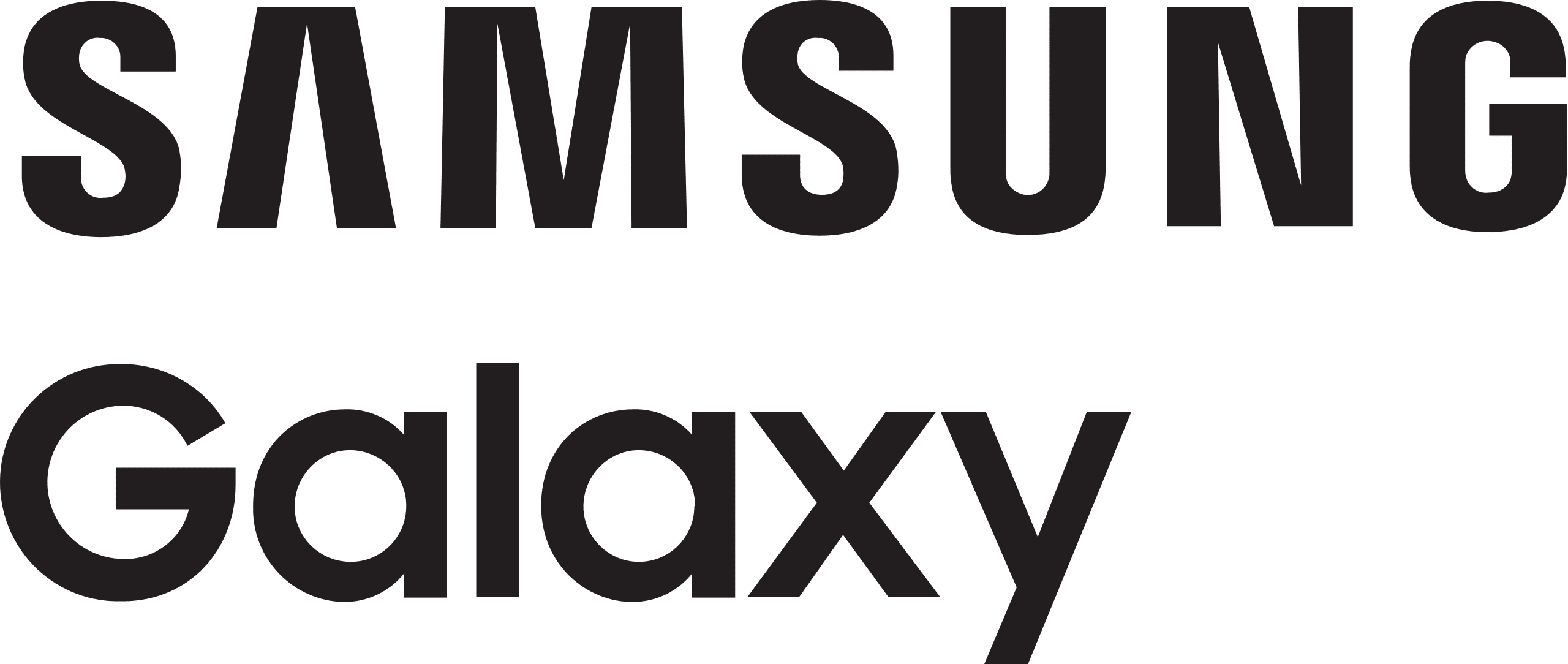 Meet our Co-Founders
Lauren Meisner and Jordyn Christensen met working in Australian digital publishing as writers for titles including beautyheaven, BEAUTYcrew, marie claire Australia, ELLE Australia, and Harper's BAZAAR Australia. After noticing a gap in media for a Gen Z publisher that specialised in internet culture, they launched Centennial World (formerly Centennial Beauty) in December 2019.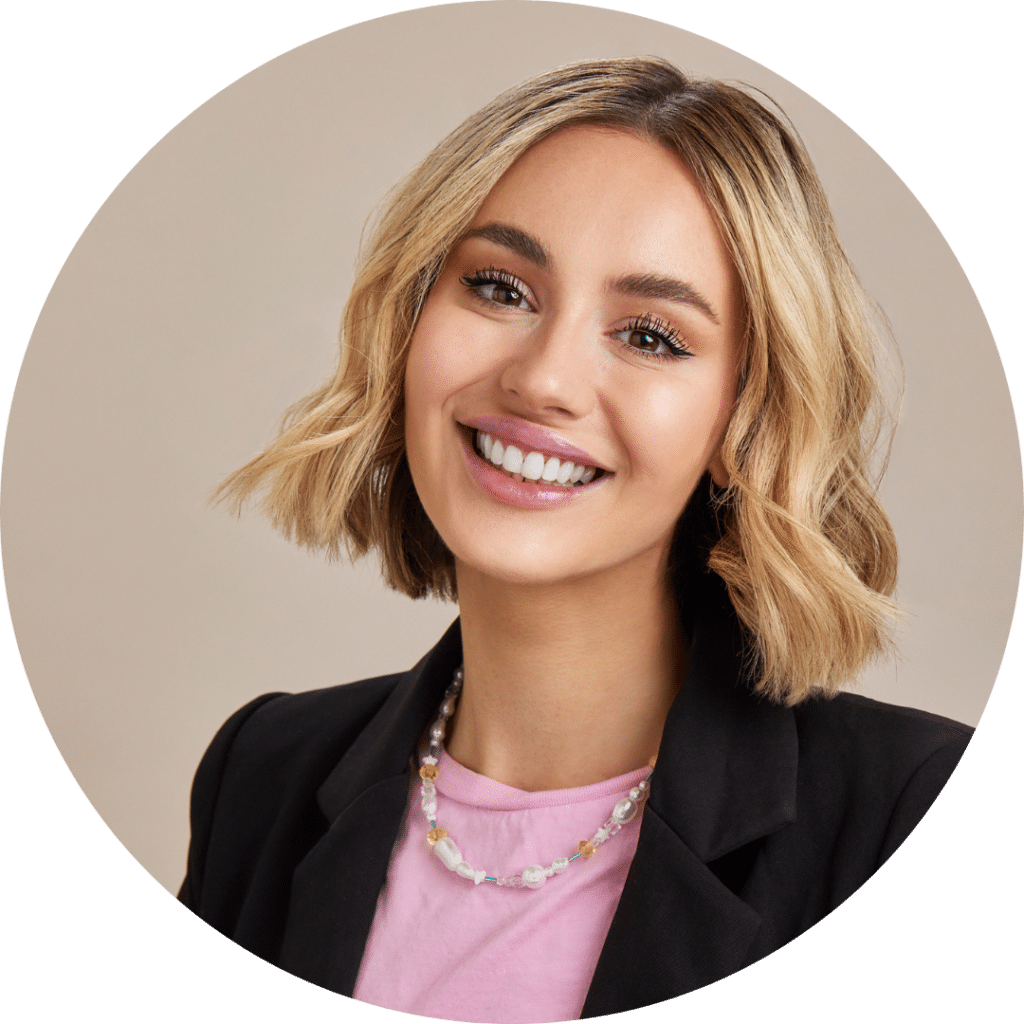 Director of Content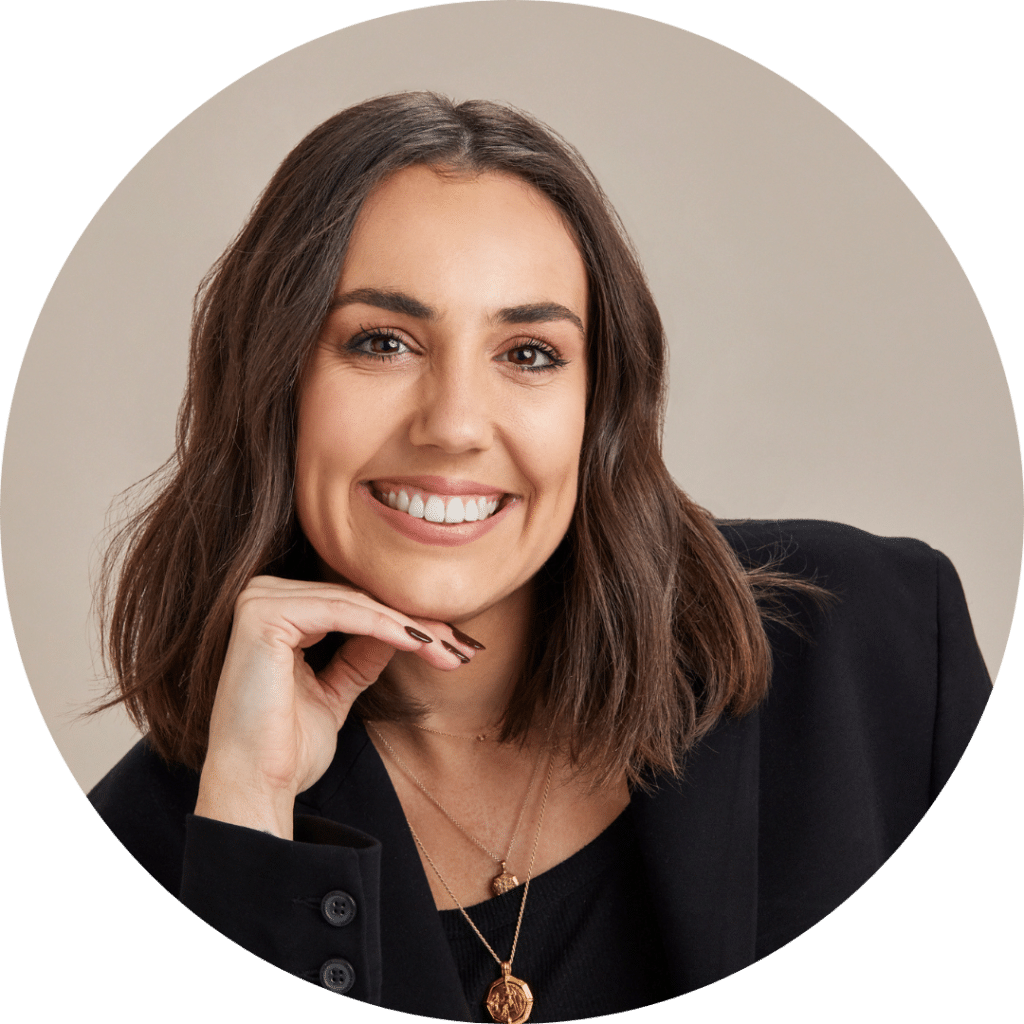 Director of Brand & Partnerships
Work with Centennial World
We build tailored media solutions for your unique objective, budget, and campaign to create a direct connection with our engaged Gen Z audience.
For PR inquiries please email us at hello@centennialworld.com.