https://www.instagram.com/p/B43ABTvptKp/
https://www.instagram.com/p/B8Hia4wFHOq/
Netflix's To All The Boys: P.S. I Still Love You premieres on February 12th and we literally can't wait.
But in case you needed another reason to be excited for the sequel, Teen Vogue has announced that the iconic series is branching into beauty!
To celebrate the premiere, TATB is collaborating with accessories brand Kitsch to release a line of scrunchies— which seems fitting seeing as Lara Jean practically lives in scrunchies.
The collab includes four scrunchies sold in two sets of two: a navy/grey set and a gold/blush set. Each duo contains one faux fur scrunchie and one two-toned sequin scrunchie.
Soon, you'll also be able to grab a TATB x Kitsch box gift set for you and your friends complete with a variety of scrunchies and hair clips sold in a blue box inspired by Lara's hatbox where she keeps her letters.
Exclusive to Sephora, we can't confirm yet if the collab will be available in Australia. In the meantime, while we wait with crossed fingers and toes, here are some readily available scrunchie dupes you can purchase in Australia rn.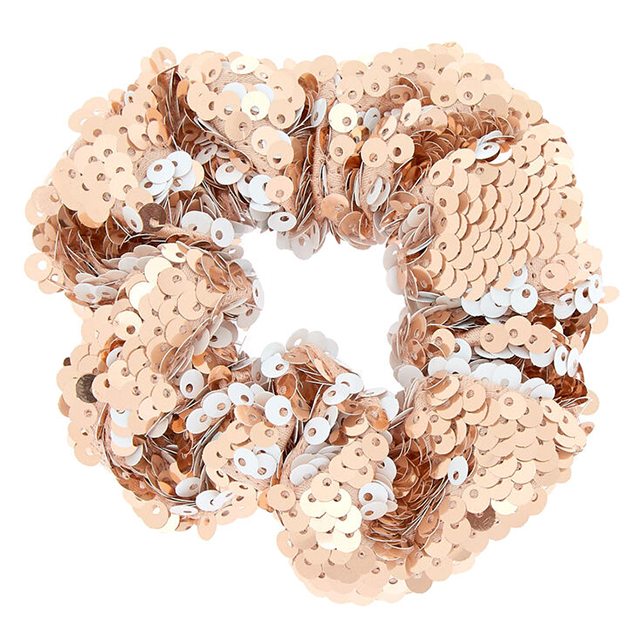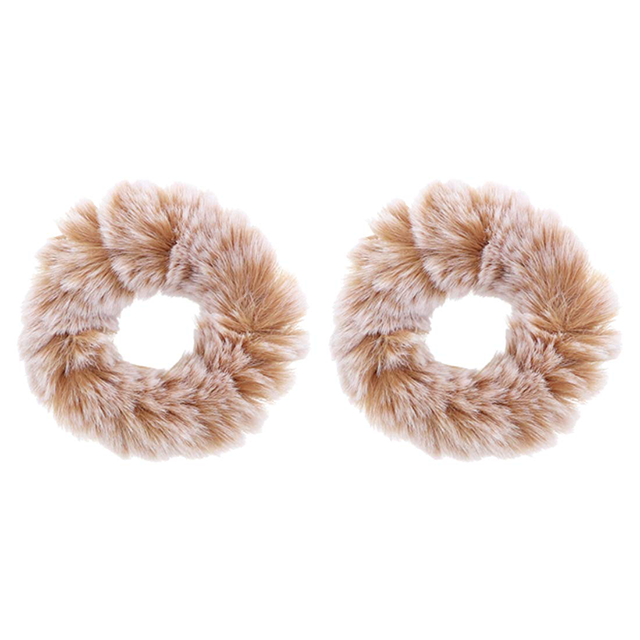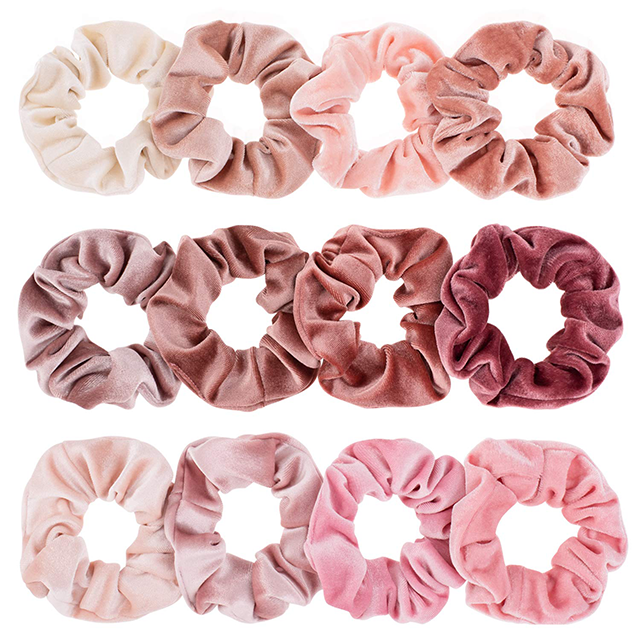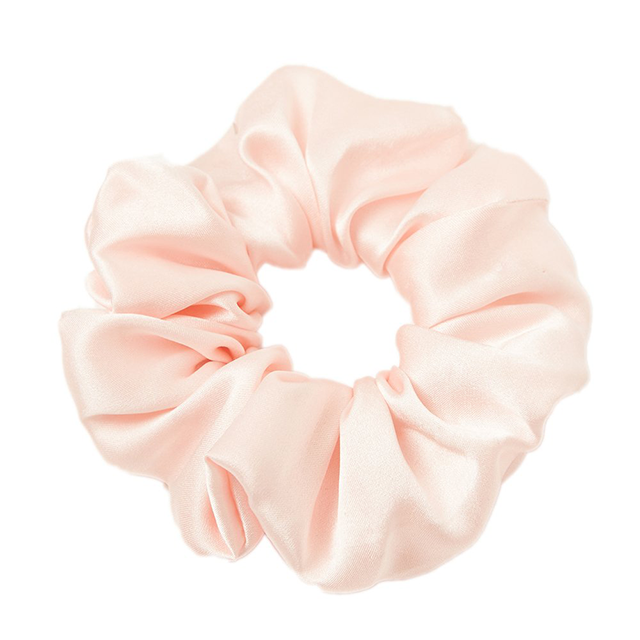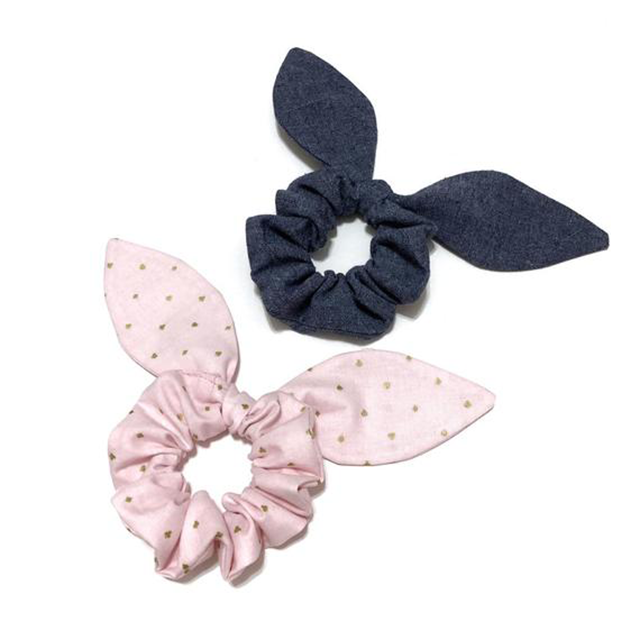 Note: Some links in this article are affiliate links.