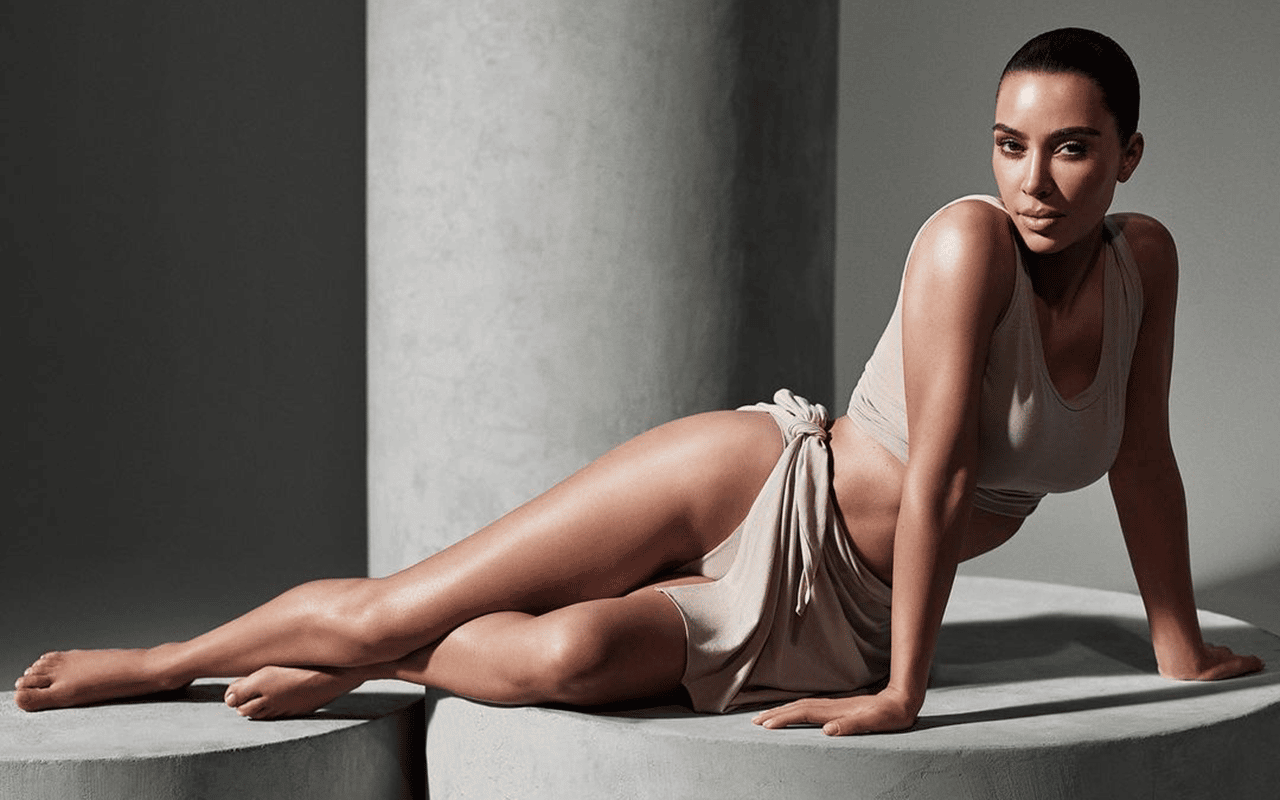 @kimkardashian
https://www.instagram.com/p/CeRMGmiuL_x/
https://www.instagram.com/p/CeRgtsPJ1Fi/
Kim Kardashian is stepping back into beauty.
On June 1st, the business mogul announced the launch of her first skincare brand, SKKN BY KIM.
The debut range will include a nine-product ritual that Kim claims she developed herself from start to finish.
"I've been so privileged to learn about skin and skin care over the years from the world's top dermatologists and estheticians, and every bottle from my new line is filled with the knowledge I've accumulated along the way," she wrote on Instagram.
Each product comes in characteristically sleek and refillable packaging, while the formulas are vegan and cruelty-free.
Launching on June 21st, the range was developed with "all skin types, tones, and textures at all stages of maturity" in mind. Kim herself has publicly shared her struggles with psoriasis, a skin condition that is thought to be the result of an immune system problem, resulting in a build-up of cells that form itchy, dry patches on the face and body.
According to Vogue, the products will all be available for under $100 each.
If Kim's recent business ventures are anything to go off, SKKN BY KIM will be a game-changer in the skincare industry.