Connor McCrory / Centennial Beauty
https://www.instagram.com/p/CRINwJHnjqA/
On Friday, July 9th, some of social media's biggest personalities took to the 'influencer famous' Wish House to attend the 2021 Pink Prom— where the dress code matched the theme.
Multiple creators could be seen flooding their Instagram stories with their pink-themed attire.
"After almost a year of stringent lockdowns in California, creators were ready to start returning to normal, and what better way to do it than by having a prom," event host and Instagram model Dai Time told Centennial Beauty. Dai Time originally came up with the idea for a pink prom in early May.
With over one billion followers combined, creators such as Sawyer Sharbino, Gavin Magnus, Donlad, Jenny Popach, Indi Star, Coco Quinn, Sophie Furgi, Ella Noel, Alexis Rose, AJR Brown, Nicolette Durazzo, Ginna Paolantonio, Conor Cain, Hayden Hass, Walker Bryant, Sicily Rose, Mason Coutinho, and many more lined up ready to get their photos taken by paparazzi and Getty Images. Sweaty High also conducted interviews.
With every prom comes a prom king and queen, which was awarded to YouTube superstar Sawyer Sharbino and TikTok star CoCo Quinn, respectively.
"It's an honor to win prom king, thank you to everyone that voted for me, and huge thanks to Wish," Sharbino told Centennial Beauty.
When asked about her dress Quinn said, "a smile is the prettiest thing you can wear."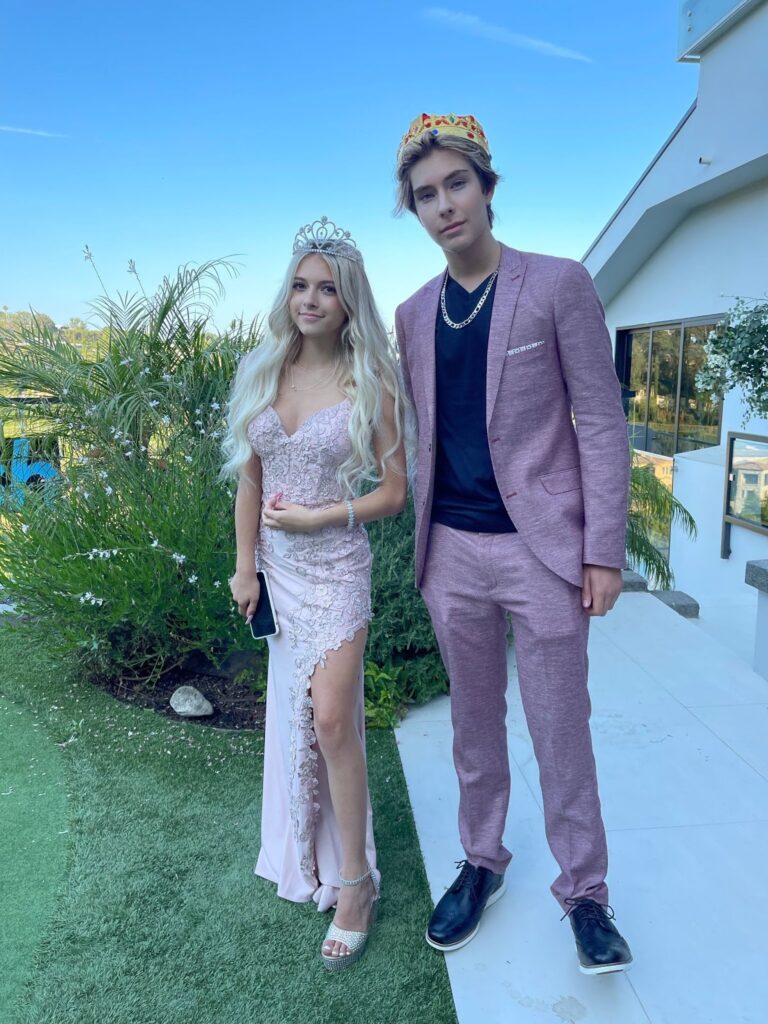 Instagram star, Ella Noelle, joked, "Me and my plus one Alexis Rose are requesting a recount for Prom Queens!"
YouTube couple, Connor Cain and Azalea Carey, won the event's cutest couple nomination. "It was my first prom, and winning cutest couple with Azalea, made it awesome," said Connor.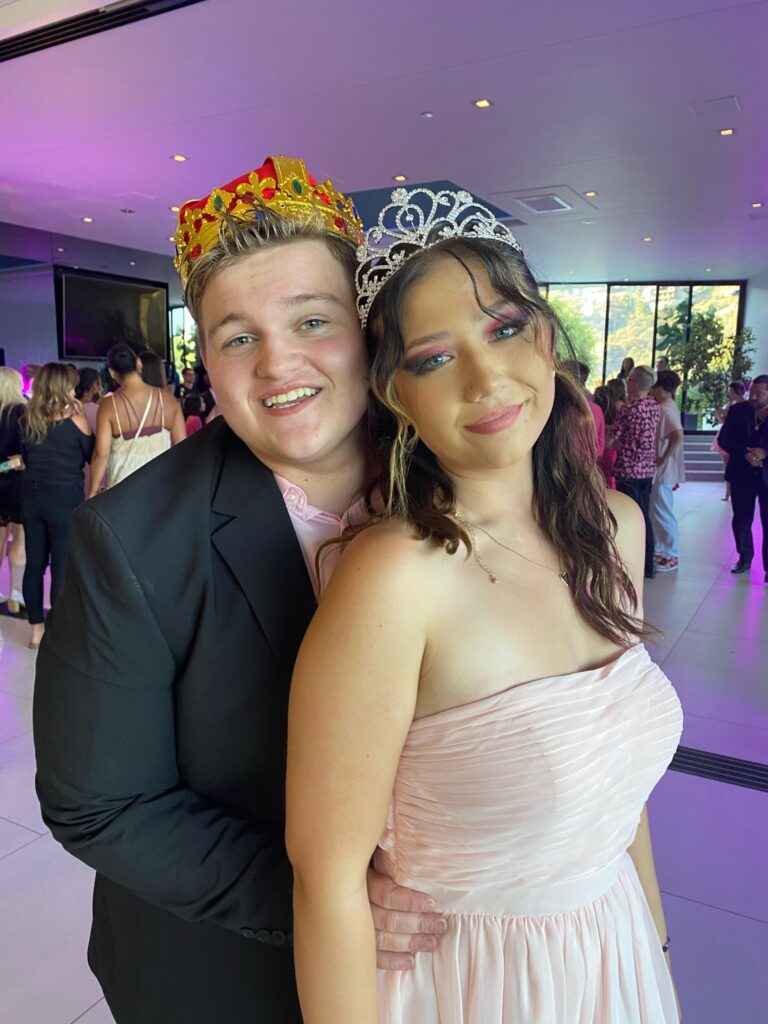 TikTok's Jenny Popach flew in from Miami FL for the event, and said that she "had a wonderful time at my first prom and made wonderful memories with my friends thank you, Wish."
Ex and current members from rival social media squads attended the event together, making it what was sure to be one of the most memorable events of 2021.