Manson Coutinho, Dai Time & Julez Coutinho / Connor McCrory
Popwrapped Entertainment Group is one of the most coveted influencer management media groups and also hosts The DreamLA mansion— one of the hottest collab houses on social media right now.
On Saturday, April 3rd, Popwrapped hosted its infamous SaturYAY at The DreamLA after a year hiatus due to the COVID-19 pandemic. For almost a year now The DreamLA mansion has been on the radar of almost every influencer in the industry due to its exclusive invite-only policy.
SaturYAY was originally designed by The DreamLA to host some of social media's top creators in an attempt to create viral content.
Elijah Watz, Ariel Lyndsey, Nathan Piland, Shannon Baker, Manson Coutinho, Dai Time, Julez Coutinho
This past Saturday The DreamLA hosted over 40 creators, with a combined following of over 110 million, including names like Vlog Squad's Vardan Antonyan, Tyler Schrage, Aly Jade, brothers Mason & Julez Coutinho, Dai Time, Jaime Adler, Chandler Padgett, Ian Robert, Sawyer Sharbino, Jordan Leftwich, Connor Finardy, Danim, Shannon Baker, Nathan Piland, Samantha Eve, and dozens more.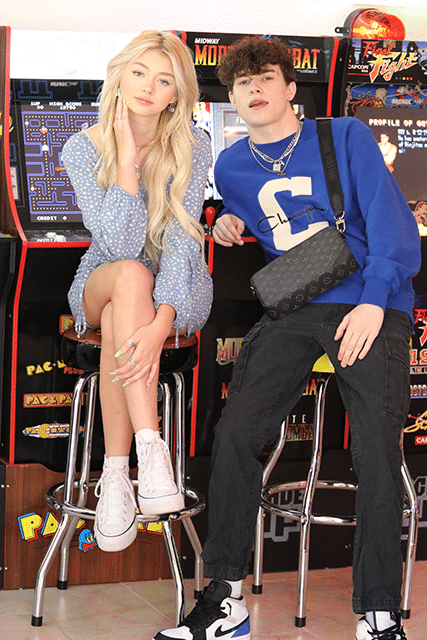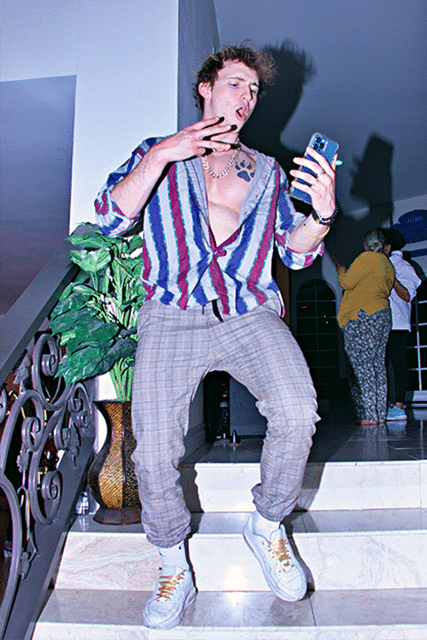 With ring lights lit and iPhone cameras rolling, creators started to bust out some of TikTok's latest viral trends for their millions of fans.
About an hour into SaturYAY, Zach Jaydon, CEO and President of Popwrapped, announced that DreamLA member, Ian Robert, would be dropping his first hit single, 'Honey.' Set to release Monday, April 5th, Ian previewed the single to event attendees.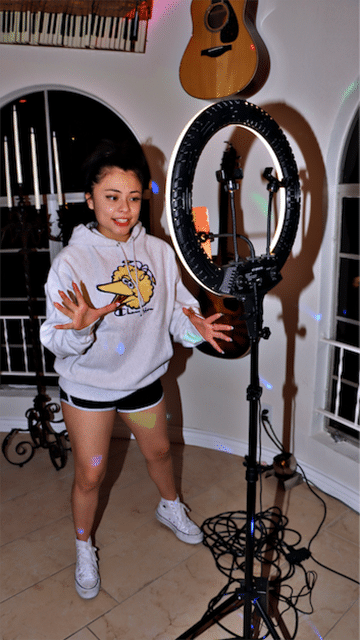 Samantha Eve, who is known for her viral comedic TikTok's, told Centennial Beauty Los Angeles correspondent, Connor McCrory, that "The DreamLA mansion is hands down the dopest content house. It has a very homey feel, and all of the house staff are very welcoming."