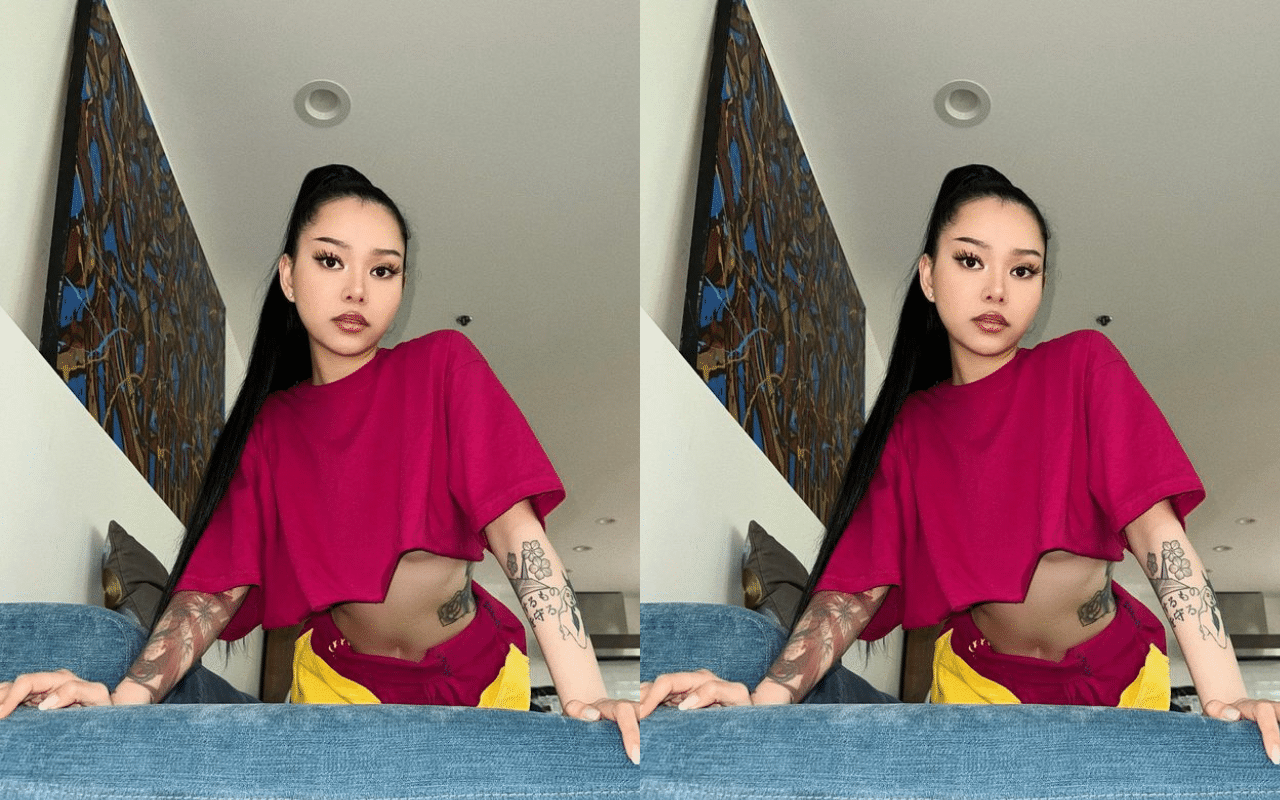 @bellapoarch
TikTok fame really pays off!
According to Dirt, TikTok star-turned-singer Bella Poarch has purchased a $4.3 million leafy oasis in the Pacific Palisades.
The estate features four bedrooms, three bathrooms, a pool, and over 800 species of plants and trees.
After finding viral fame in mid-2020 for her quirky rendition of Millie B's 'M to the B' — which became the most-liked video on TikTok within a matter of weeks— Bella solidified herself as a creator to watch. Known for her childlike facial expressions coupled with seamlessly timed lip-syncing (usually on superzoom), Bella quickly captivated millions, carving out a space for herself amongst TikTok's top creators.
Bella is currently the third most-followed person on the app.
In May 2021, Bella released her debut single 'Build A Bitch,' about the pressures women face under the patriarchy to look and act perfect. A dark play on the popular children's franchise Build-A-Bear, Bella's first single was arguably the most successful musical debut from a TikTok star to date, debuting at #147 on the global Spotify charts and raking in nearly 40 million views on the music video in its first three days.
In November 2022, fans were shocked when reports emerged that Bella had filed for divorce from her secret husband.
According to TMZ, the influencer was married to a man named Tyler Poarch for four years. The couple got married in January 2019 and Bella has seemingly kept him off her social media platforms, even prior to posting her first TikTok video in April 2020.
Bella is notoriously private about her personal life, so we won't hold out for a new house tour any time soon!