From influencing every major award category at the GRAMMYs to platforming up-and-coming artists on a global stage, TikTok has done for music what no other social media or entertainment app has done before…a priority that looks set to continue with the latest announcement from the app.
TikTok Australia has today announced an exclusive music partnership with the launch of a digital radio station: TikTok Trending on iHeartRadio. Available online and on-air, the station will be sharing trending music 24 hours a day, seven days a week; combining classics, new music and the best from local music scenes, intended to reflect the eclecticism of the For You Page.
"Music charts have begun to be dominated by songs that have taken TikTok by storm," says Ollie Wards, Director of Music at TikTok Australia and New Zealand. "Last year, nearly 90 tracks that trended on the platform climbed onto the Top 100 charts in the U.S., with 15 of those reaching #1 on the Billboard Chart."
"TikTok has become somewhat of a 'music tipsheet' for radio, with programmers getting on top of the music that's gaining traction on the platform," he says. "So, we thought it was…time to make some waves on the radio ourselves, giving music lovers around the country a companion channel to enjoy the best TikTok-trending tracks, and the artists who are taking off on the platform."
Testament to the app's undeniable influence and priority on working with and profiling local talent, TikTok Australia has also announced it's collaboration with artist G Flip, as well as TikTok creators Isaiah Firebrace, Tannar and Avneesha; each hosting their own show and sharing their own curation of trending music. Rita Ora will also feature as a guest host.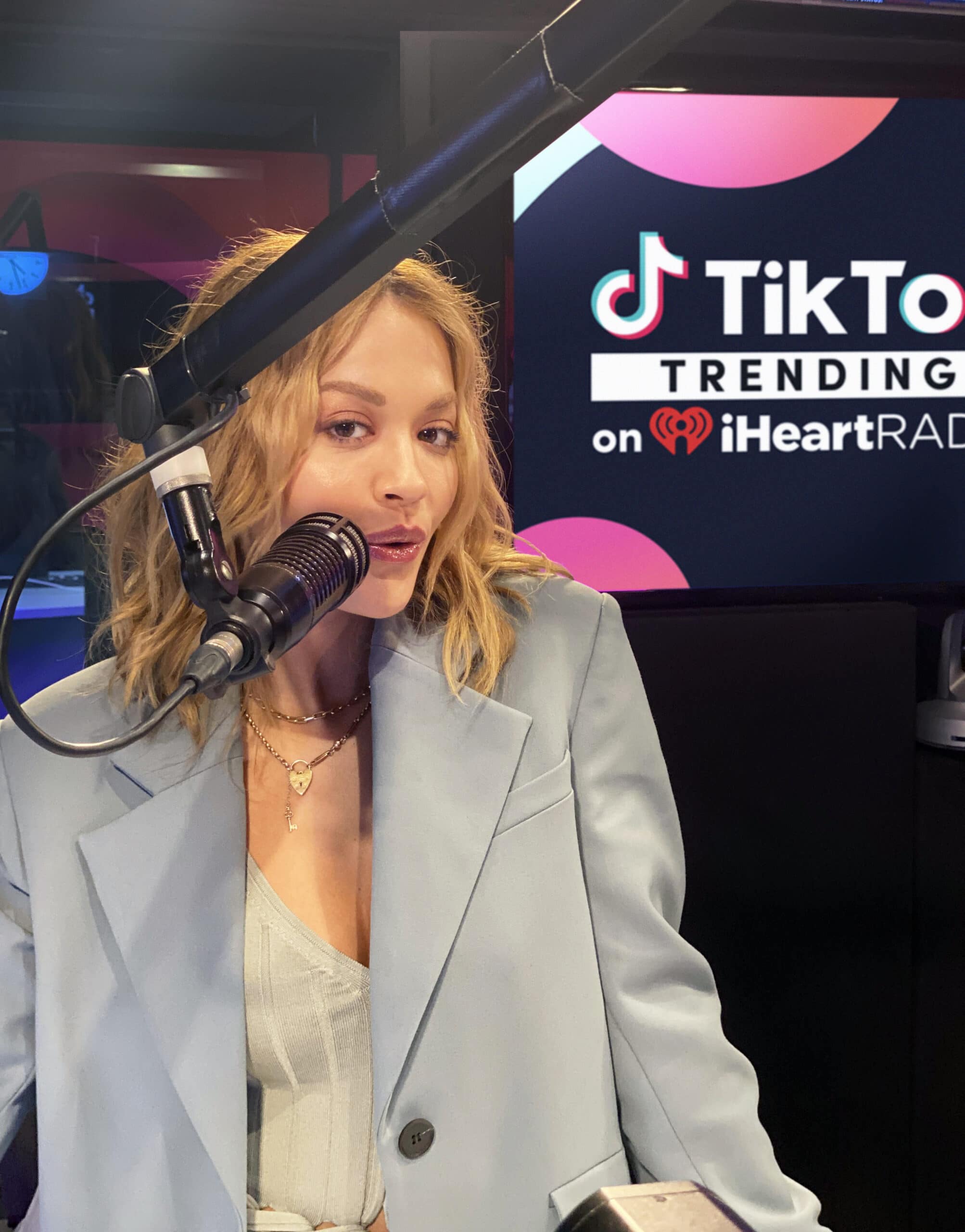 Tune in to TikTok Trending on iHeartRadio here.