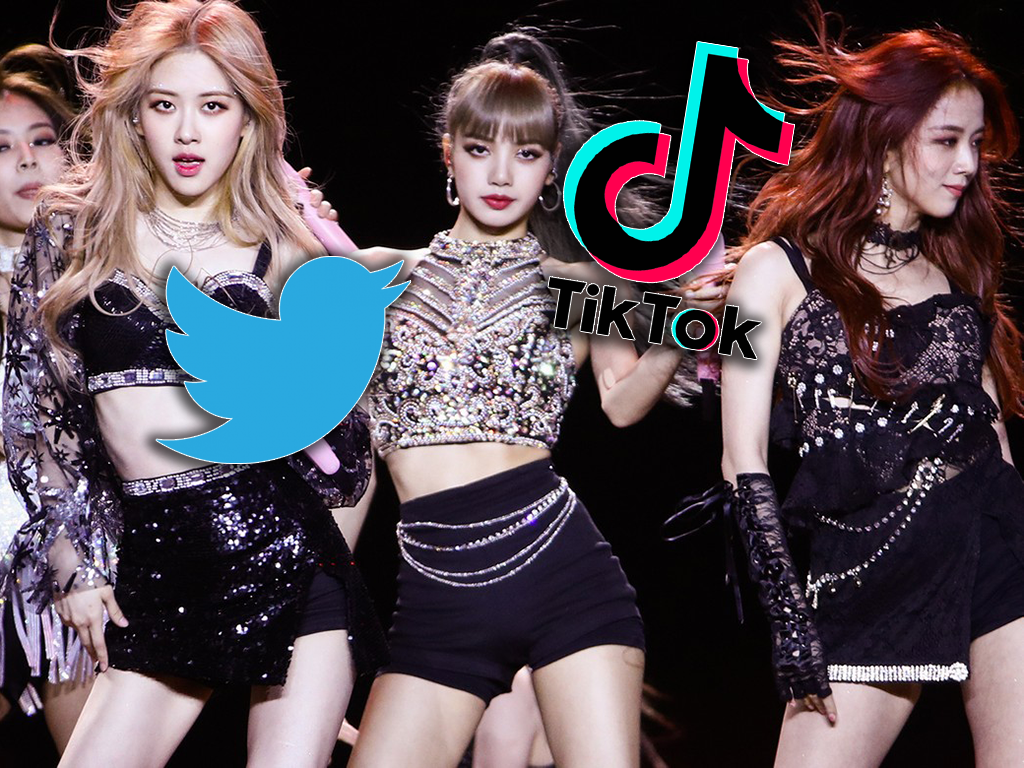 TikTok teens are the unsung heroes of 2020.
Over the weekend, POTUS Donald Trump held his first rally post-quarantine in Tulsa, Oklahoma and the turn out was low. Like, rows of empty seats low.
Held at the 19,000-capacity BOK Centre, only 6,200 people showed up despite Trump's claims that over 1 million people had requested tickets and now, it seems we know why.
Since June 11th, when the Trump campaign announced supporters could register for the rally using their phones, gen-z has been low-key plotting behind the scenes via TikTok.
The call to action started with 51-year-old Mary Jo Laupp who goes by #TikTokGrandma. Mary uploaded a TikTok explaining how to reserve tickets to ensure there were empty seats at the rally (including how to take yourself off the Trump campaign email list after reserving seats).
The TikTok went viral and others started making videos to share the same message.
The strategy then spread to the K-pop fandom who shared the message across Twitter and throughout their community. And if we know anything about K-pop stans, they get shit done.
"It spread mostly through Alt TikTok," writes The New York Times. "K-pop Twitter and Alt TikTok have a good alliance where they spread information amongst each other very quickly. They all know the algorithms and how they can boost videos to get where they want."
While many have labeled it a 'prank,' we call this activism.
Here's what Twitter has to say.
We stan.