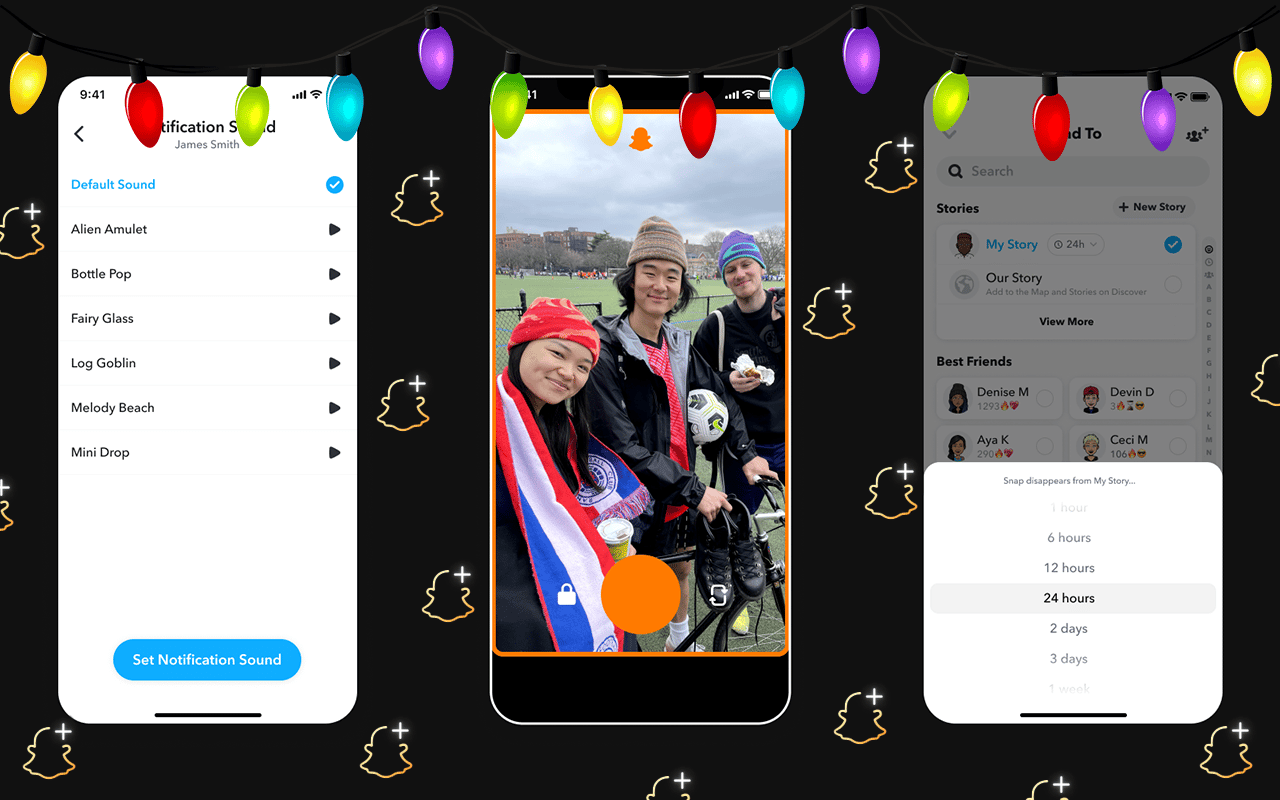 Snapchat+
Give your friends the gift of more Snapchat content from you.
This holiday season, Snapchat users will be able to gift their friends a Snapchat+ subscription from inside the app.
Snapchat+ is the company's new paid subscription service, giving users early access to updates and exclusive features.
Some exclusive features include custom notification sounds for their friends, custom app icons, story rewatch count, the opportunity to pin a friend as a BFF, and a "close friends" list as told by the solar system.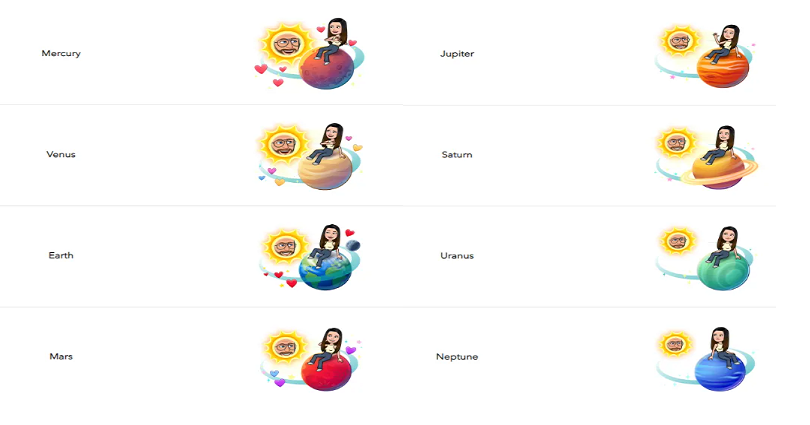 Additionally, the company recently introduced a custom story expiration feature— one of the first platforms to offer this. This feature allows Snapchat+ subscribers can set their story to expire from 1 hour to 1 full week. Up until now, Snapchat stories expired after 24 hours.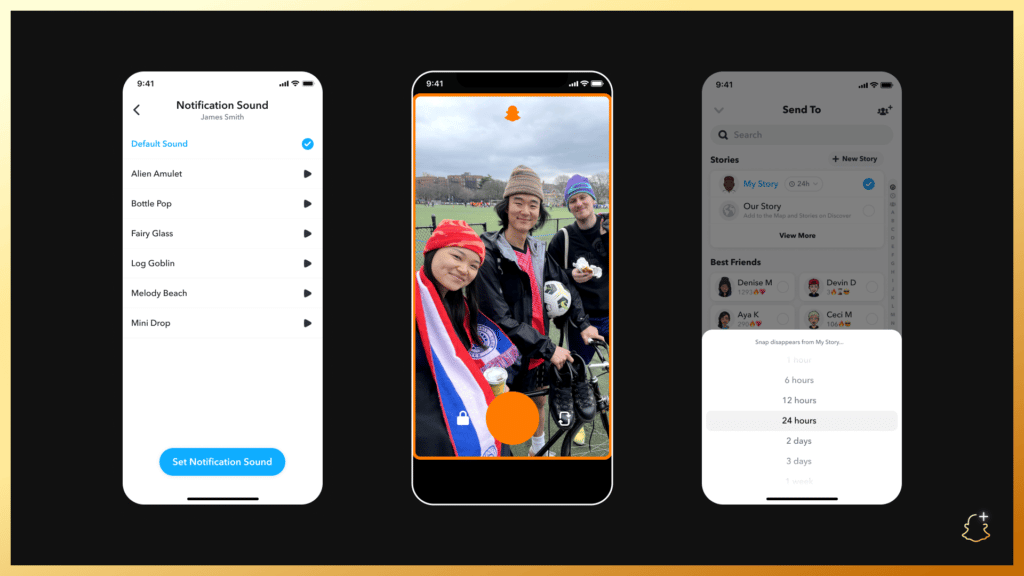 Since launching in June 2022, Snapchat+ has reached over 1.5 million paid subscribers across 170 countries.
Get a Snapchat+ subscription for you or a friend this holiday season for $3.99/month USD or 5.99/month AUD.