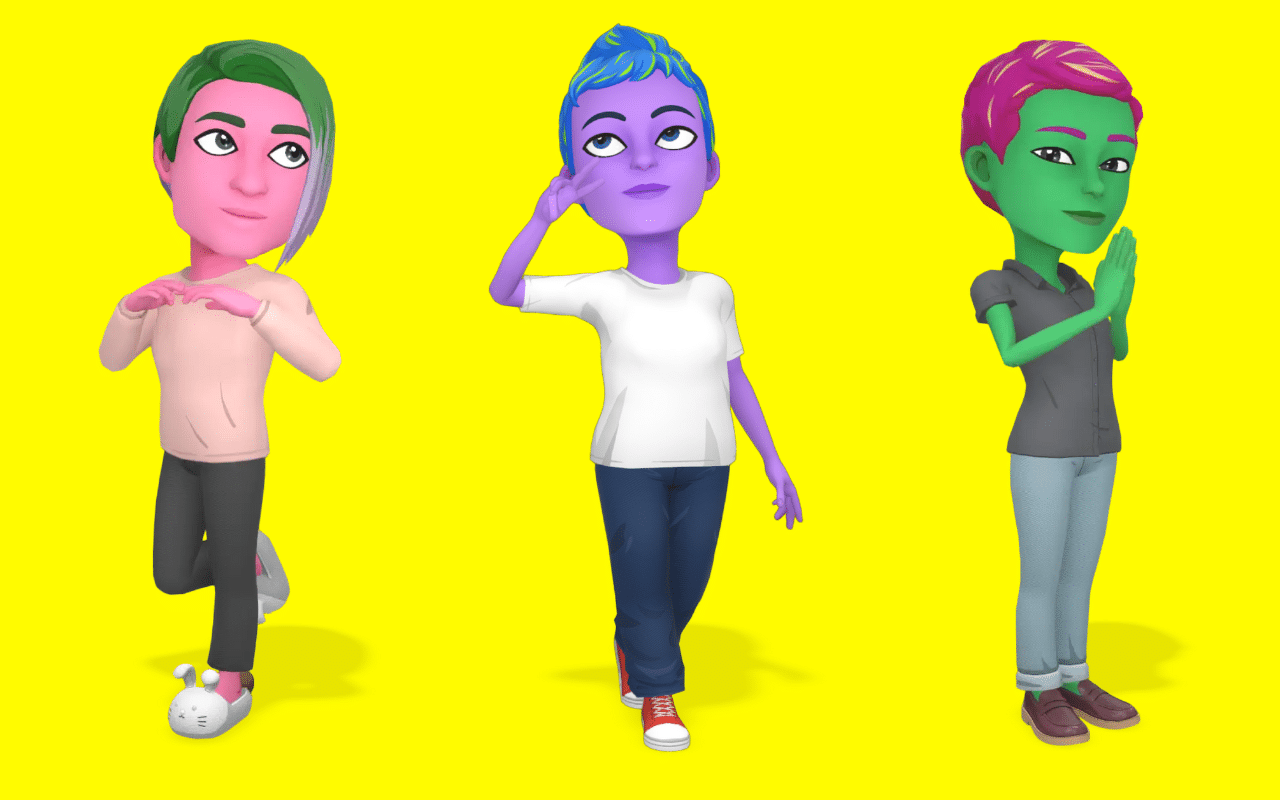 Image: Supplied
Snapchat recently announced that the company is rolling out the My AI chatbot to users worldwide – a decision that comes after its initial launch exclusively for Snapchat+ subscribers two months ago.
With these users sending the AI bot nearly two million messages per day, the function is already proving to be a popular feature among Snapchatters.
Think of My AI as a Snapified ChatGBT.
With its own Bitmoji, the bot sits at the top of the app's chat page, looking like any other Snapchat user. However, with My AI adhering to Snap's company community guidelines, it has more restrictions than other AI bots like ChatGBT.
"The training process was designed to avoid amplifying harmful or inaccurate information," Snapchat's website reads. "The model was also fine-tuned to reduce biases in language and to prioritise factual information — though it may not always be successful."
That being said, Snapchat's version of AI gives the chatbot a personality. And as My AI expands its user base, several new features are coming that only add to the bot's persona. For instance, My AI can suggest lenses and recommend activities and places from the Snap Map.
Snap has also enabled users to design their own Bitmoji and give a name to their My AI. Users can even add the chatbot to group chats with friends, making interactions more customised and engaging.
"Simply @ mention My AI and ask a question on behalf of the group," Snap Inc shares in a press release. "It will be clear when an AI has entered the chat and includes a sparkle next to its name."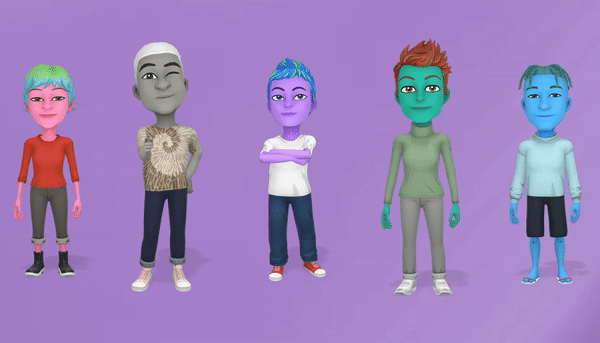 Keeping in line with Snapchat as a visual-first app, My AI will soon be able to respond to chats from Snapchat+ users with images.
Looks like AI might really be the future of social media.