@casetify
It's no surprise in 2022 the world of tech feels overwhelming. But from the coolest phones to most innovative laptops, gaming consoles and beyond, we've rounded up in the best in tech (whether you're looking for practical or novel) to make gifting the easiest part of your holiday season.
Samsung Galaxy Z Flip4 Bespoke
There's never a bad time to upgrade your most used piece of tech – but the holidays are a better time than most. From snapping high quality pics with your loved ones, made even easier with the phone's newest photography functions to the ability to customise and match the phone to your personality, your outfit, or both – the Samsung Galaxy Z Flip4 Bespoke will ensure you're either the most stylish and progressive gift giver, or style-leader (when you make the call and upgrade for yourself – it's okay, we understand). 
Shop the Samsung Galaxy Z Flip4 Bespoke here.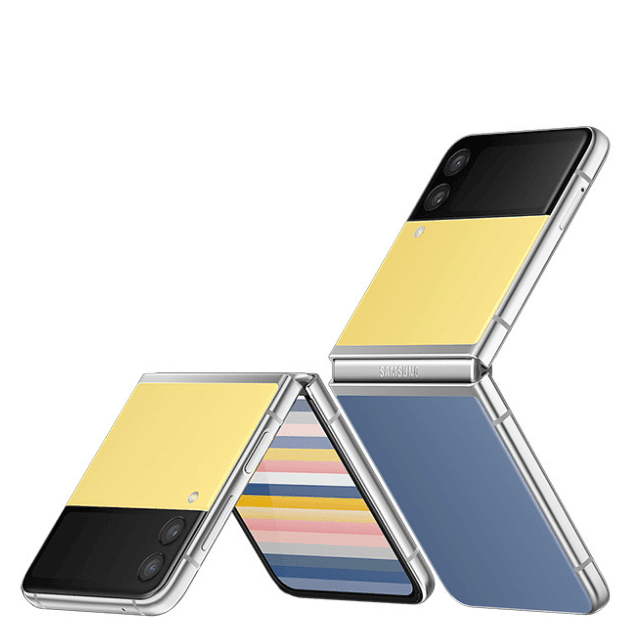 HP Envy x360 15.6-inch 2-in-1 Laptop PC
Designed with the creative in mind and a unique understanding of flexible working, the newest HP Envy computer has upped the ante. With features including a 5MP IR Intelligent camera, auto framing and backlight adjustment features for video call experiences and network boosting to reduce screen freezing, working from anywhere takes on a whole new meaning. Plus, the Envy's ability to fold into a tablet with touch display — allowing note-taking or sketching means the options for flexible working are truly limitless, whether you're writing an essay, editing social content or streaming Netflix.
Shop the HP Envy x360 15.6-inch 2-in-1 Laptop PC here.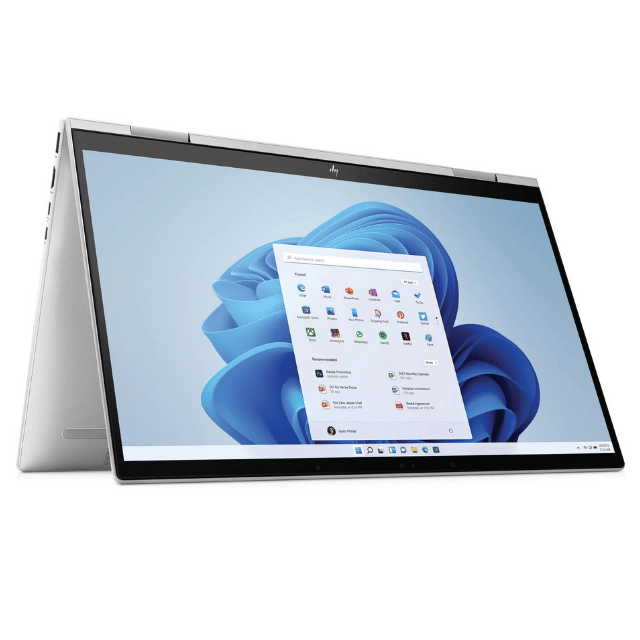 ghd rise Hot Brush
A severely underrated tool in the ghd product line, the rise should be at the top of everyone's list. The first hot brush from the brand, the rise is designed to add volume from the root but also allows easy styling when it comes to adding curls or emulating a fresh blow out – and with its lightweight, tapered shape, styling will be easier and quicker than ever before. Plus, with ghd's ultra-zone technology, that monitors heat 250 times a second, the tool is perfect for regular use without compromising the hair's integrity.
Shop the ghd rise here.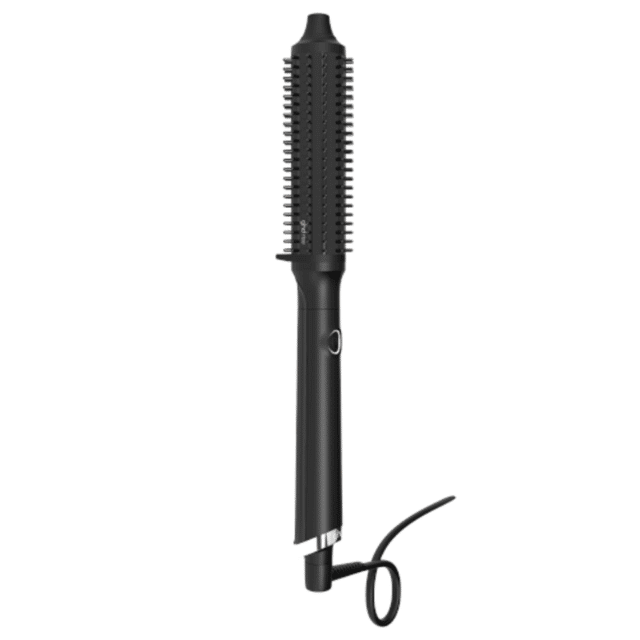 Snap+ Membership
For the most passionate users of Snapchat, give the gift of a Snap+ membership these holidays. For $3.99 USD or $5.99 AUD a month, the subscription allows users to choose custom notification sounds for their friends, custom app icons, exclusive features like a story rewatch count, the opportunity to pin a friend as a BFF and the creation of a "close friends" list. Plus, as one of the first social platforms to do so, the company recently introduced a custom story expiration feature allowing Snapchat+ subscribers to set their story to expire from 1 hour to 1 full week. With over 1.5 million subscribers, since its launch in June this year, we'd say a Snapchat+ subscription will be a fail-safe option for the Gen Z in your life.
Buy Snap+ in app. Read more about it here.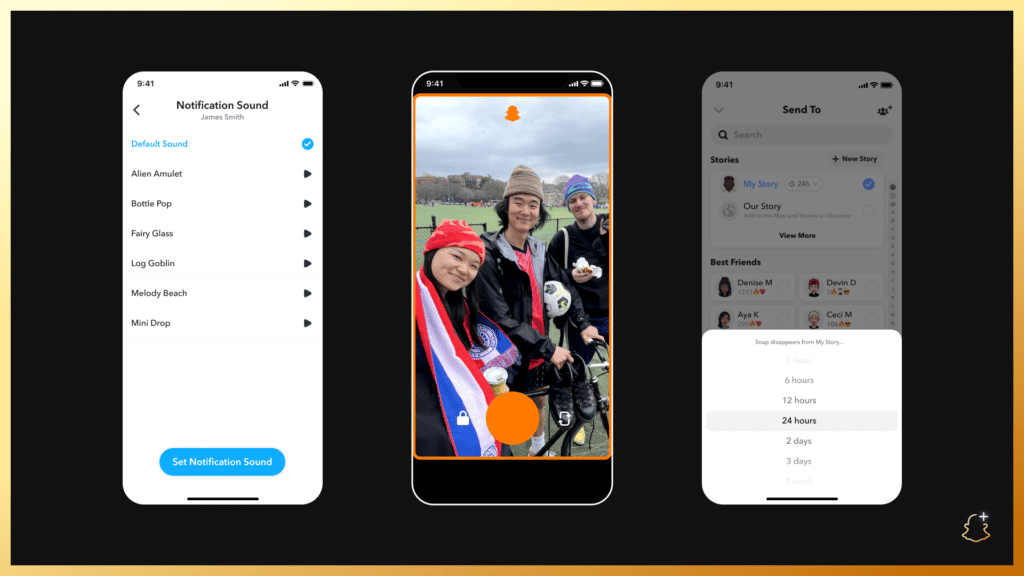 Xbox Series S
When it comes to aesthetics, gone are the days you wouldn't be caught dead with a gaming console in your living or bedroom – the Series S may be responsible for this shift. Pairing elegant design, with faster load times, quick resume features (so you can switch seamlessly between games), and the largest digital library of games yet, the Series S is a no-brainer when it comes to upgrading your household console or entering the gaming world for the first time.
Shop the Xbox Series S here.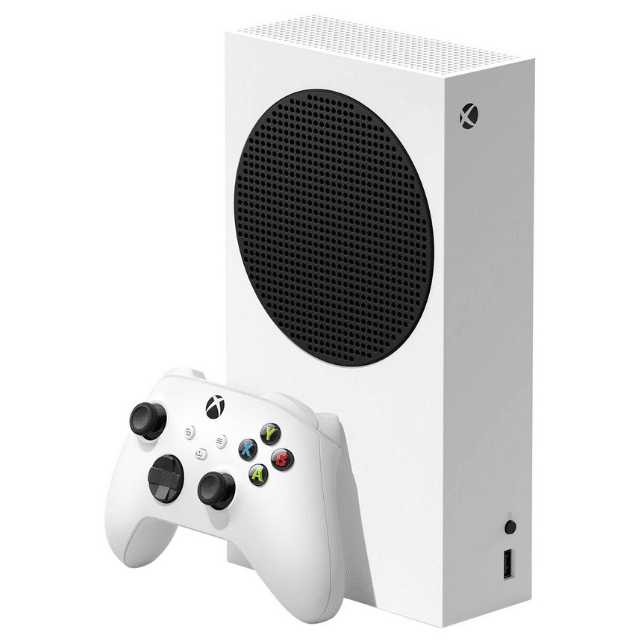 35mm Co The Reloader
A throwback in comparison to the fast-changing tech environment we're used to in 2022, but what could be more Gen Z than a film camera? In keeping with the on-trend nostalgia and return to a simpler time, the Reloader allows for all the fun of a disposable camera – without the disposable component – the repeat use film camera will have you capturing your happiest memories over and over again. And even better is available in an aesthetic range of colours, Pastel Blue, Mint Green, Dusty Pink and Yellow, making it a functional and stylish accessory. Best to buy alongside a Snap Film refill for the ultimate Gen Z gift package.
Shop the 35mm Co The Reloader here.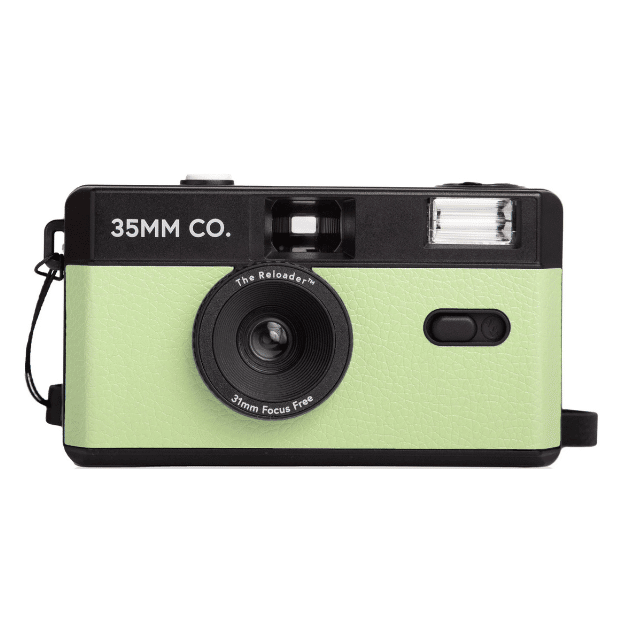 Casetify Overthinker Case
A good phone case, at this point is a non-negotiable — but finding one that is actually protective and fits your phone, without compromising on design isn't always so easy. Enter: Casetify. Made of 65% recycled and plant based materials, sporting an anti-microbial coating that eliminates 99% of bacteria, over 2 metre drop protection and wireless charging compatibility, Casetify is a leader in the space. Not to mention, you're bound to find a style you're obsessed with, that fits the right phone model and make. You can thank us later.
Shop the Casetify Overthinker Case here.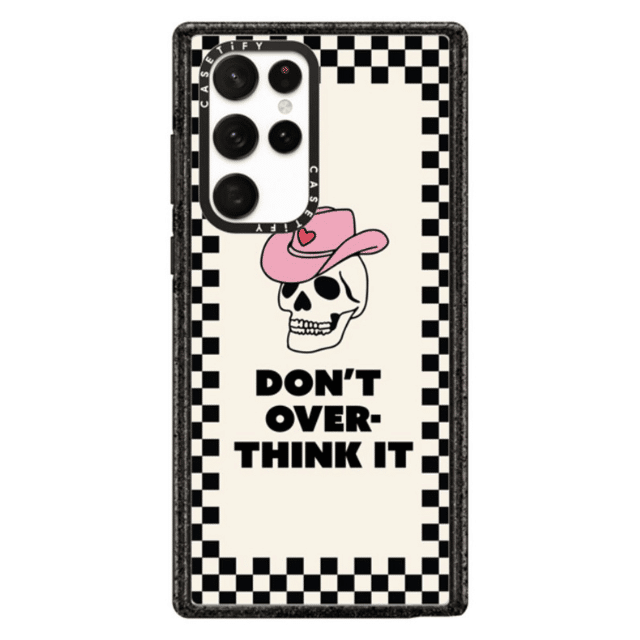 Logitech Lift Ergo Series Mouse
For those who spend way too much time hunched over a computer (we feel you), Logitech is making life easier and much more aesthetic. Designed for comfort, the Logitech Lift Ergo Series Mouse helps you realign and relax into a more natural posture, when long periods of screen time are non-negotiable. Plus, with a stylish work from home setup, motivation to work, study or play may just increase.
Shop Logitech Lift Ergo Series Mouse here.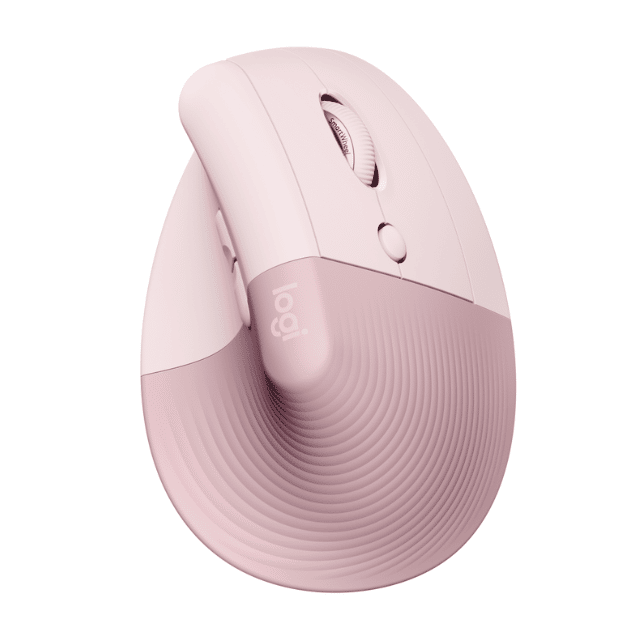 On-site, our intention is to help those who are actively looking for recommendations, not to add pressure or expectation at an already stressful time of year. We hope we can provide useful information for those who need it.