As you scroll down your TikTok For You Page, it's not uncommon for your favourite influencers to talk beauty. From Sephora hauls to makeup tutorials, the FYP has become the internet's go-to spot for beauty product discoveries. But there is a new app in town…
Introducing Flip, the beauty social commerce app that seems to be eclipsing TikTok's reign over short-form beauty content.
What is Flip?
Founded in 2019 by social media entrepreneur Noor Agha, Flip makes user-produced beauty content, reviews and tutorials shoppable.
"Our app is like if TikTok and Amazon had a baby," Agha says.
Scrolling down the Flip feed, users can swipe right or left to vote for other shoppers and earn shopping rewards to save money on future purchases. Users are also able to make returns on the app.
Alongside shopping, beauty enthusiasts can also make money off the platform. By posting video reviews of their purchases, users can track their analytics and receive a commission from the sales that result from their posts.
"What excites brands most about Flip is that it wasn't built to act as an extension of an existing shopping channel," Agha explains. "It was truly built for live and social shopping, from discovery to research, to recommendations.
See Also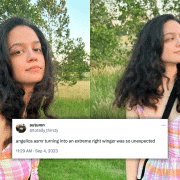 Flip has seen an influx of major influencers join the platform over the past few months, with Addison Rae, Hyram Yarbro and Patrick Starrr among the newest members of the app.
Addison posted her first video on July 27, using the platform to promote the Boost Juice Lash Primer & Coloured Mascara from ITEM Beauty.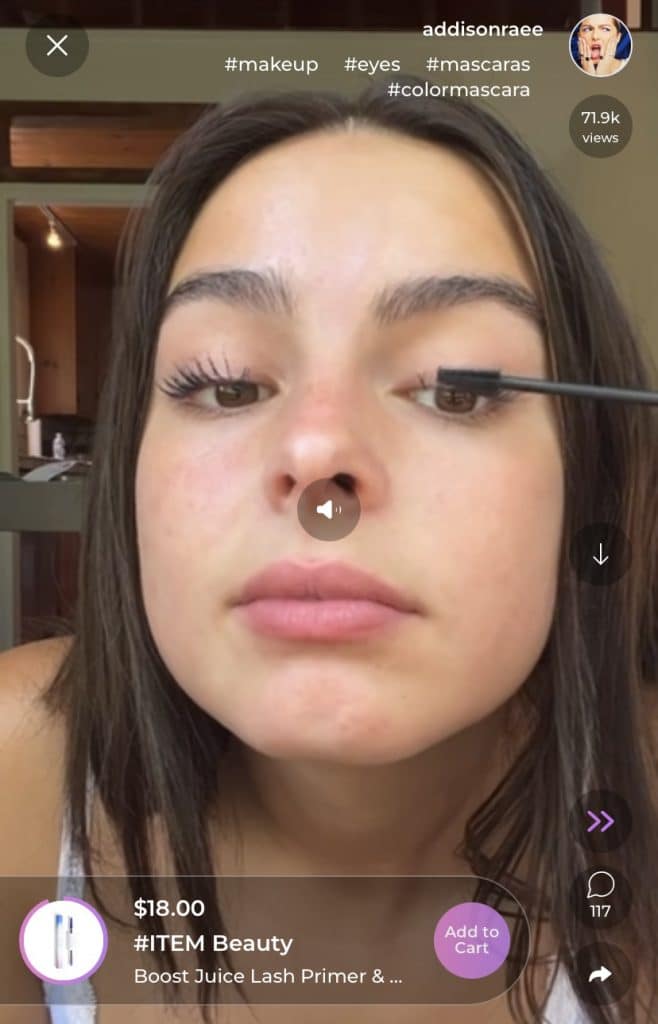 Influencers and brand founders will also be able to review products on livestream, allowing users to ask questions in real-time and take advantage of Flip-exclusive deals.
For more details on Flip, visit the website or download the app.