YouTube / Addison Rae
TikTok darling Addison Rae is the latest viral star to spill her beauty routine.
The 19-year-old, who boasts over 32 million followers on TikTok and counting, had previous shared a hair and makeup routine on her YouTube channel back in 2019. Now, the viral queen is back with an updated routine and tbh, it's surprisingly simple.
Like many TikTok stars, Addison forgoes the typical influencer full-beat glam in favour of a more natural, youthful everyday look.
It took a bit of digging (Addison avoided sharing the names of products she used— presumably because she's about to launch her own beauty brand, Item), but we've managed to figure out all nine products the brunette stunner uses to achieve her everyday makeup look.
So if you're dying to look like Addison Rae (who isn't???), here's a peek into her makeup bag.
1/ Beauty Blender
The only tool she uses in her everyday routine, Addison's current go-to for foundation application is the classic tried and true Beauty Blender.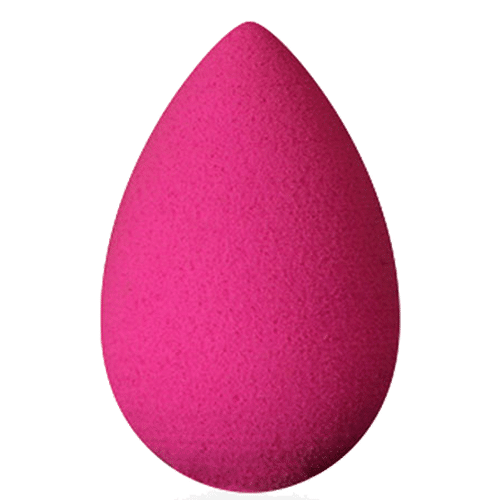 2/ M.A.C Prep + Prime Fix+
To wet her Beauty Blender, Addison uses M.A.C Prep + Prime Fix+ in Lavender. This can act as a toner, primer and setting spray all in one. Addison also uses this to spritz her base before she dives into mascara.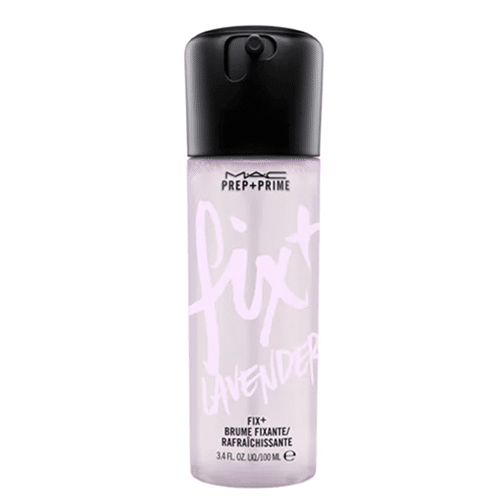 3/ DiorSkin Forever Foundation
It appears that Addison uses the DiorSkin Forever Foundation. The beauty doesn't use concealer, so this long-lasting foundation is a great choice.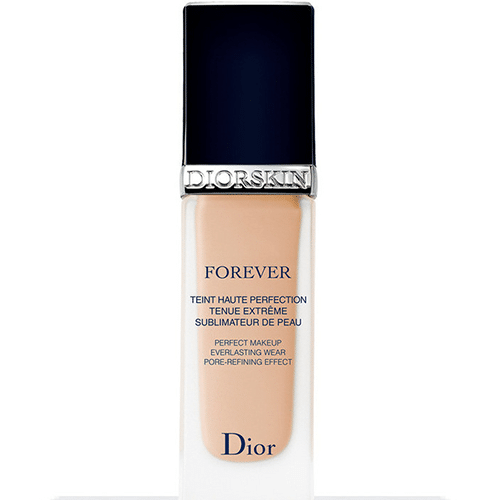 4/ Kylie Cosmetics Bronzer
After foundation, Addison jumps into bronzer with the Kylie Cosmetics pressed bronzer, likely in the shade 'Toasty.' She applies this to her cheekbones and the top of her forehead with a large, dense bronzer brush.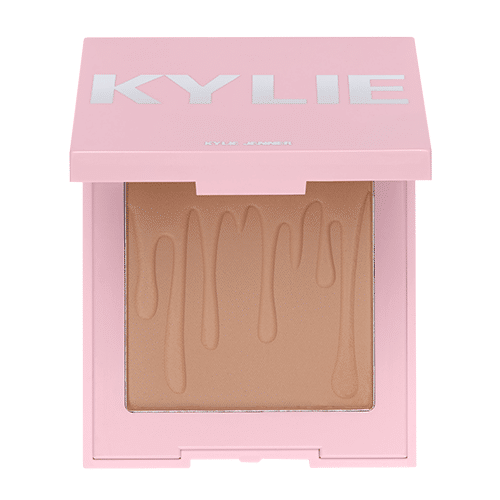 5/ Beautycounter Color Pinch Cream Blusher
Addison achieves her signature sun-kissed complexion with two cream blushes. She first goes in with the Beautycounter Colour Pinch Cream Blusher in the shade 'Caramel,' which she dabs across her nose, cheeks, chin and forehead. She then goes over her nose and cheek area again with the shade 'Umber.' She blends everything out with her fingers.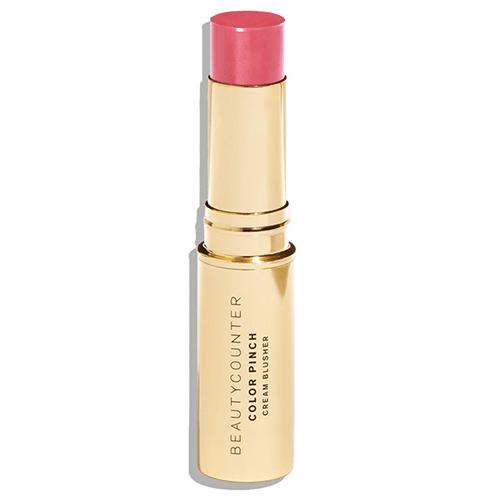 6/ M.A.C Hyper Real Glow
The viral star keeps her highlight simple. Using the M.A.C Hyper Real Glow palette in 'Get It Glowin,' she takes her finger and applies the middle shade down her nose and in the corner of her eyes.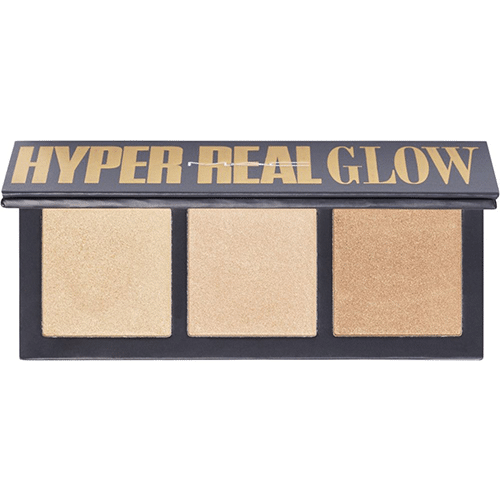 7/ Hourglass Arch Brow Shaping Gel
Addison fluffs out her amazing thick, dark brows using a tinted gel which appears to be the Hourglass Arch Brow Shaping Gel. She brushes her brow hairs up and is good to go. If only we could all be that lucky.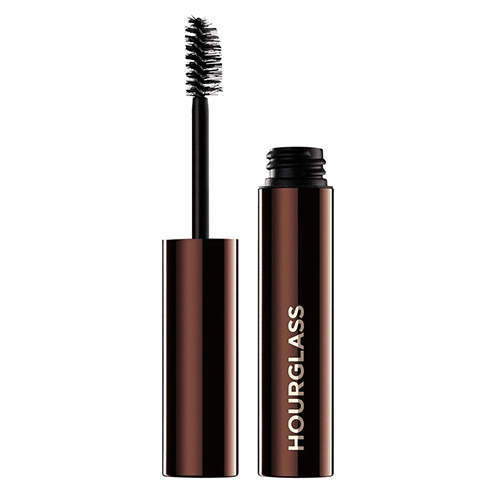 8/ NARS Lipstick
On her lips, Addison opts for a subtle hint of pink rather than an opaque colour. She takes her "favourite NARS lipstick" and gently dabs it on her lips to create the effect of a lip tint. The shade appears to be 'Vivien' from the NARS Audacious Lipstick collection.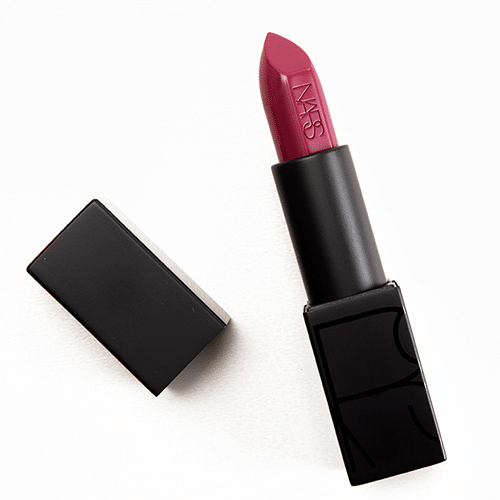 9/ IT Cosmetics Superhero Elastic Stretch Volumizing Mascara
Finally, Addison curls her long lashes and coats them in the IT Cosmetics Superhero Elastic Stretch Volumizing Mascara, a product she says she switches up almost daily.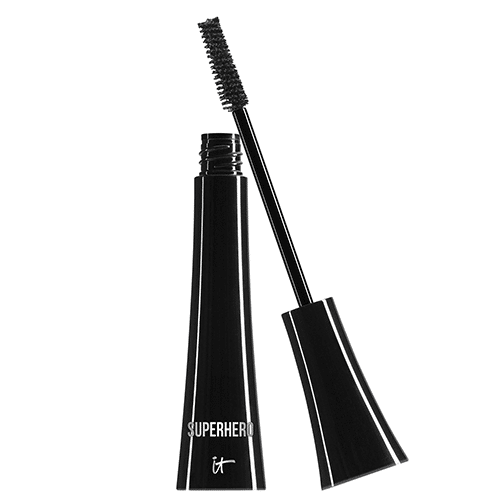 *Adds everything to cart.*