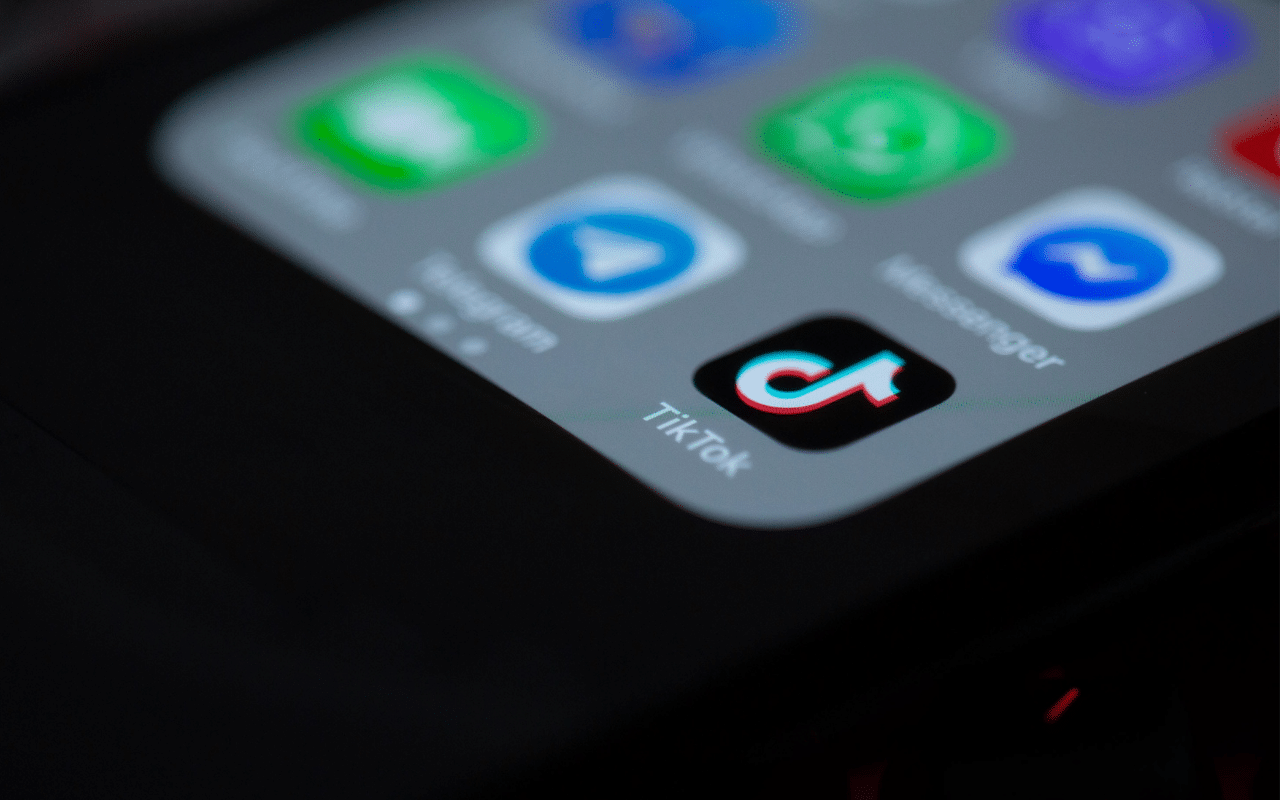 Solen Feyissa
Despite being one of the biggest video sharing platforms on the Internet, TikTok is looking to move into and conquer the next category; namely mobile gaming, according to a recent Reuters report.
Not the first time TikTok has tried its hand at in-app games, the app has previously integrated a game called Garden of Good in partnership with Feeding America. Enabling similar gameplay to FarmVille, TikTok users were able to earn points that enabled them to make a donation to the charity. Recent developments however, suggest a bigger push into the category, such as the announcement last year of a partnership with the FarmVille developer Zynga, to create and integrate a game called Disco Loco 3D to run inside the app. Additionally, Reuters has revealed a further trial of in-app games in Vietnam— a testing group chosen due to the country's tech-savvy population, with 70% of the country's citizens under the age of 35— although spokespeople for the video app have denied this testing at the time of publication.
And in-app games is not all, TikTok also seems to have its eye on web gaming and streaming. As reported by TechCrunch, the app also looks to be trialling a live mobile gaming feature, in order to better allow creators to engage with fans while live streaming, as well as offering mini-games and shopping experiences during regular TikTok live streams to boost engagement.
The move into the gaming category is no surprise, with Chinese competitor app Douyin offering in-app games since 2019, and Netflix announcing the appointment of its first Vice President of Game Development in July 2021. Representatives for the app have stated that they "[are] always looking for ways to enrich [the] platform and regularly test new features and integrations that bring value to [the] community."