Image: Supplied
As Snapchat continues to introduce exciting features like the AI chatbot and new creator revenue-sharing programs, there is no denying that the social media platform keeps things fresh for users and content creators alike. And Snapchat's latest launch is only adding to the user experience. 
Snapchat has recently released a new Augmented Reality (AR) filter that enables users to customise a lens with a unique nickname. Whether it's an affectionate nickname like "baby," a funny one like "Sausage," or even a shortened version of a name, the possibilities are endless.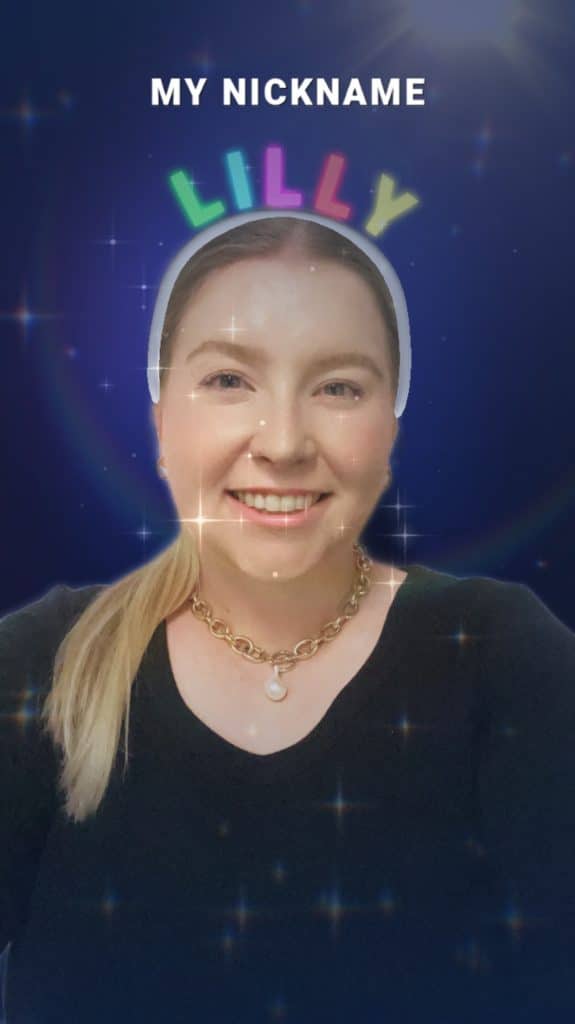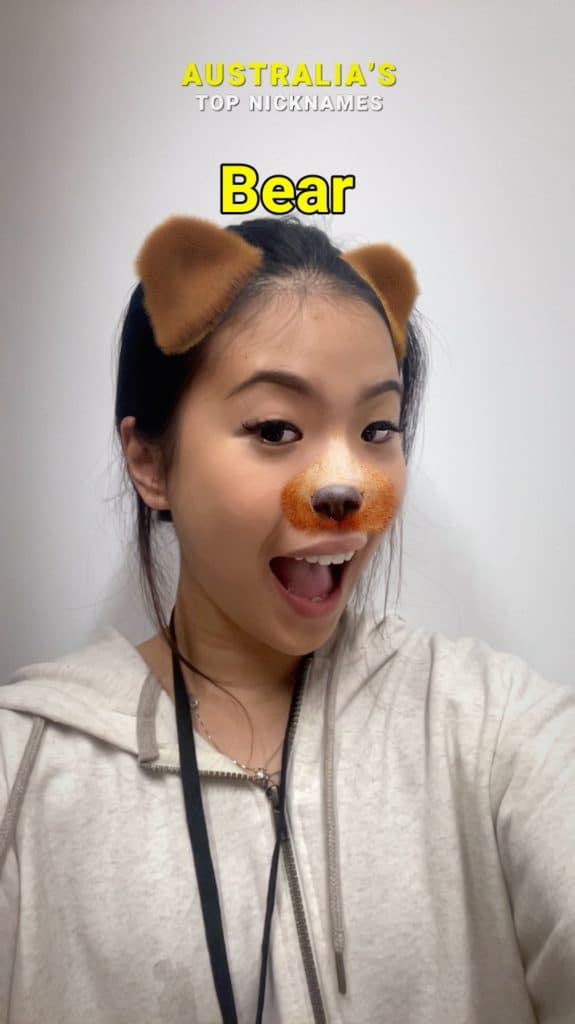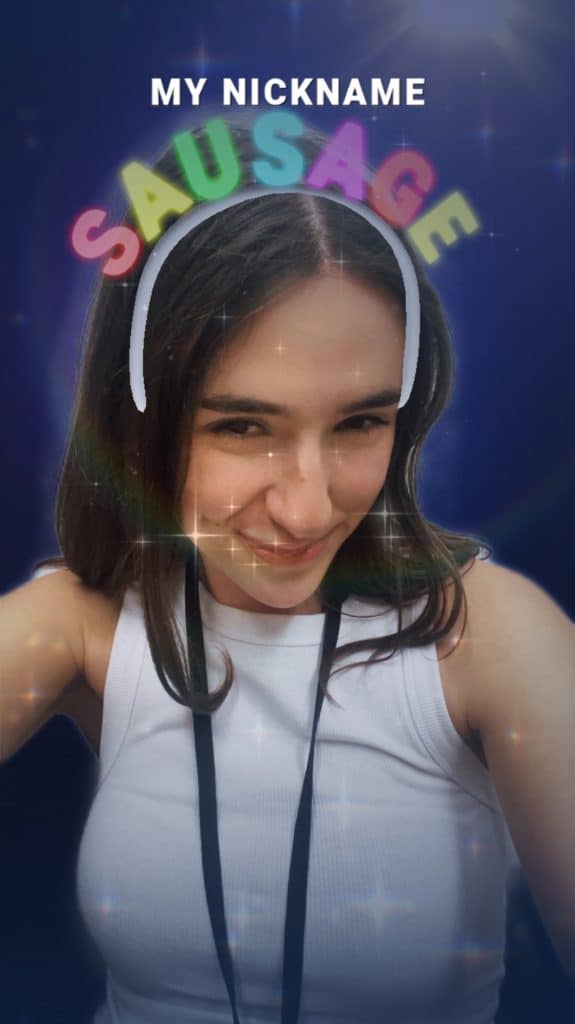 With Bitmojis being one of the app's most popular features, the new nickname filter is just another way for users to express themselves — all while bonding with some of their closest friends online.
"Snapchat is all about having fun and connecting with your friends and family, and so often it's those closest to us who coin our nicknames," Tony Keusgen, the Managing Director of Snap Inc. Australia and New Zealand, explains. "[We wanted] create a fun way to share even more of the real you with your favourite people on Snapchat."
And it's a perfect fit for Gen Z. With the younger demographic being more likely to go by a nickname than their older counterparts (53% of Gen Zs compared to 38% of Baby Boomers), it's clear that Snapchat's Nickname filter fits seamlessly with Gen Z culture.
To add a personalised nickname to your Snaps, click here or search for "My Nickname AU" on the app. You can also pick a lens with some of Australia's favourite nicknames here.