If you're a Swiftie and on TikTok, chances are you have seen a lot of Eras Tour content. Whether it's fans trading friendship bracelets or videos of Taylor performing her surprise song, it's clear that Swifties are embracing the tour both on and off the screen.
But out of all the Eras Tour content sweeping the app, there is one trend that will never get old: the classic OOTD. As Taylor travels across the globe, TikTok has become the platform for concert-goers to share their outfits— often putting together a look inspired by a specific album or lyric.
And for fans wanting to emulate Midnights, look no further than Pandora.
Ever since Pandora's launch of the Celestial Sparkling Sun and Moon Ring Set, the brand has been making waves across the short-form video app.
It all started when TikTok user, @makkauflymetothemoon, posted a screenshot of the rings. In the video, she notes that the set perfectly embodies the lyric, "he was sunshine, I was midnight rain" from Taylor's "Midnight Rain." With her video amassing over 4.4 million views (and counting), it's safe to say that the TikTok Swifties approve.
Many viewers have commented on the versatility of the set— with the option to stack the golden sun ring with its silver moon counterpart or wear them separately. In fact, several users have even said that the set would make a perfect promise ring.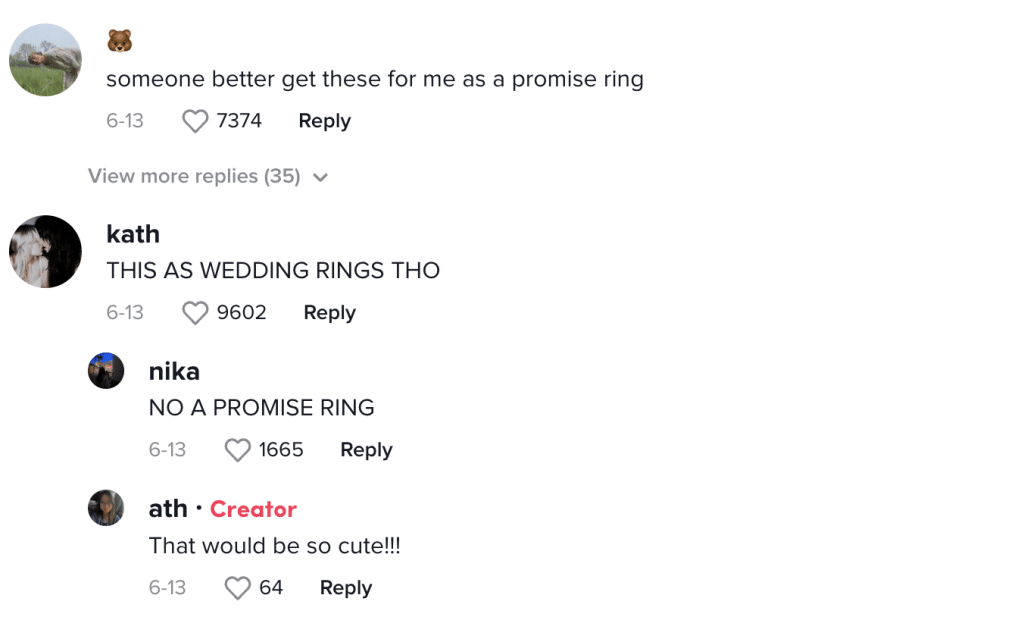 With the sun and moon design also available as a charm that can be attached to a necklace or bracelet, there is no denying that this collection is the perfect way to add a touch of sparkle to a Midnights-inspired outfit.
Shop the Pandora Sun and Moon Ring Set here. Complete your collection with the Sun & Moon Dangle Charm, available for purchase now.