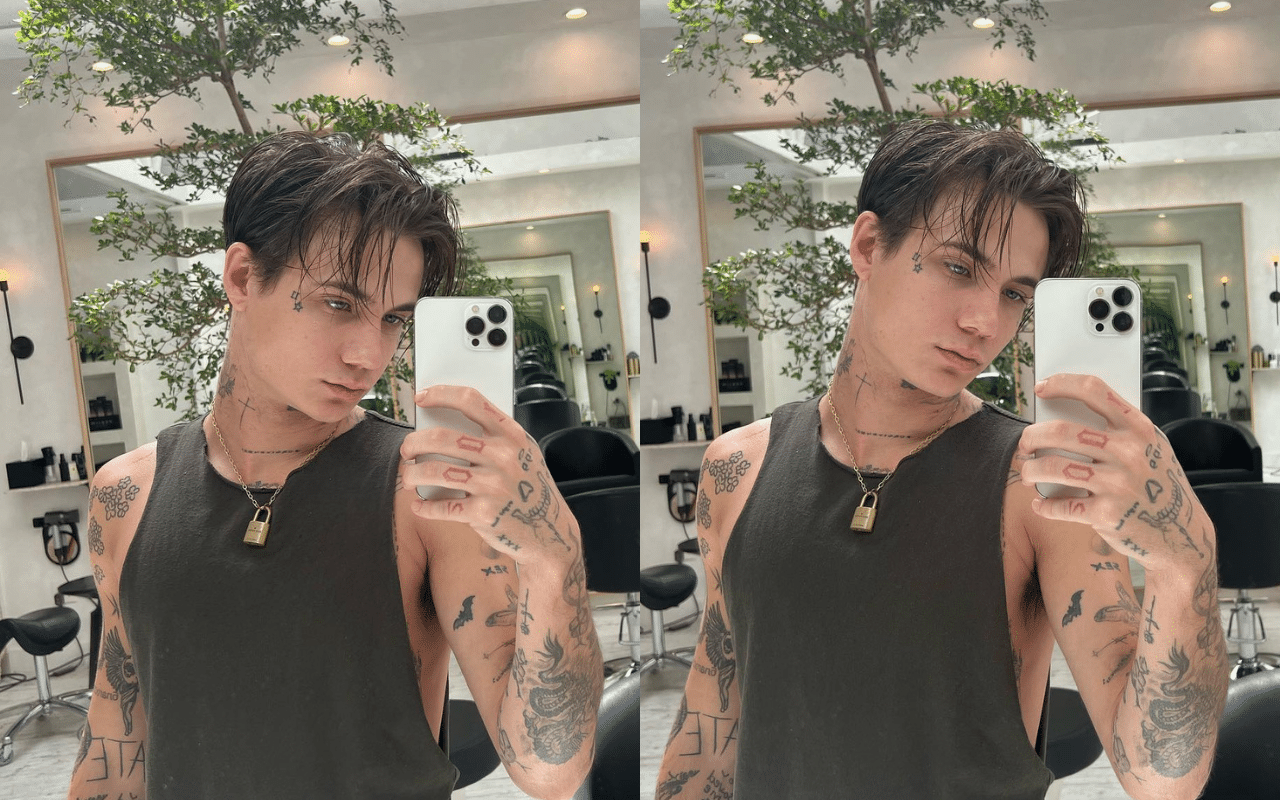 @jadenhossler
Jaden Hossler is putting himself first.
The TikToker-turned-musician— known professionally as Jxdn— took to social media on June 4th to announce that he's taking a step back from his career to seek treatment for his mental health.
"Let me be open and vulnerable with you all. Honestly, I really did not want to talk about this online, but I have realized that that is me holding onto my ego. Everyone wants to talk about their highlights (including myself), but real life is far more humbling," he started.
"This past year has been by far the hardest time of my life. I am not denying the highs that have come as well, but there have been countless and excruciating lows, and it's all finally catching up to me. I've had so many conversations with you about staying strong in a weak world, taking care of yourself and putting your mental health first. It's time that I take my own advice and do exactly that."
Jaden went on to say that he's "taking time away to seek treatment" to work on his mental health.
"I feel as if I have hit a wall where it is starting to affect the simplest and most basic parts of my life."
The singer confirmed this break will not impact the release of his new song, Elevated Heartbreak.
Several influencers have taken to Jaden's comment section to show their support, including his ex-girlfriend Stassie Karanikolaou who commented a heart emoji.
Jaden's decision comes six weeks after he wrapped the I Hope This Never Ends Tour, during which he said he "went through some of the hardest mental battles walking in the uncomfortable shoes" that he made for himself.
Though he has not indicated how long he'll be gone, there's no doubt Jaden's fans will be eagerly awaiting his return.