@emmachamberlain
The internet's most relatable YouTuber just became a lot less relatable.
According to Dirt, Emma Chamberlain recently scooped up her first home for a cool $3.9M USD.
Located in West Hollywood, California, the contemporary mansion is 4075 sq ft. and boasts four bedrooms and 4.5 baths. The home is walled-in with an incredibly tall hedge for privacy and gated for security.
The 18-year-old reportedly purchased the home from marjiuana mogul Andrew Modlin.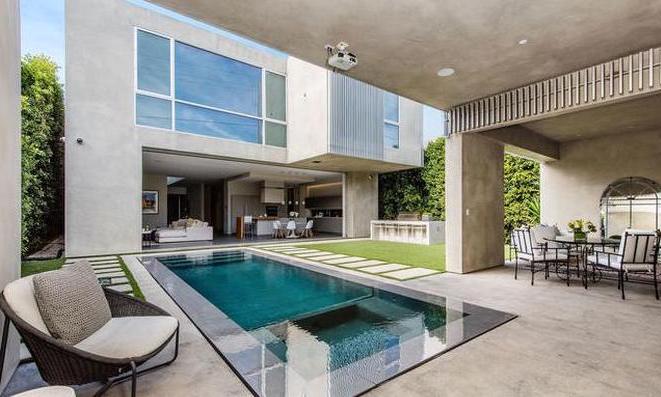 The exxy purchase is a testament to Emma's rapid rise to success. Though she only started her YouTube channel three short years ago, Emma's quirky authenticity combined with her unique editing style made her a household name practically overnight.
Since then, she's amassed over 8 million subscribers and landed multiple brand deals with huge names including Calvin Klein and Louis Vuitton. She has also graced the cover of multiple magazines including Cosmopolitan US, and owns very successful merch and coffee businesses.
Emma's new digs is sleek and modern with lots of natural light— perfect for filming! The mansion comes fitted with concrete floors, a "floating" staircase, glass walls that open, multiple skylights upstairs, an outdoor kitchen area, and a concrete pool cabana with a built-in fireplace.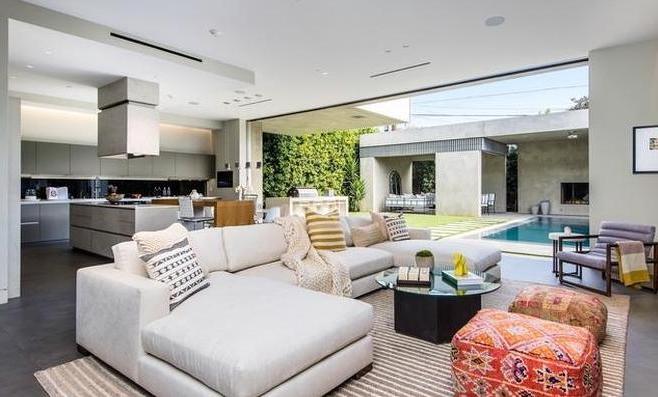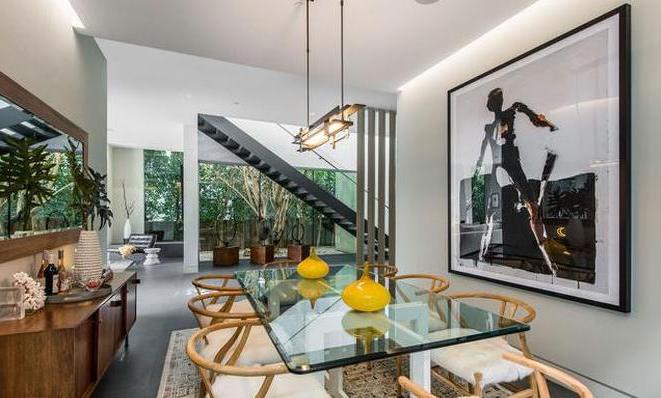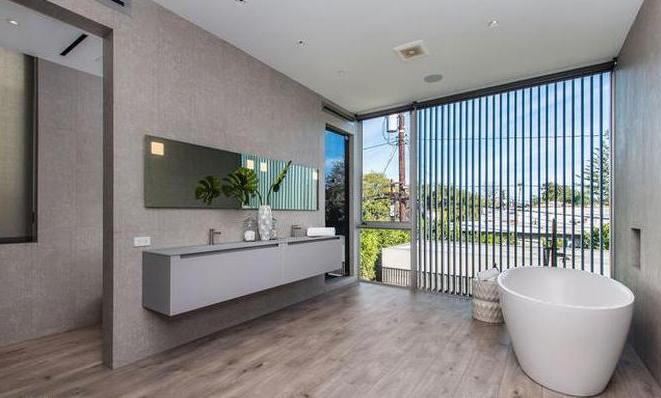 Guess Chamberlain Coffee is doing really well!
We love to see it.