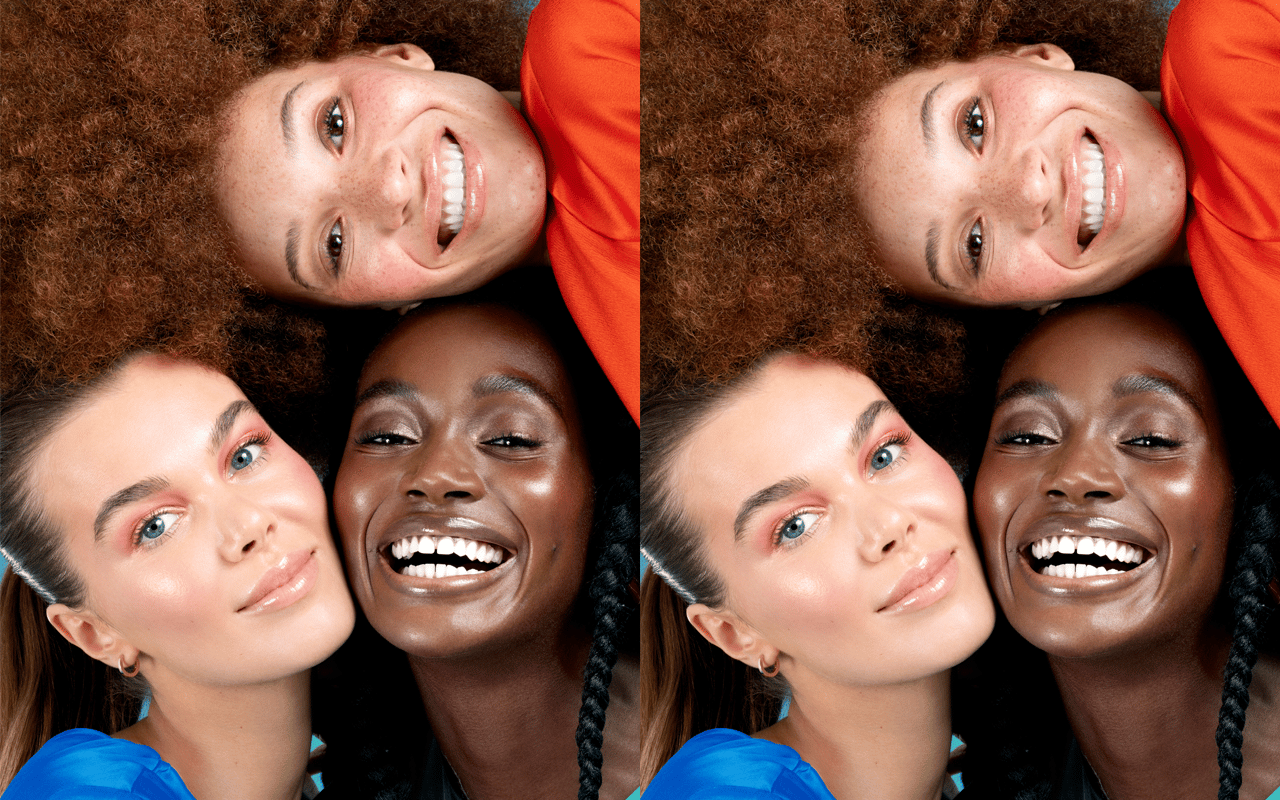 https://www.instagram.com/p/CZQOvxLvEzk/?hl=en
https://www.instagram.com/p/CewahYfjq4V/?hl=en
If there's a single component that defines the way we communicate in 2022, it's the emoji. From the flaming heart to robot arm flexing to the melting face (a forever mood), we owe it all to the humble Smiley. Created in 1972 by French journalist Franklin Loufrani, the origins of the Smiley are as wholesome as you would expect: launched as a happiness promotion in the France Soir newspaper to highlight good news stories. Now, 50 years on and with a legacy that includes more descriptive mini images than a person could hope to appropriately use, Smiley and by default, The Smiley Company continues to shape the way we share and express happiness.
The collection is made up of the Smiley Glow-To Illuminating Blush Quad, inclusive of four universally flattering shades, with a Smiley embossed finish, Smiley Nails Wraps— a bestseller from Ciaté London reimagined to include 12 Smiley inspired designs for customisation with zero drying time. Additionally, the collection includes the Smiley Pump Plump, a tinted, long-wearing lip formula, made over with Smiley icons and packaging.
Continuing the legacy of the The Smiley Company, Ciaté London Founder and CEO Charlotte Knight explains "The most important values a brand can represent are judgement-free positivity and individuality; we look to bring joy and create a platform for self expression to our community…The inspiring, empowering energy emulated from both brands has allowed us to create a meaningful collection that you can't help but smile back at."
The Ciaté London x Smiley Collection is available now.