@itskelechi
After the killing of George Floyd by a Minneapolis police officer and days of protests and rioting across the United States, it seems infamous hacking collective Anonymous have returned to the public eye. After 'declaring war' on both Hillary Clinton and Donald Trump in the lead up to the 2016 US Presidential Election, Anonymous has been largely quiet for the last four years.
In the midst of one of the most tumultuous periods in recent Western history, it seems the collective have broken their silence. The video, uploaded to a Facebook account associated with the group, details a "message to the Minneapolis Police Department".
"Sadly, in the vast majority of police killings, the only one left alive to tell the story is the officer who took the person's life….and thus the cycle is able to continue….Our initial investigation of the offending officers has revealed a criminal pattern of violence on the job," the speaker shares, while wearing Anonymous' signature Guy Fawkes mask.
"You are the very mechanism that elites use to continue their global system of oppression, and the world is finally starting to wake up to this."
"We will expose your many crimes to the world," before signing off with the signature slogan… "We are legion. Expect us."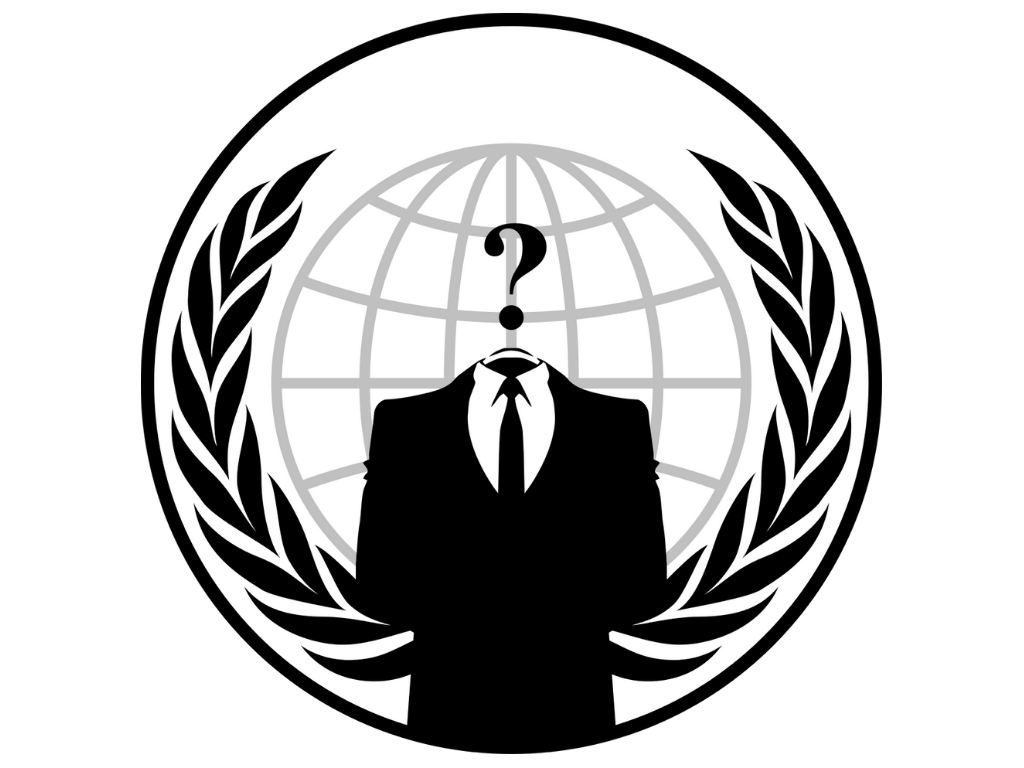 The video has since been removed from Facebook, but not before reaching almost 3 million views.
Most well-known for cyberattacks against national government bodies (including the US and Australia), extremist groups such as the Ku Klux Klan, and corporations such as Paypal and Mastercard, the collective seeks to be a force for "chaotic good"*. Described as working most commonly to protest issues of free speech and to preserve the openness of the Internet, it seems the "hacktivist" network is at it again. As Time.com confirms, the Minneapolis Police Department and city of Minneapolis websites saw signs of a cyber attack over the weekend that were quickly dubbed the work of Anonymous.
A string of related leaks, including the login details and passwords to Minneapolis Police resources and information on cases that have been brought against Donald Trump have been linked to the group but not confirmed.
However, this would not be the first time the group have taken action against racial injustice. A similar string of cyber-attacks were undertaken in 2014 in response to the shooting of Michael Brown in Ferguson, Missouri — circumstances which similarly ignited protest. Twitter is touting the cyber-action as welcome in joining the Black Lives Matter movement across the US and internationally.
At the time of publishing, the collective's Twitter page has grown to 6.3 million followers. The hashtag #anonymous has also seen 253.5 million views on TikTok, ranging from explainer content to satirical videos about the actions of the group.
*As quoted by an Anonymous member, in speaking to the Guardian.