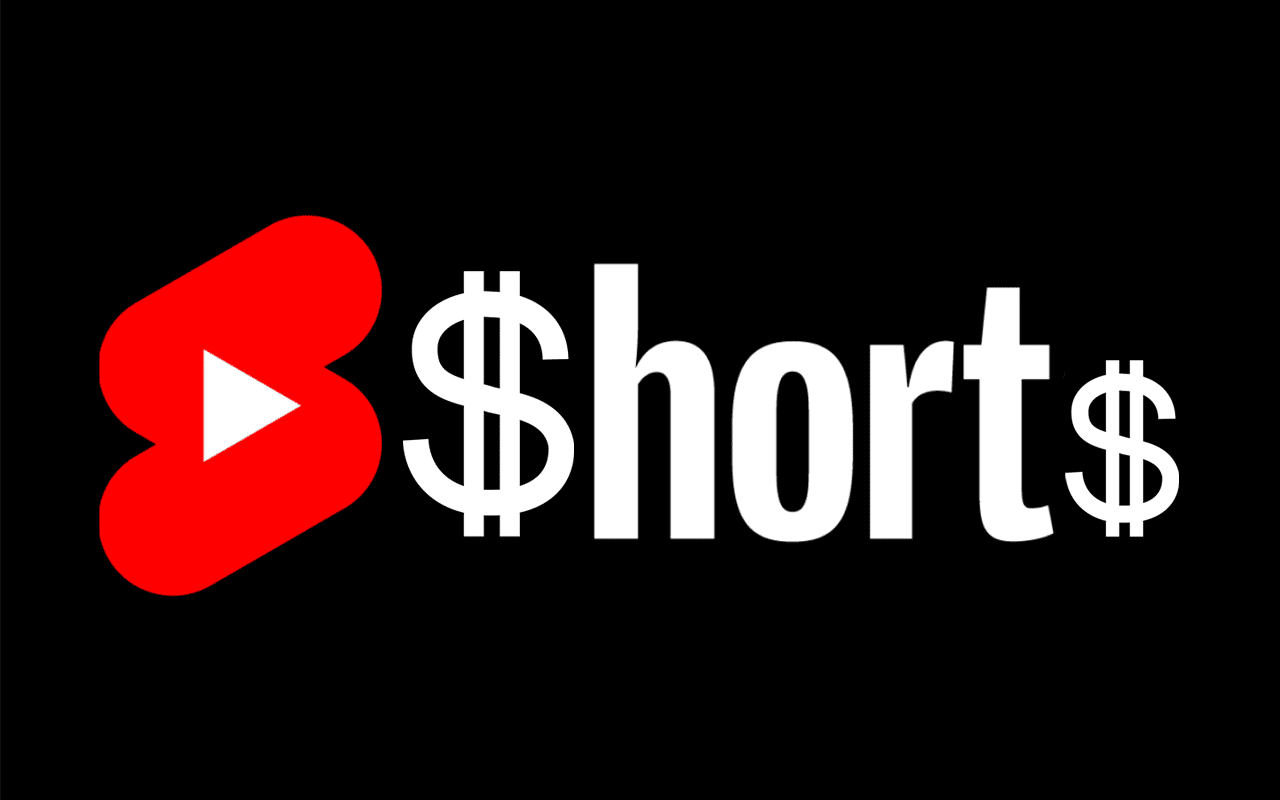 Creators can soon rake in more money from YouTube's partner program.
The platform has announced the launch of its latest endeavor to help creators make money— a revenue share program for YouTube Shorts.
The program will give creators a 45 percent cut of ad revenue, distributed based on their share of total Shorts views. Similar to competitor apps like TikTok, ads on Shorts currently run between videos unlike ads on classic YouTube videos that are spliced into the content itself.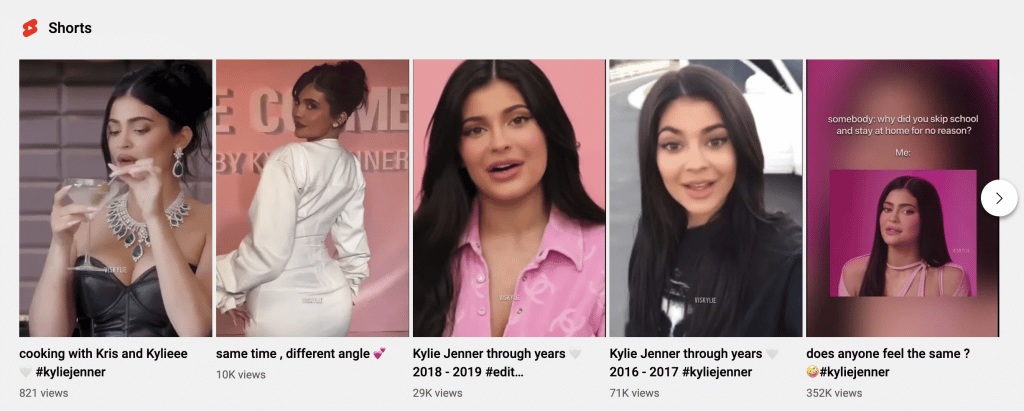 YouTube's current partner program pays creators based on the number and duration of ads watched on their channel— a model that wouldn't necessarily translate to Shorts' user experience at this time.
YouTube launched Shorts in 2021 in an effort to compete with popular short-form video platforms like TikTok and Instagram Reels. Pieces are limited to 60 seconds or less and the platform has amassed over 5 trillion views since its inception. The company previously tested a $100 million Shorts fund paid to select creators until it found a more permanent solution for monetising short-form content.
With the introduction of this new revenue share stream, YouTube will also adjust the threshold to join its partner program— creators who have at least 10 million Shorts views in the last 90 days and at least 1,000 subscribers will be eligible to apply.
The Shorts revenue share program will roll out in early 2023.