@yandere.freak
True crime TikTok sleuths are at it again.
Following the disappearance and subsequent murder of vlogger Gabby Petito, TikTok users have turned their attention to uncovering the gruesome details of another true crime case— the manslaughter charge against cosplay creator Snow.
As per court filings uncovered by users on Monday, Mary Anne Oliver-Snow, who was previously known as @snowthealtqueen on TikTok and now goes by @yandere.freak, was arrested on January 18th, 2021 in connection with the death of their high school friend.
Snow has over 1.6 million followers on TikTok.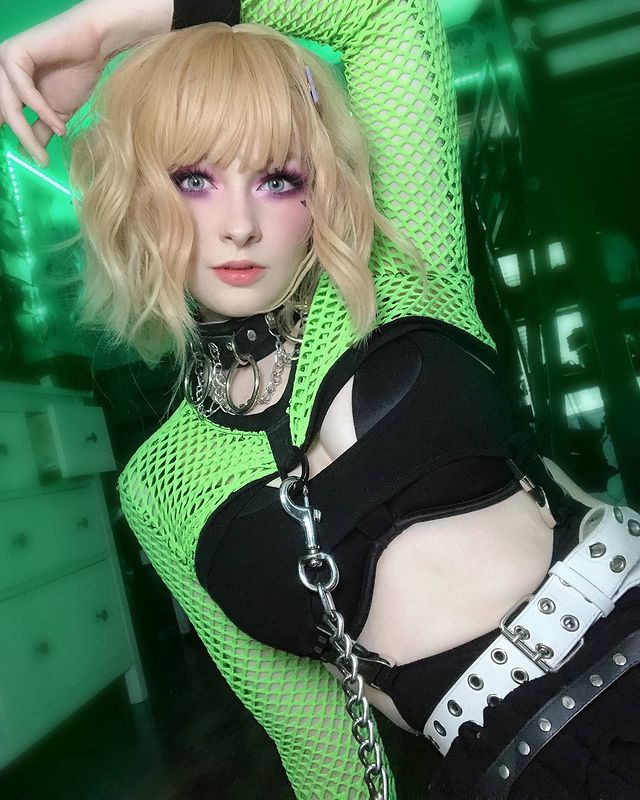 The filing claims that on January 17th, Snow "recklessly caused the death of Helen Rose Hastings by pointing a handgun at the complainant and pulling the trigger."
In a statement to police, Snow claims "they were all drinking and she got pretty drunk." They also claim the gun used belonged to an ex-boyfriend and that Snow believed the gun was not loaded when they pointed and shot the gun at their friend. Snow alleges the victim asked to be shot.
Snow was released on $20,000 bond and continued to post content as usual until the discovery of their charge days ago.
Snow has since turned their social media accounts on private and is due to begin their legal battle on October 21st.