@dixiedamelio
https://www.instagram.com/p/CUQ-oDpJPVT/?hl=en
TikTok's 'It couple' Noah Beck and Dixie D'Amelio have always kept us on our toes when it comes to the status of their relationship. However, recent events have fans thinking the pair may have actually split up for good.
Quickly becoming a fan favourite, the couple officially confirmed their relationship in October 2020. But unlike many TikTok relationships, the couple have made it known over the nearly two years together that they prefer to keep their relationship private.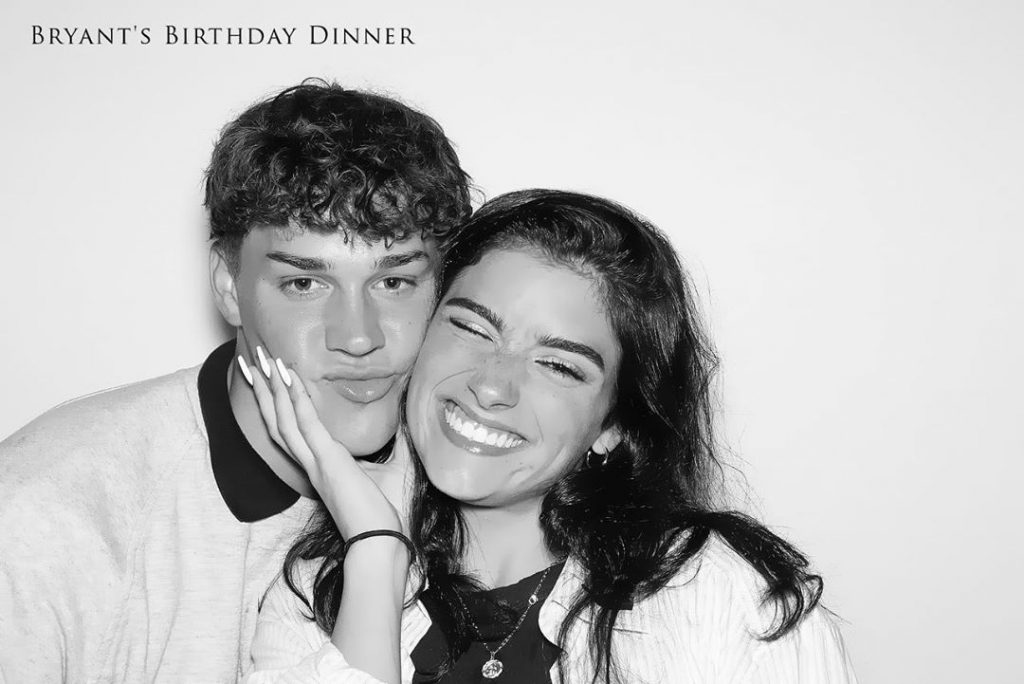 In February 2022, Noah told E! News: "I've been telling a lot of people we're kind of keeping things offline," he said. "And since we've been doing so, it's been good. It's been kind of like a weight off the shoulder in a way."
He added: "We kind of just enjoy time together rather than seeming… like we do it for our fans, in a sense. We're doing it for each other and that's what it's all about."
Although their lack of public interaction has concerned fans in the past, the pair have continued to keep up their private relationship. When asked in interviews throughout 2022, both Noah and Dixie have confirmed they are still together, but would rather keep things offline.
In recent months, speculation around their relationship has escalated. In August, reports of Noah missing Dixie's 21st birthday because of alleged work obligations, combined with recent rumours that Noah was "all over" Brianna Chickenfry at Bryce Hall's birthday party (although Brianna has since denied these rumours), in the same month, have led some to believe the two are on the rocks. Many have also taken issue (justified or not) with the fact Noah has had little to say when asked about Dixie's recent hair transformation.
Fast forward to September and fans have become increasingly vocal about the state of the TikTok stars' relationship, after noting that Noah and Dixie attended the same New York Fashion Week show, but did not interact with each other at all. Most noticeably, the fact the pair entered the event and took photo opportunities separately, for fans has raised red flags.
Fans became even more confused when the newest trailer for season two of Hulu's The D'Amelio Show dropped. The couple addressed their relationship status, explaining "people who follow us," Dixie says, "think they have a right to know everything that's going on in our lives."
"This isn't something that other 20-year-olds have to go through," Noah added. "They're not in the public eye, like we are."
"The status of our relationship is … " Dixie begins, before cutting off and leaving audiences on a cliffhanger and even more questions.
While Noah and Dixie are entitled to privacy when it comes to the status of their relationship, the nature of TikTok fame in 2022 has meant that haters and fans alike have a vested interest. While neither Noah nor Dixie have confirmed the rumours of their break up, only time will tell when and if the pair decide to publicly comment.
Check back for updates.