Nessa Barrett's relationship status seems to be all we can talk about these days.
After posting an Instagram story holding hands with a mystery man yesterday, the influencer sparked some major relationship buzz. Although Nessa did not tag anyone in the post, fans are convinced that Harley Solomon is the TikTok star's new boyfriend.
It remains unclear how the pair were introduced; however, the two seem to run in similar social circles. Though Harley is not a TikToker, he boasts a 22K following on Instagram under the handle @tootonebooch. He is also related to Richard Stark, owner of luxury fashion brand Chrome Hearts.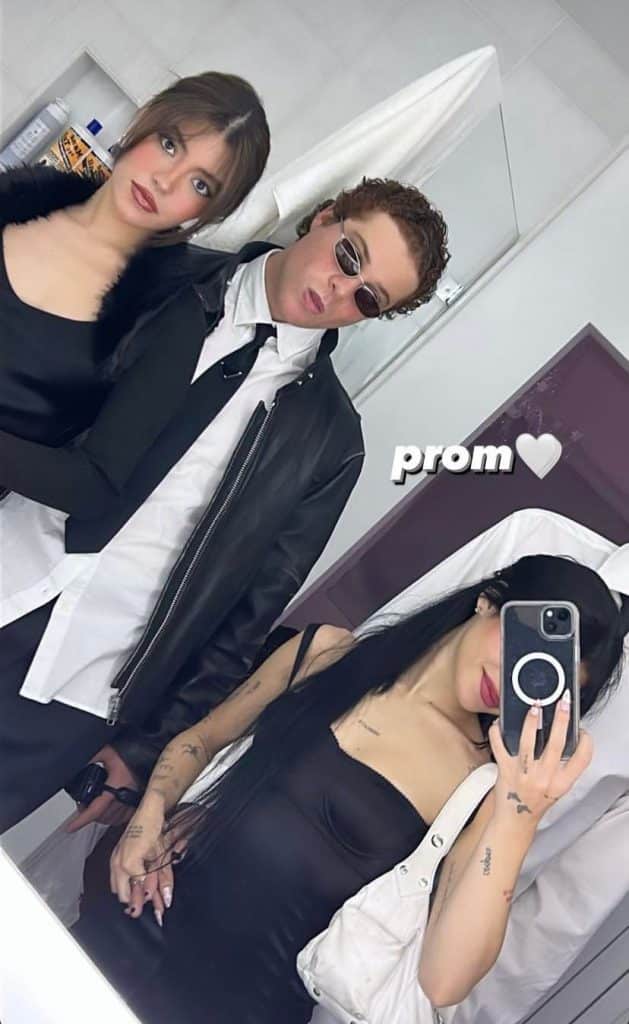 Whispers of a romance between the two ramped up after Harley shared a mirror selfie, where social media users matched his outfit to Nessa's story. He later posted a picture of a woman's hand, and while the photo was blurry, fans claimed that she had Nessa's tattoos and current nail design.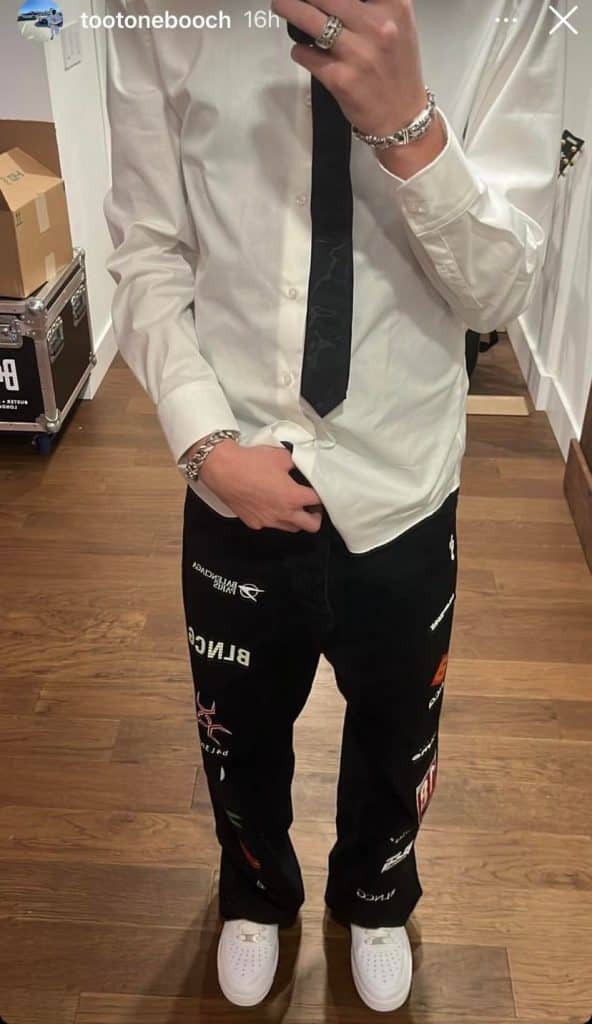 The response to Nessa's potential new boyfriend has been mixed. Some users are happy that Nessa has seemingly moved on from the J's – her exes, Josh Richards and Jaden Hossler – given that both relationships were hard on the TikTok star. In a recent interview on Call Her Daddy, Nessa reflected on her time with Josh and Jaden, noting how social media and online drama made things difficult.
That said, after @tiktokroomtm broke the news of Nessa's alleged new relationship, users flooded the comment section, writing that Harley is "such an upgrade" and how much "Nessa deserves this."

Meanwhile, other social media users remain sceptical of the couple, with many concerned that Nessa has moved on too quickly.
Nessa has since responded to the backlash in a series of tweets, asking her fans to "stop being annoying please."
She then went on to write that she is "good" and "happy."
Neither Nessa nor Harley have confirmed their relationship at the time of writing.