@jeffreestar
Jeffree Star is back with a makeup review after announcing his retirement in November 2022.
In the second installment of Shane Dawson's docuseries 'The New World of Jeffree Star', released November 8th, Jeffree revealed he would be stepping back from makeup reviews and YouTube as a platform.
"People don't go to YouTube anymore to see [makeup collection] reveals. They just go on TikTok. It's like YouTube for beauty is being 'Myspace'd'," he said. "I'm not in love with it [TikTok]. It's not inspiring, but I think it can be fun, but I actually did enjoy long-form content."
Over two months later, the beauty mogul returned today with a review of the L'Oréal Telescopic Lift Washable Mascara.
The mascara has recently gone viral after TikTok beauty creator Mikayla Nogueira posted a controversial sponsored video for the product.
In the video, Mikayla applied mascara to one eye and claimed she would do a second coat off-screen. When she returned, the creator's lashes appeared significantly longer and fuller compared to what they looked like after one coat, leading fans to accuse her of intentionally deceiving her followers by wearing false eyelashes in the final shot.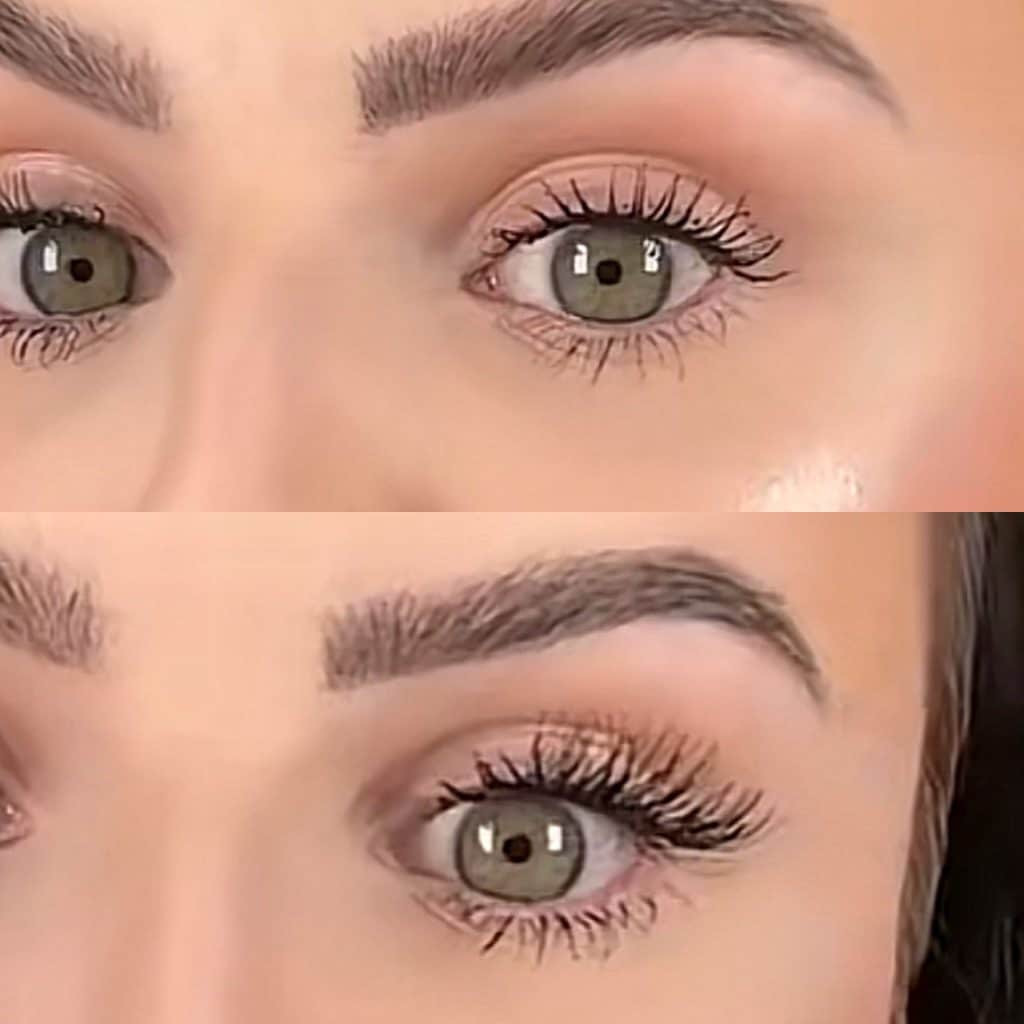 Mikayla's comment section is flooded with nearly 40K+ comments from people and creators alike expressing their disappointment in the video.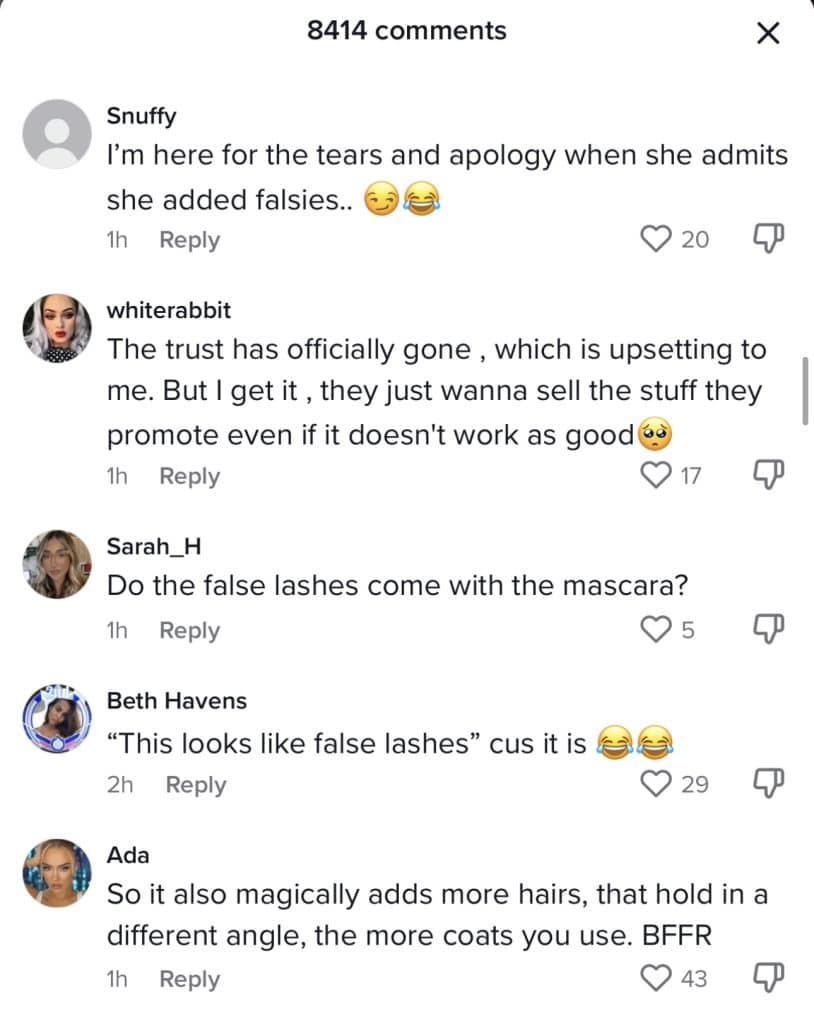 Amid the backlash, Jeffree tweeted that he would be back to reviewing makeup because "these fucking bitches can't stop lying to their audiences and it makes me SICK."
The creator has now taken to TikTok in an attempt to debunk Mikayla's review, even tagging her in his caption.
"There's nothing wrong with taking sponsorships," Jeffree explains. "But Mikayla, you set the tone now. I used to set the tone on YouTube. When I said something did not work, the fucking internet knew I was telling the truth. So when people are distrusting you, you gotta understand why."
Jeffree then claims that he would see fellow beauty influencers accept up to $250K for a sponsored post back in YouTube's beauty community heyday and lie about the product's efficacy.
The controversial creator goes on to read the mascara's application instructions and apply the product. Though he doesn't address speculation that Mikayla applied false lashes in her sponsored video, he says the L'Oreal Telescopic Lift Washable Mascara is cute, affordable, and separated his lashes, but it isn't "the greatest thing on the planet."
"Do not be so easily influenced by people and be careful," he finishes.
Mikayla has not responded to Jeffree's review at the time of writing.