@jeanemarieofficial
Summer might be over (in the Northern Hemisphere, at least), but Jeane Marie's hot new single, 'Shake' and accompanying visuals are sure to make you sizzle.
With a mean bass line, dirty piano melody, and synths reminiscent of the Ying Yang Twins, Shake isn't just another twerk track, it's a personal anecdote turned musical ode re-shaping the narrative around women.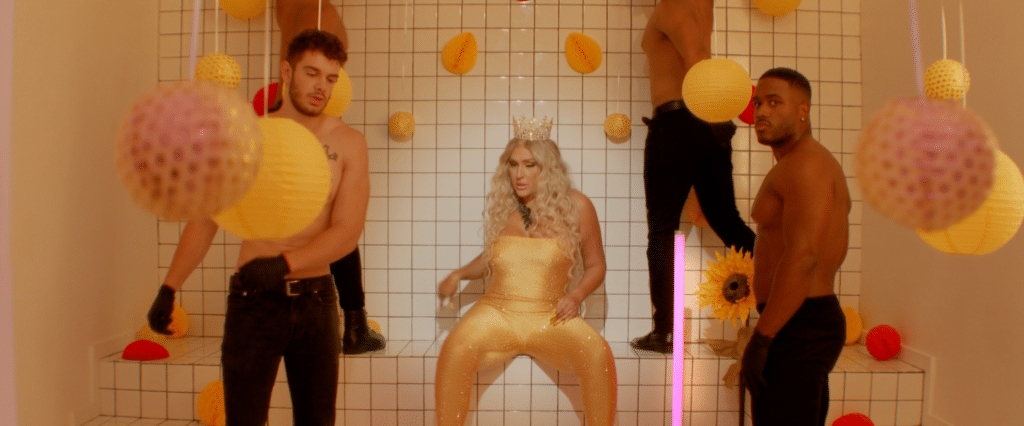 "Shake is a song about questioning the status quo because when women feel empowered to make choices about their bodies, we disrupt society's expectations of us. Shake is that and everything I hope to do as a woman and entertainer," Marie told Centennial Beauty.
Director Paul Butcher (well known for his starring role as Dustin Brooks in Nickelodeon's Zoey 101) approached the planning and execution of the music video with a creative and strategic eye. With an important story to tell, the visuals and direction for Shake were anything but simple.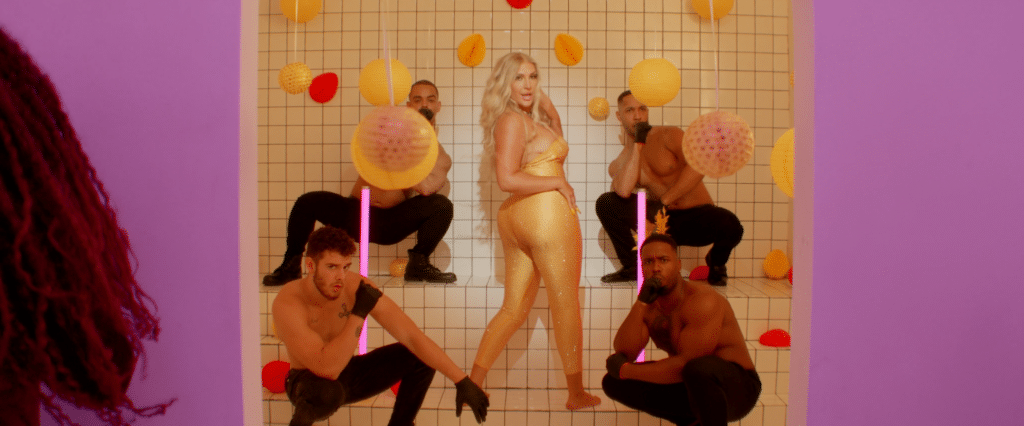 The musical team behind the scenes is none other than up-in-coming Atlanta-based producer, OnlySinger and Disney songwriter and creative, Pendrick, both of whom are shaking up the Hip Hop / R&B scene with their respective discographies. "The goal was to create something fun and upbeat, something people can just move to," they said in a joint statement.
Jeane Marie currently boasts over 5 million followers across her social media.
The Shake music video is set to release on October 10th via YouTube HERE.