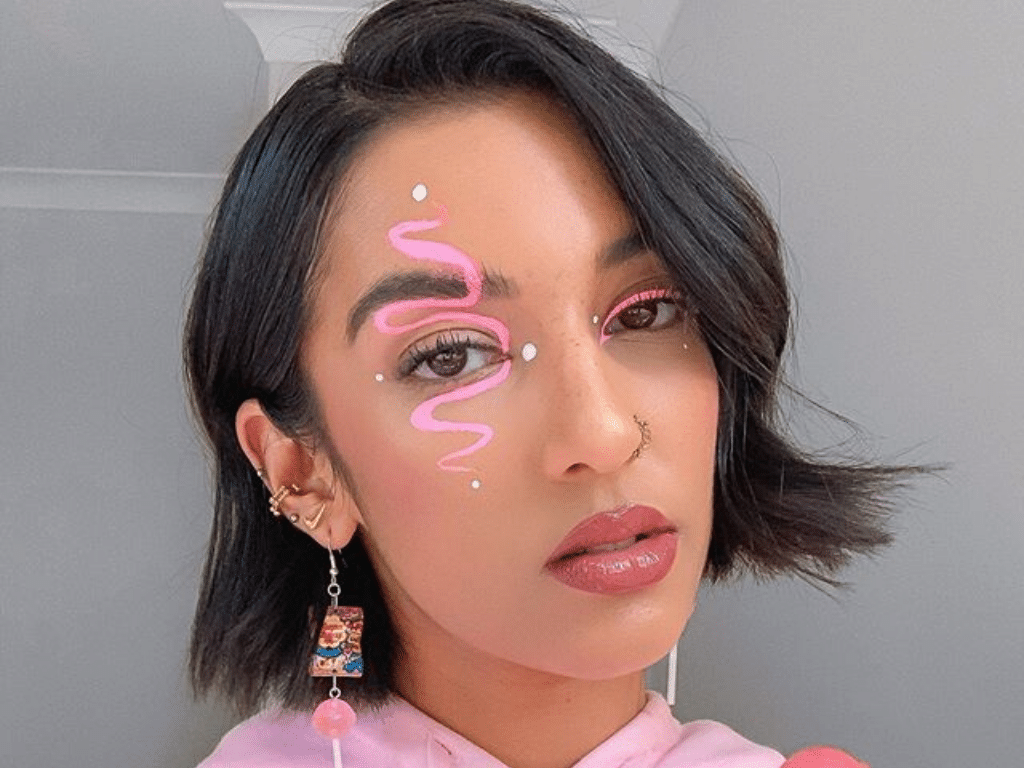 @rowisingh
https://www.instagram.com/p/CBSZVsNhIOP/
The way you engage with your favourite influencers and creators may be about to change.
After years of discussion surrounding transparency, or lack thereof, when it comes to the promotion of products, services and brands across social media – the Australian Influencer Marketing Council (AIMCO) has recently implemented a new Code of Practice, active from the 1st July, 2020.
"Influencer marketing [is continuing] to grow both globally and locally, driving brand awareness and advocacy, as well as reaching new audiences," reports the World Federation of Advertisers. Especially considering, it is one of the only marketing channels that has grown (not declined) in activity since the COVID-19 shutdown period was implemented.
"As a body, we recognised that there were varying standards, definitions and levels of understanding across the industry. The purpose of the code is to guide the industry of best practice in order to establish a baseline… when engaging in influencer marketing. Ultimately, this results in higher standards, but also greater trust and confidence across the category," explains Detch Singh, Chair of AIMCO and CEO & Founder of Hypetap.
From a global perspective, Australia is notoriously strict when it comes to advertising guidelines. So, while the social media industry seems relatively new, it's only natural the same level of transparency would be expected online. While similar laws and guidelines exist internationally, Australia's Code of Practice "is quite unique in structure and coverage and one of the most comprehensive codes of practice that I've seen in influencer marketing globally," says Singh, the code taking into account guidance from Australian Consumer Law and body of National Advertisers.
So, what changes are we talking about here?
"The main one for consumers is [encouraging] greater transparency," says Singh. "Disclosure has always been something that hasn't been widely understood and [this code makes that very clear]. Consumers [as a result, can expect to see] more transparency around the use of paid partnerships tool on social media or disclosure via hashtags like #ad or #sponsored." These will also be the minimum requirement moving forward, with common hashtags like #collab, #sp, #paidpartner or #ambassador only to be used in addition to, not instead of #ad or #sponsored.
"The main intention is to champion accountability…best practices and agreed standards," he says. The code also takes into account safety considerations when it comes to promoting products and brands through influencer marketing, advertising disclosure under Australian consumer law, transparency regarding influencer vetting practices, as well as metrics and reporting.
While not legally binding, the code references Australian Consumer Law and has made recommendations to adhere to that law, Singh explains. "There are vast areas of the code which are simply best practice recommendations and are not necessarily legal requirements." Enforcement of legal elements such as disclosure and consumer law fall under the jurisdiction of the Australian Competition and Consumer Commission, he explains.
What does that mean for me?
As a consumer/general social media user and follower of influencers (aren't we all) it means you can expect to see a higher level of transparency from the people you follow. The code is not only outlining the disclosure of paid campaigns but encouraging the likes of gifted products to be made clear.
As an influencer, it is expected that "[brand] spend will rise where influencers meet critical standards on transparency, credibility and quality of followers," as is reported by the World Federation of Advertisers. The code has been pivotal in acknowledging the power of social media as an industry to reach an engaged audience of consumers, however also holds influencers to a higher standard in disclosing partnerships.
The code also seeks to improve the upholding of contractual agreements for both influencers and brands in engaged partnerships.
Huge moves for both influencers and audiences.
Find the complete Code of Practice here.