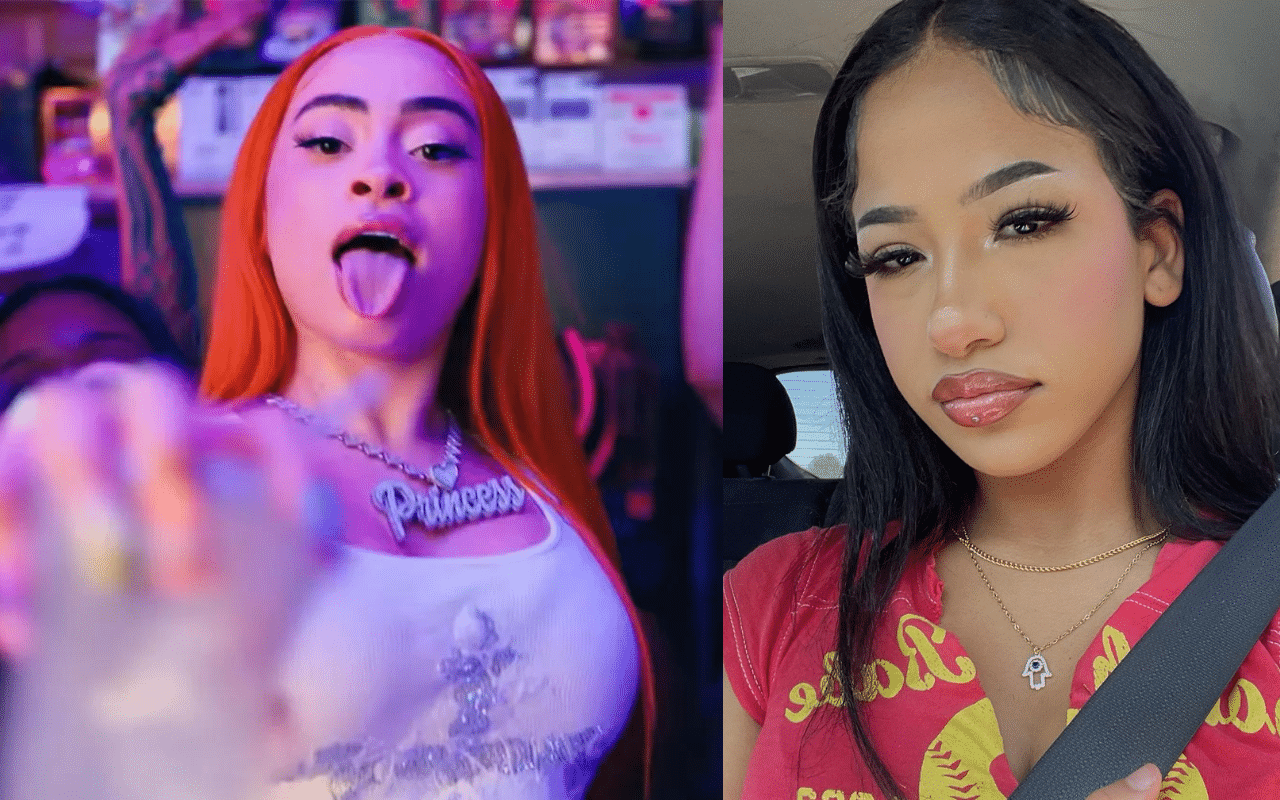 Ice Spice 'Deli' / Aya Tanjali
https://twitter.com/cutestfile/status/1684337427337342977
Fans have expressed concern over the age of an influencer featured in Ice Spice's new music video who is seen twerking on a bodega counter.
The viral rapper released the music video for 'Deli' on Wednesday, which takes place at a Harlem deli. It's the latest single off her EP, Like…?, and celebrates Ice Spice's meteoric success over the past year.
After racking up over 2 million views in just 24 hours, fans were quick to notice that 16-year-old TikTok star Aya Tanjali was featured in the music video.
Aya has amassed millions of followers for creating content about teen life, dancing, and lip-syncing. A massive draw to the creator's account has been her young age, joining the platform at just 13 years old. 
Her feature shows Aya twerking on top of the deli counter as music video extras encourage her.
Twitter and Reddit have exploded with criticism and concern over this inclusion.
Many question why no one on Ice Spice's team considered Aya's age when casting her in the video and having her twerk. Others claim it's unlikely that Ice Spice and her team did not know that Aya is 16 years old, as her "claim to fame" is how young she is.
Some users have defended Aya's appearance, saying it's not that serious and that anyone, no matter what age, would agree to dance in an Ice Spice music video if asked.
As a minor, however, Aya's parents or legal guardians would likely have been the ones consenting to this decision.
Ice Spice has not addressed the backlash at the time of writing.