@avani
Updated: November 27th, 2022
Anthony Reeves has confirmed he's split from fellow TikTok star and longtime girlfriend, Avani Gregg.
Rumours of the couple's split began swirling when fans noticed that they hadn't posted about each other on Instagram or TikTok in months.
These suspicions were heightened in early November when Anthony abruptly ended a TikTok live over questions about Avani. The live was intended to celebrate his birthday with fans.
"It was fun talking to y'all. If you all wanna go say what's up to Avani, you can go to her comments and talk to her. […] Cause this is Anthony's live, you know," he said after his comments were flooded with fans asking if the couple was still together.
While many took this as confirmation of their split, Avani threw a curveball in this theory when she posted a birthday tribute to Anthony on Instagram, writing, "I LOVE YOU". The post has since been deleted.
Just weeks later, fans began speculating once again that the pair broke up after Anthony didn't appear to be present at Avani's 20th birthday party, nor did he post about it.
Instead, it seems Anthony was partying in Toronto, Canada with Josh Richards and friends at a Yung Gravy concert on the night of Avani's party.
According to TikTok Room, fans claim that Avani unfollowed Anthony from her spam TikTok account, however, Centennial Beauty was unable to fact-check this.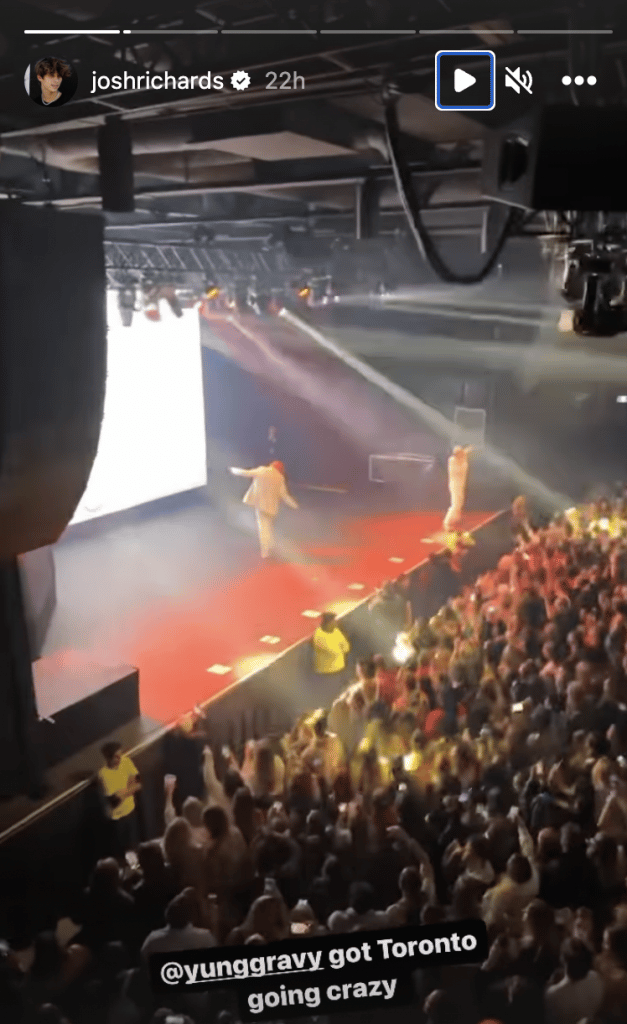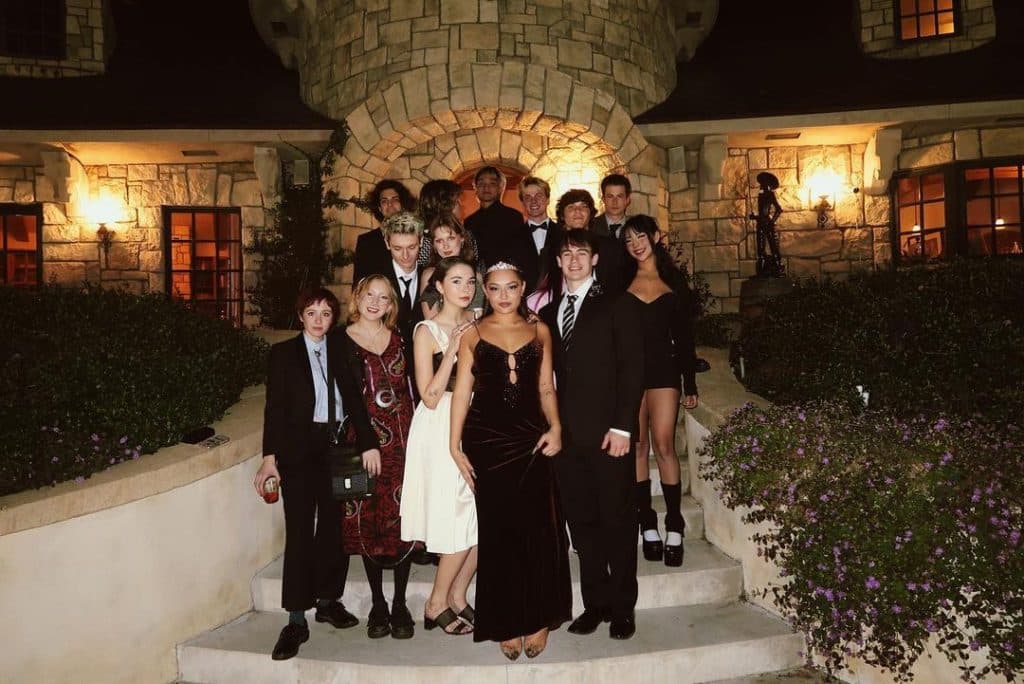 Days after Avani's birthday, Anthony was spotted kissing another girl at a club. While many fans took this as confirmation of his split from Avani, others called him out for cheating— allegations that he addressed on November 27th.
"We broke up officially the 19th. Josh [Richards] invited me out to Canada the 22nd. I didn't cheat. i'm not a cheater," he wrote on Twitter.

Avani and Anthony have reportedly been dating since December 2019, making them one of the longest-standing couples among TikTok's elite.
The duo was part of the original Hype House/Sway House relationship crew, which included Charli D'Amelio and Chase Hudson, Alex Warren and Kouvr Annon, Addison Rae and Bryce Hall, and Dixie D'Amelio and Griffin Johnson.
Neither Avani nor Anthony have addressed the breakup rumours at the time of writing.