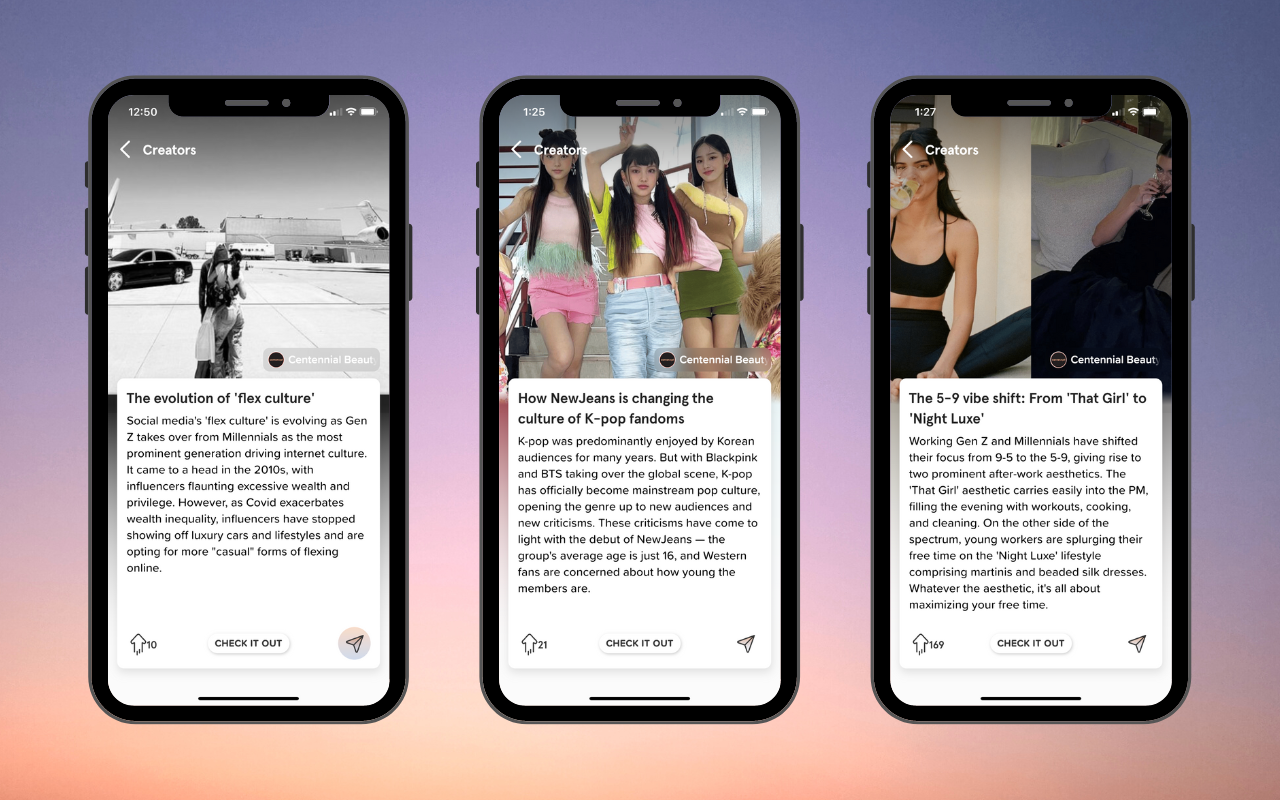 In the age of the 24-hour-news cycle, doomscrolling and Elon Musk's reign over Twitter, staying updated with anything from pop culture to politics is nothing less than overwhelming. But for Gen Zs, who have grown accustomed to a fast-paced and volatile media environment, understanding the nuances of current events is more important than ever. With apps like Volv working to provide innovative and efficient coverage of the topics shaping the fast-changing world, staying up to date with the news is becoming easier for young people.
It all started when Volv's co-founders, Shannon Almeida and Priyanka Vazirani, worked on a campaign about the migrant crisis for Benefactory, a social startup. Watching as news outlets used sensationalised narratives and racist rhetoric to address the issue, Almeida and Vazirani found fault with mainstream media's tendency to politicise humanitarian matters. Rather than waiting for someone else to fix the problem, the two took the initiative, setting out to create a comprehensive and unbiased news source. And so, Volv was born.
Being a youth-driven media platform, Volv is designed to make political, pop culture and financial news accessible to Gen Zs and Millennials. In an interview with Forbes, Almeida and Vazirani explain that Volv addresses some key issues for young people in the current media landscape.
"We solve [the problem] of information overload. With Instagram, Clubhouse, newspapers, literally everything out there — it just becomes too much. We just wanted something more streamlined." Vazirani goes on to say. "Obviously, the most important problem is that of media bias. We keep everything in a simple manner, offer just the facts and let people decided what they think about the news."
While young people today follow current events and are politically active, they tend to engage with news media differently than previous generations. Among Gen Z and Millennials, social media platforms prevail over traditional news outlets. Living life through Instagram, Twitter and TikTok, young people are especially likely to get news from these types of applications. According to recent insights by Deloitte, up to 51% of Gen Z teens use social media to follow current events on a day-to-day basis. Branding Volv as the "TikTok for readers and writers," Almeida and Vazirani have capitalised off this shift.
With an interface inspired by the most popular functions on social media, users can quickly swipe through the news stories on their feeds. Volv also allows users to create a unique profile with a username and picture.
Not only is the format familiar, but the platform takes a more direct approach to news than traditional media outlets. Rather than expecting users to sort through long articles, Volv summarises stories into 9-second long reads. With a "Check it out" button at the bottom of each story, the platform links out to full-length articles by reliable and upcoming publishers. Whether it be by swiping through the feed or turning on push notifications, Volv keeps readers updated with important news stories in real-time while catering to an attention-deficit generation.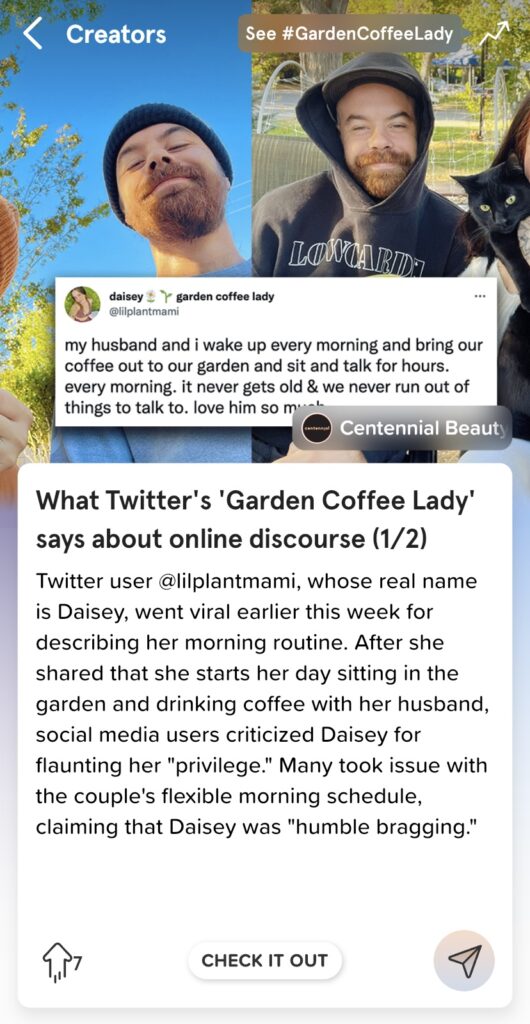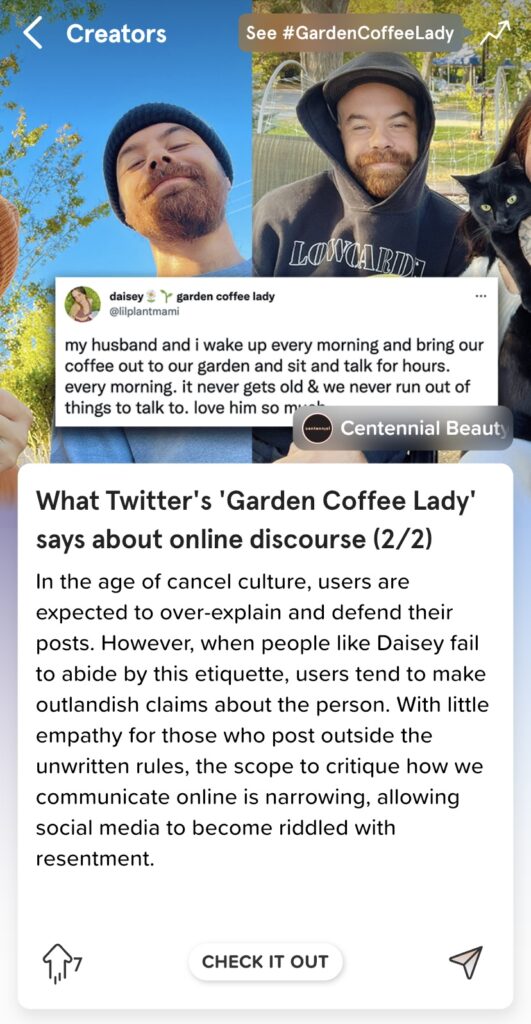 Users can also curate their feed using the side panel on the home screen by selecting topics they are interested in (Think anything from Crypto to news concerning the LGBTQ+ community). Some stories even include a "timeline news" function, offering readers a brief history of the topic while remaining true to the short-form format.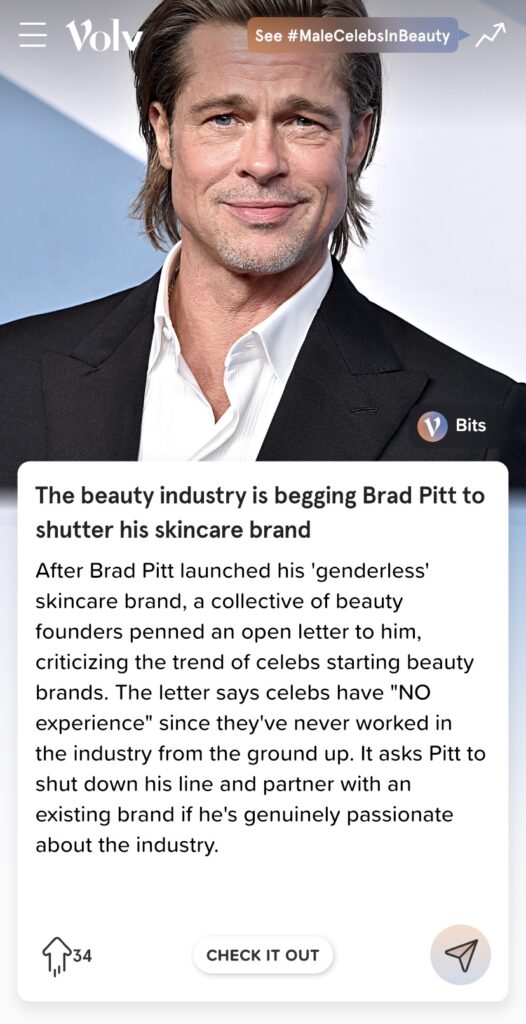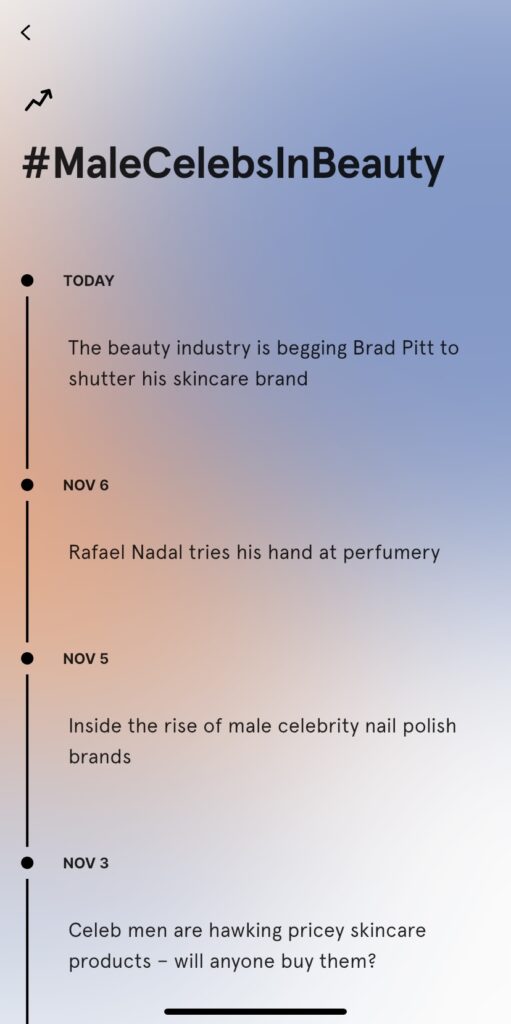 The app also has an exclusive "Good News" category, providing users with a much-needed serotonin boost. With this, the app offsets heavier reads with lighter stories, reminding users that the state of the world isn't all bad.
For more details on Volv, visit the website, read news on Volv Web or download the app.