Supplied / Pandora
Take a wild wide across the cosmos with Pandora's latest Marvel collaboration, Guardians of the Galaxy.
Following the success of the Avengers collection, the new Marvel x Pandora series uses the jewellery brand's signature craftsmanship and intricate designs to bring the Guardians of the Galaxy to life.
In celebrating the distinct tongue-and-cheek humour that makes Guardians of the Galaxy so much fun, the charms represent the quirky personalities of our favourite oddball heroes, including adorable Baby Groot, hot-tempered Rocket Racoon, and the Guardians' bold yet questionable leader, Peter Quill AKA Star-Lord. VP Creative Directors of Pandora, A. Filippo Ficarelli and Francesco Terzo explain "With Guardians of the Galaxy, we're tapping into a new world within the Marvel Universe, continuing the conversation about what makes someone a superhero. They aren't your typical heroes, they're outlaws – so they don't take themselves too seriously."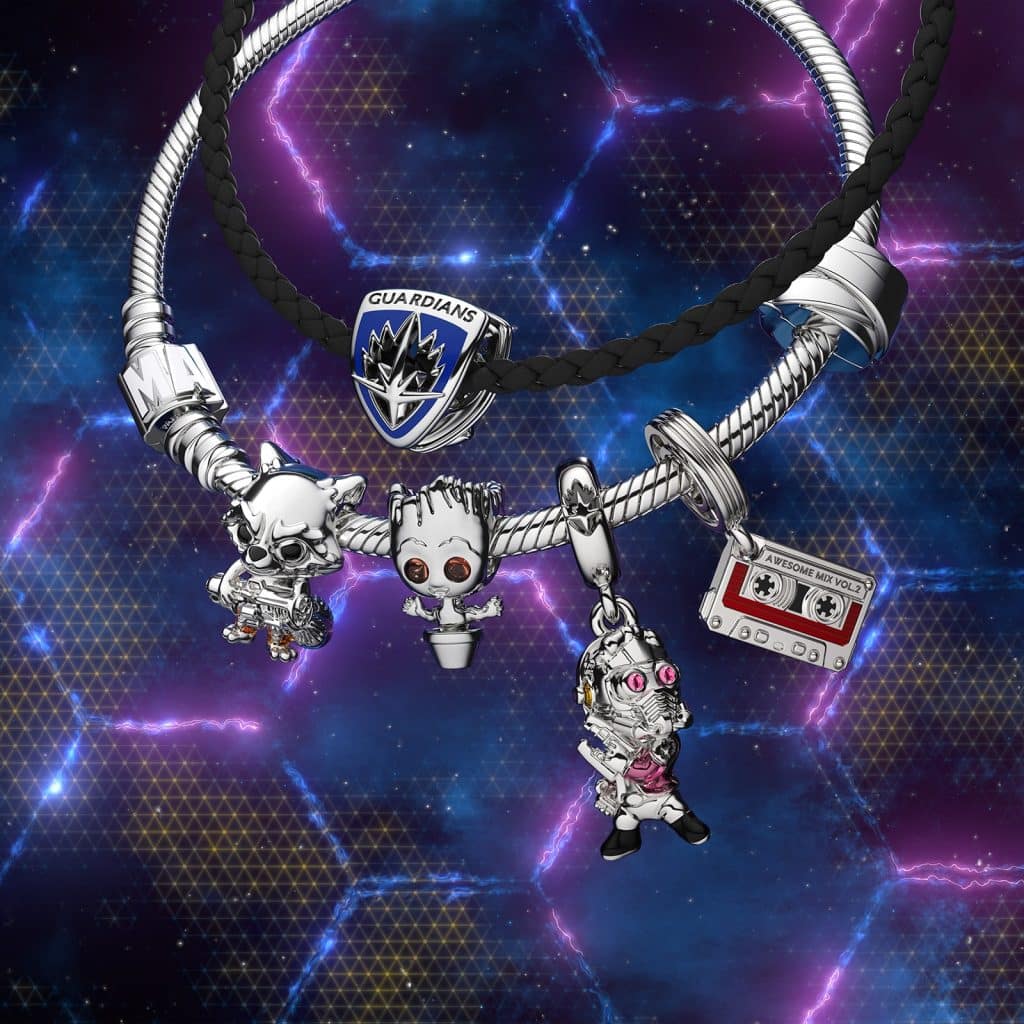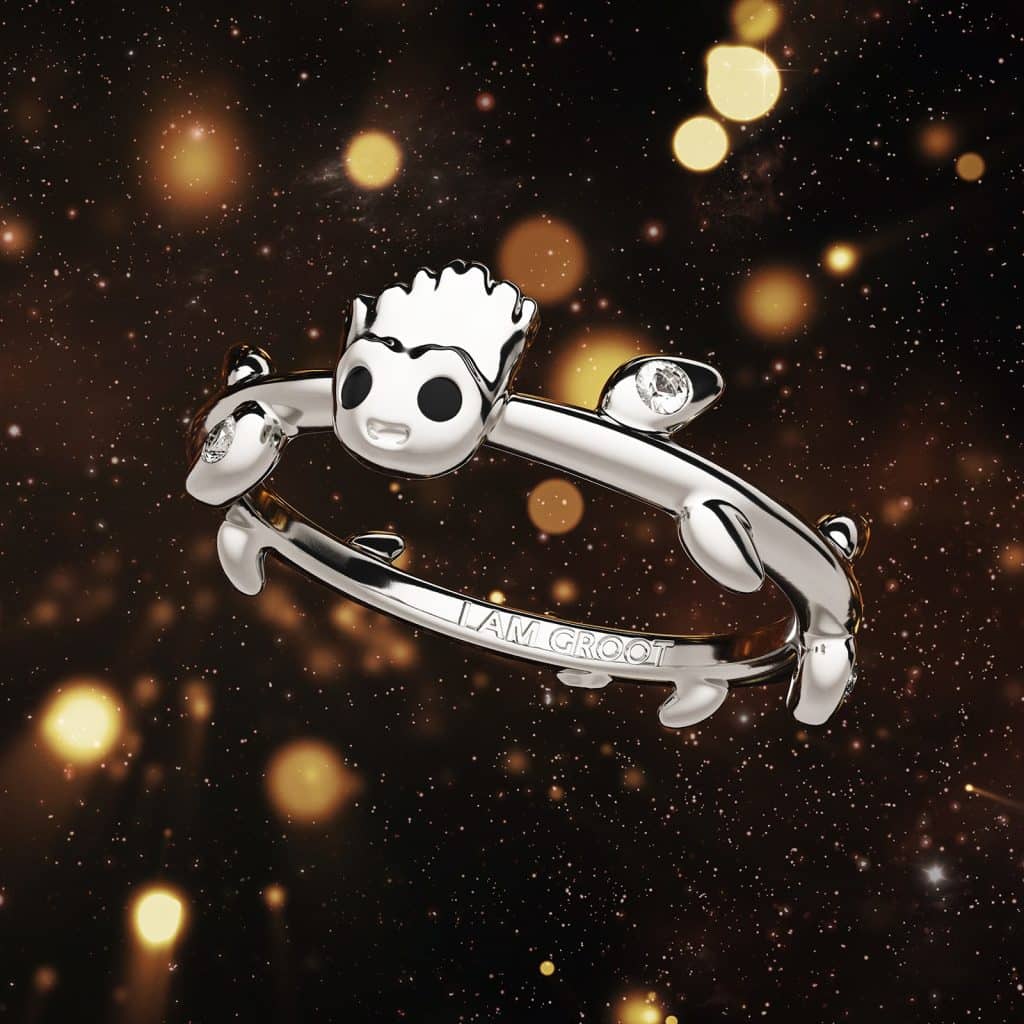 Fans will recognise other styles from the series like the Awesome Mix Vol. 1 & 2 cassettes that Quill would quite literally risk his life for, as well as the iconic Guardians of the Galaxy crest. A Baby Groot leaf ring (complete with an "I am Groot" engraving) and Pandora's hallmark Clasp Snake Chain Bracelet detailed with the Marvel logo round out the collection.
With a focus on customisation and self-expression, as is the Pandora ethos across the board – the Guardians of the Galaxy collection can be worn with existing Marvel collaboration pieces and incorporated into other Pandora charm bracelets, rings, and necklaces.
But the journey doesn't stop there. To complement the collaboration, Pandora is bringing back its digital mini-game. Launched in February 2022 to celebrate the first Marvel x Pandora collection, the updated mission brings a Guardians of the Galaxy twist – helping us connect with our favourite franchise heroes by sending players on a mission to collect new charms and unite the team of heroes. For the Marvel super fans among us, players will also get an exclusive sneak peek at the collection before it officially launches.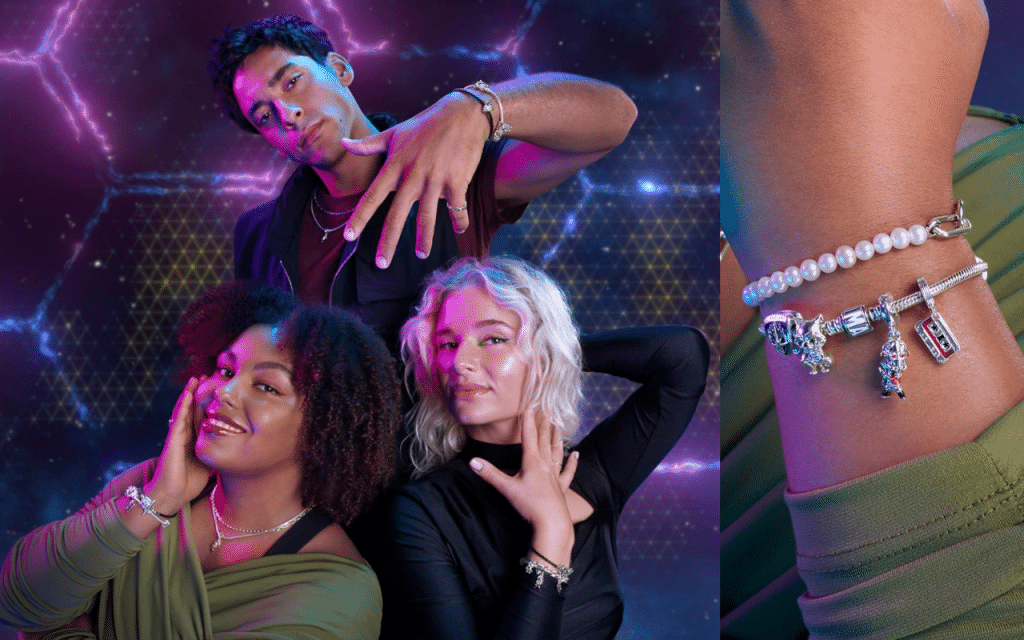 With Guardians of the Galaxy Vol. 3 set to release later this year, showcase your fandom and celebrate this motley bunch as they save the cosmos once again by shopping the Marvel x Pandora series from February 16th, 2023.
This article is brought to you by