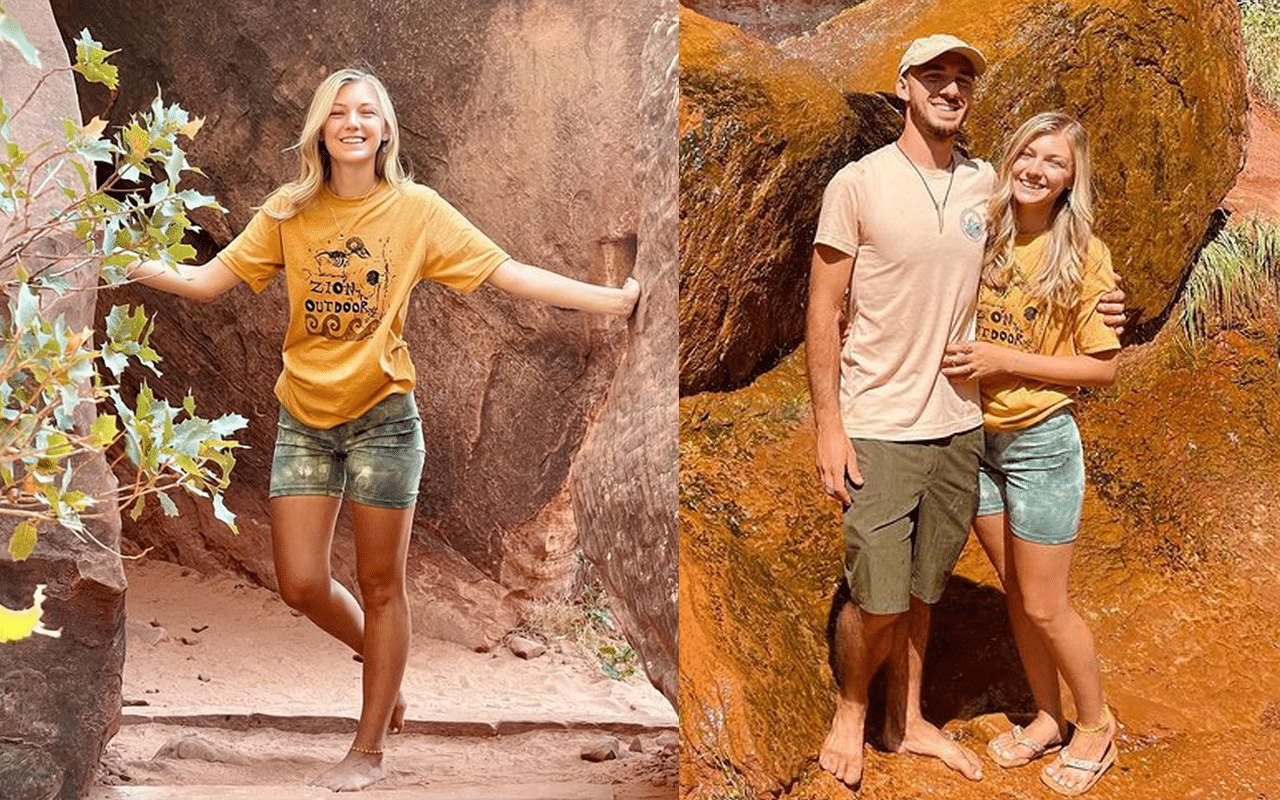 @gabspetito
Following the tragic discovery of Gabby Petito's body this weekend, her case has raised questions surrounding the implications of social media involvement in ongoing investigations.
Gabby Petito went missing earlier this month following a roadtrip with her fiancé.
The 22-year-old social media creator, who recently began documenting her travels across America, went missing earlier this month after a cross-country road trip with her fiancé, Brian Laundrie. Though certainly an eerie case, Gabby's disappearance became nothing short of an obsession for some amateur internet sleuths, arguably because it combines several types of currently trending content— TikTok's obsession with true crime, YouTube's fascination with van life escapism, and vlog content posted in real-time that users can trace up until her disappearance.
Upon the couple's departure, Gabby and Brian launched a joint YouTube channel under the name Nomadic Statik and posted one vlog introducing followers to their new van life content series.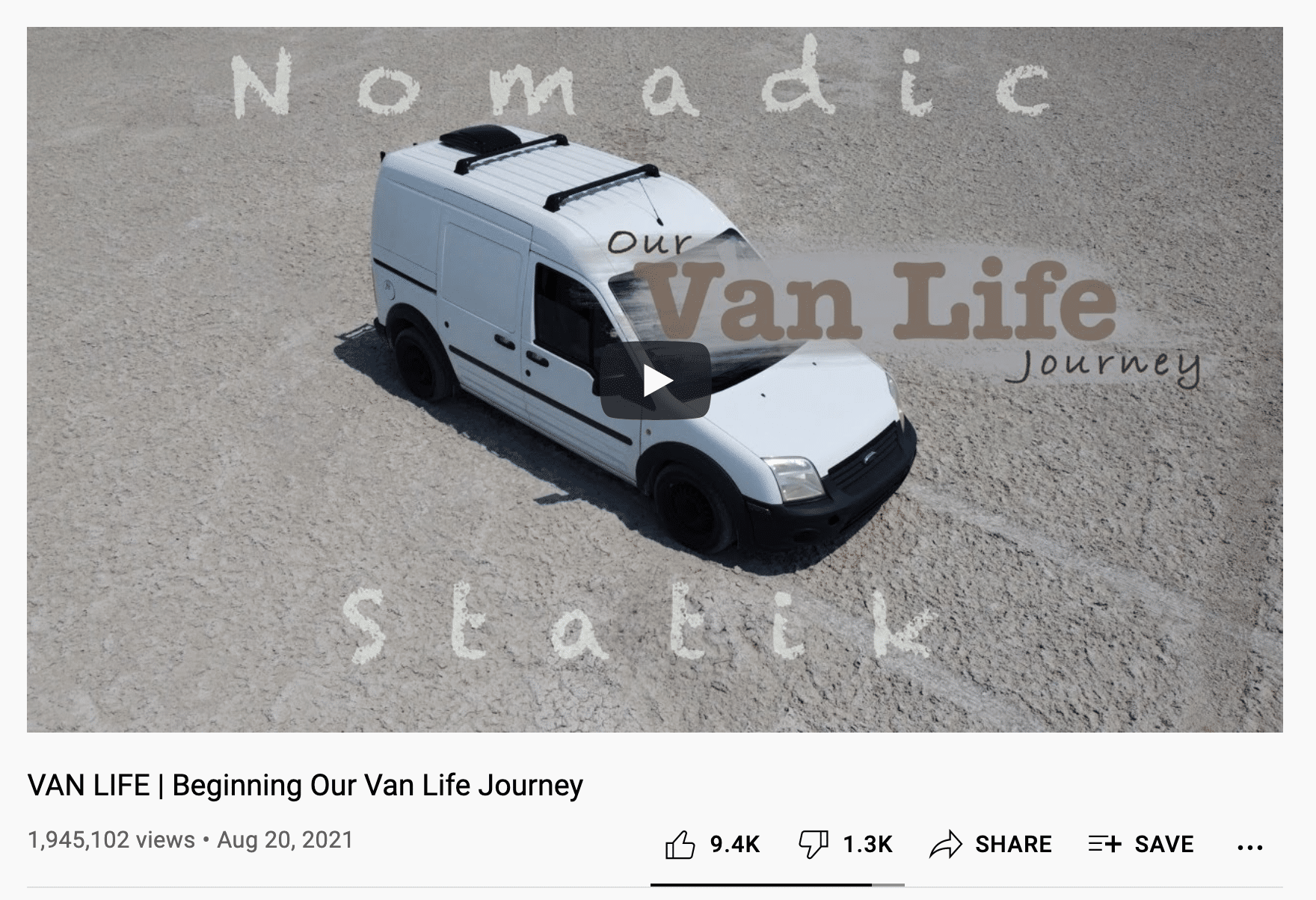 Gabby was last seen on August 24th leaving a hotel in Salt Lake City, Utah. On August 25th, she FaceTimed her family while hiking Grand Teton National Park in Wyoming and posted her last Instagram photo from the road, though it is not geotagged. Her mother received a text from Gabby's phone five days later that said "No service in Yellowstone" and on September 1st, Brian returned home with the Ford Transit van the couple had been traveling in.
On September 11th, Gabby's parents reported her missing.
Though Brian is the last known person to have seen Gabby, he did not report her missing and has reportedly refused to speak with police— making himself unavailable to be interviewed by investigators and not providing any "helpful details".
On Friday, police revealed that Brian has gone missing. On Sunday, September 19th, the FBI confirmed a body found in a remote area near Grand Teton National Park in Wyoming has been identified as Gabby Petito.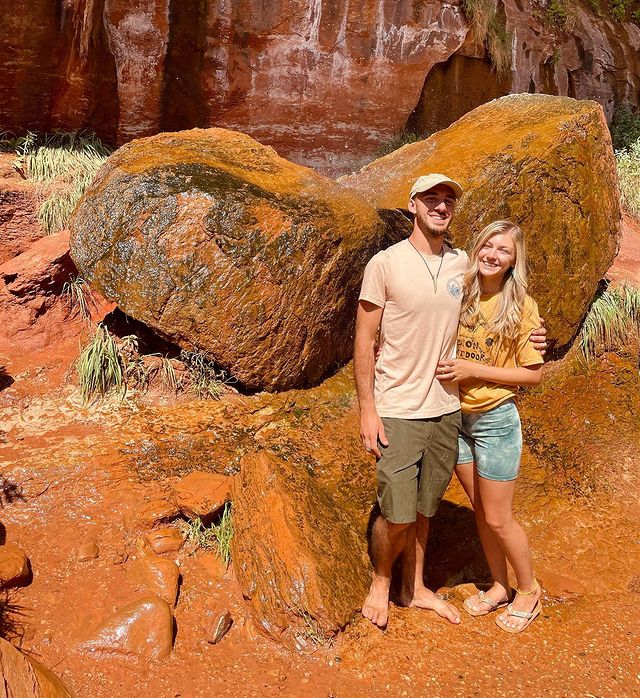 The case went viral on TikTok, possibly making it harder for investigators to find Gabby.
It's no exaggeration to say that Gabby's disappearance became an obsession for internet sleuths, garnering international media attention and spawning a wave of carefully curated Instagram accounts— several with tens of thousands of followers— dedicated to posting updates on the case. Gabby's own social presence also saw a steep incline. Since being reported missing, Gabby has gained over 600,000 Instagram followers and 40,000 YouTube subscribers— two numbers that rapidly increase with each refresh. Similarly, Brian has gained over 190,000 Instagram followers and counting.
However, TikTok and its true crime subset are what truly catapulted this case to virality, wracking up hundreds of millions of views on hashtags like #gabbypetito and #findgabbypetito. In sharing frequent updates on the case, including personal details about Gabby and her seemingly tumultuous relationship with Brian, TikTok users fetishised this traumatic situation as if it was an IRL game of Whodunnit while possibly impacting the effectiveness of the investigation.
"Sometimes [social media users] can point [investigators] to where the evidence is, because law enforcement may not find that immediately. The problem is that when they get 1,000 people doing that, then a lot of stuff gets lost in the pools…It's the noise that causes law enforcement to use resources ineffectively," Todd Shipley, president of the High Technology Crime Investigation Association (HTCIA) and retired senior detective, told Mashable of the problems that arise when internet snoops get involved in an ongoing investigation.
While social media content cannot be considered factual evidence, thousands of users across TikTok, Instagram, and Twitter are patting themselves on the back for helping solve Gabby's case. One such user, @mirandabaker, has been highly criticised for her contribution to the case's virality, as she's taken to TikTok multiple times over the course of this week to share anecdotal "evidence" about her encounter with Brian around the time Gabby went missing.
"Far too often, what is said in the media and on social media is perceived to be true and factual," Henderson Cooper, a former Los Angeles Police Department (LAPD) and CIA officer told Teen Vogue. "This is dangerous."
"Nothing that is fed via social media can be deemed factual until it is vetted and confirmed… The information will not necessarily be supplied by sources that are vetted or tested. So there is a question of reliability. Further, is the information accurate and without tampering? An example would be a video that may or may not be edited," he explained.
Trolling is also of concern when it comes to social media's role in crime investigations. In this particular case, the TikTok hashtag #brianlaundrie currently has over 147.3 million video views, with users sharing their theories and opinions on Brian's involvement as well as their alleged encounters with the 23-year-old. Some of the most viewed videos under this hashtag also include footage of the Laundrie family home.
Though well-intentioned, these videos can do more harm than good, subjecting the person of interest and their family to threats, stalking, and harassment both on and offline. This may lead to safety concerns and less police cooperation from those parties throughout an ongoing case.
There is also the risk that users are trolling an innocent person. "You could be accusing an innocent person, and now that it's on the Internet, it can turn into wildfire, and it's hard to unring that bell," Joshua Ritter, a criminal defense attorney in Los Angeles, told Teen Vogue, speaking specifically on investigations that go viral. "If [you] do have something useful, of course go to the police with that information, rather than just [posting] some sort of social media blast about [your] own suspicions."
In addition to causing logistical roadblocks, true crime content can have a detrimental impact on the mental and emotional well-being of the victim and their family— with private details of Gabby's personal life plastered across the internet for millions to judge and debate.
Not even hours after her body was found, followers are now flooding social media with anticipation of a docuseries on Gabby's disappearance— a grim nod to how the internet has exploited this story and dehumanised Gabby while her family is in the early stages of mourning their daughter.
In 2021, where true crime content has solidified its place in popular culture, the victims and families involved deserve more than for their stories to be consumed like some juicy thriller by millions of strangers on the internet.
Gabby's tragic case should serve as a reminder of the gravity and heartbreak experienced by all those involved, rather than a gamified mystery played out online for our collective entertainment.