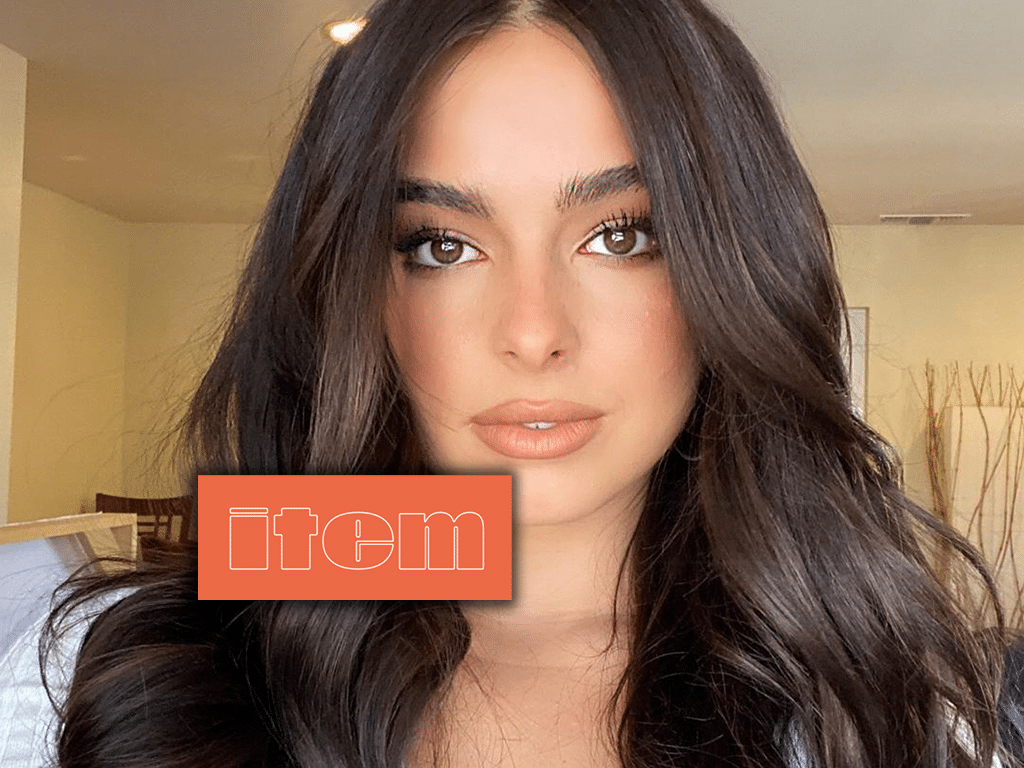 @addisonre
Addison Rae is the latest viral star to launch her own brand!
TikTok star Addison Rae teased an exciting project this morning in a promotional video, writing, "I'm working on something super exciting that I can't wait to share with all of you! #maincharacter #wereanitem❤️."
The dreamy clip shows Addison laughing and smiling on a city balcony while she talks about being the main character of your life. "You have to start romanticising your life. You have to start thinking of yourself as the main character," she says. "Because if you don't, life will continue to pass you by. And all the little things that make it so beautiful, will continue to go unnoticed. So take a second, look around, and realise that it's a blessing for you to be here right now."
The TikTok ends with "ITEM COMING SOON" on the screen, indicating that Addison's new brand is called Item.
While Addison hasn't shared more on what the Item brand will encompass, the star recently followed an Instagram account called @itembeauty with the same logo that appeared on her promo clip, so it's safe to assume the brand will be beauty-related. At least initially.
According to the brand's IG and website, their mantra is "a dose of self-love" and fans can enter their email address to be "the first to find out."
One day after Addison's TikTok announcement, the Item Beauty Instagram account uploaded its first post— a whimsical video that leaves much to the imagination. The caption reads, "In with the good, bye to the bad. In this house there's no toxic energy allowed. #wereanitem"
Could this be why Addison's been spending so much time with celebrity makeup artist, Patrick Ta?! Regardless, we are so excited for Addison's new venture and our wallets are ready.
Item Beauty is launching August 11th with a range of items including mascara, bronzer, highlight stick, blush, liquid eyeshadow, a brow product, and lip gloss.