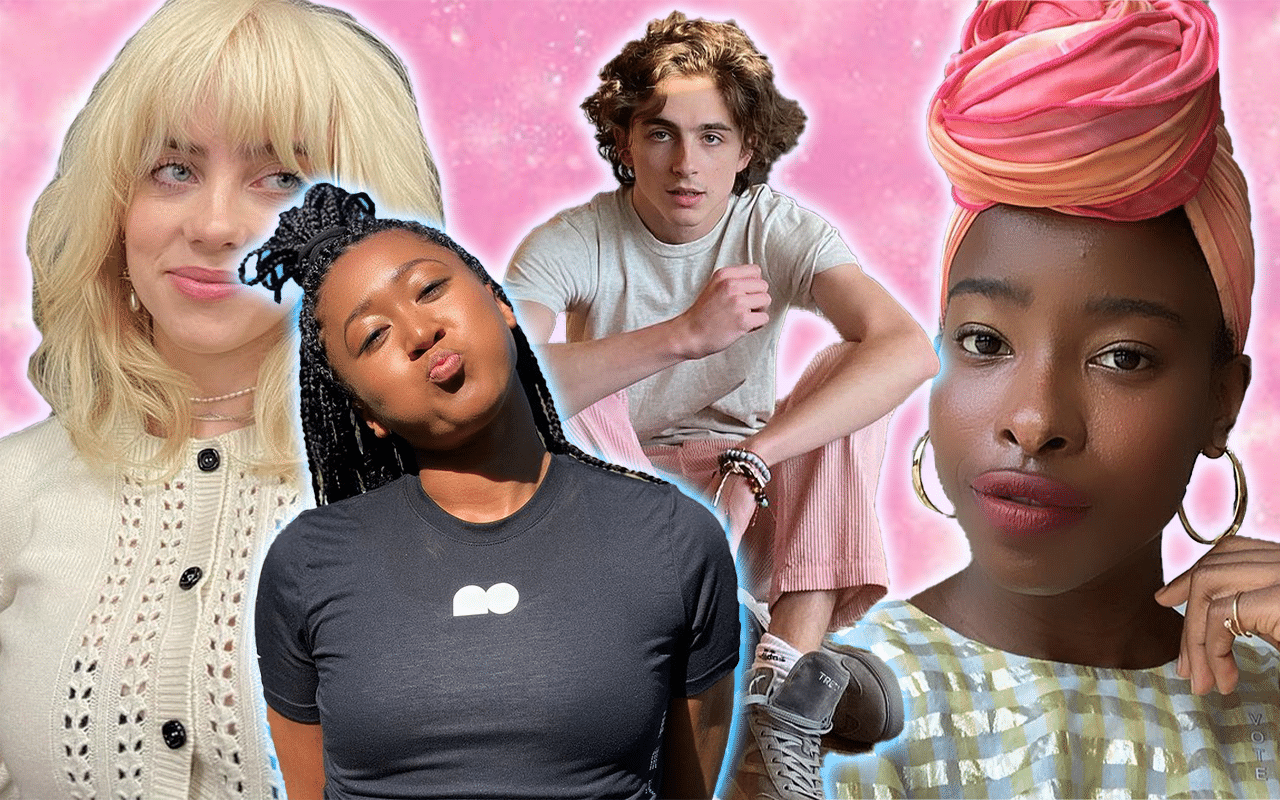 https://www.instagram.com/p/COaWZrrNFs0/
https://www.instagram.com/p/COYGIrMFKzw/?igshid=k8v5d7dt5g0w
https://www.instagram.com/p/CMdn-cKlpPm/?igshid=17mardmowih14
https://www.instagram.com/p/BzujTe7lmeK/?igshid=1j4szuigwwf8k
https://www.instagram.com/p/CNnqjStgQcs/?igshid=1h39omf158faj&fbclid=IwAR2iwPcnMTsdX_vvuvEkolBlhcJr7hn0upp8zwq_jBGT1Q2LbDAFlt93R8k
https://www.instagram.com/p/CGXRM4HhKx-/
https://www.instagram.com/p/B9rjMPhB0SE/
https://www.instagram.com/p/CONuTQPpj0u/?igshid=fx431066l38z
https://www.instagram.com/p/CE5i_orJkZy/?igshid=j2uo1386vtl
https://www.instagram.com/p/CH-VHZwJIst/?igshid=pr8b5wx5rmuc
https://www.instagram.com/p/CKVEITzFTYG/?igshid=zn8ttbwilov&fbclid=IwAR0ACm-zNlB3FN35TsLEq6IFZmJoExY9o1kby-fFUuU5T5fbOfPEWNqjyiA
https://www.instagram.com/p/CNXj8ovs4KN/?fbclid=IwAR0OlI--RvlBNsmvuIoE-l4DcuBc-nmYvSJRmXcBH3xGf7GUTn7MTRi7f9w
https://www.instagram.com/p/CN0kqBoFBSK/?igshid=ylkhg079icbo&fbclid=IwAR1XW6EL9skClNbCW26RzuEykMoKPXvbaDQTn8uSiBa_6WPMhYlUI0gRWrE
See a full recap of the 2021 Met Gala, including the attendees here.
Billie Eilish, Timothée Chalamet, Naomi Osaka, and Amanda Gorman have been announced as the co-chairs for the 2021 Met Gala.
Often referred to as "fashion's biggest night out," the Met Gala is an annual fundraising event for The Anna Wintour Costume Center at New York City's Metropolitan Museum of Art's Costume Institute. This year's event will be a two-part exhibition celebrating American fashion. The first part is themed "In America: A Lexicon of Fashion" and will open on September 13, 2021. This will be followed by the second installment, "In America: An Anthology of Fashion," opening on May 2, 2022.
What does a co-chair do?
Think of a co-chair as a party planner, but make it fashion. As ambassadors of the event, they are responsible for curating the aesthetics of the night and embracing the theme. According to Vogue, "The role of a co-chair also expands into the guest list, the food, the decor and the general feel of the evening."
With Billie, Timothée, Naomi, and Amanda being some of the youngest Met co-chairs to date, this choice reflects the growing recognition of Gen Z's influence and contribution to popular culture.
"Each of the Met's four cohosts embodies the defining factor of American style: individualism," Janelle Okwodu writes for Vogue. "Chalamet, Eilish, Osaka, and Gorman have all developed a distinct visual language for their public personas, one that is informed by the legacy of iconic fashion made in the USA."
Let's take a look at these co-chairs' best fashion moments.
Billie Eilish
At 19 years old, Billie is the youngest co-chair to host the Met Gala, and after her latest British Vogue cover it's no surprise. Known for her street style, the singer's fashion was previously characterised by her oversized hoodies, bucket hats and beanies (though that seems to be changing!). Her look is "paradoxically standoffish and in your face… (with) riotously patterned tops and tracksuits, and thorny punk and goth references," according to the New York Times.
Timothée Chalamet
Starring in films Call Me by Your Name and Ladybird, Timothée has become a Gen Z icon. Named the "most influential man in fashion" by Vogue in 2019, he is known for choosing his red-carpet looks without the help of a stylist. As the poster child for the "softboy" aesthetic, his style is celebrated for blurring the boundaries between masculinity and femininity.
Naomi Osaka
Four-time Grand Slam winner, Naomi describes her style as "badass and feminine." As one of the best-dressed athletes, Naomi's fashion makes a statement both on and off the court. By combining her passion for activism and fashion, she is politically outspoken and embodies the ideal Gen Z celebrity.
Amanda Gorman
Amanda became a household name after reciting her poem, "The Hill We Climb" at Joe Biden's Presidential Inauguration. The National Youth Poet Laureate is an inspiration to Gen Z in more ways than one. Her words encapsulate the spirit of Gen Z's political consciousness and commitment to justice. Being the fashion icon that she is, Amanda has recently signed with IMG Models. From podiums to photoshoots, her love of prints and bright colours creates a style bold enough to match her words.
We're so here for this new wave of fashion influencers!