https://www.instagram.com/p/CAihW0eB9Wj/
https://twitter.com/alissa_ashleyy/status/1263956715600408576
https://www.instagram.com/p/CAi2hY9n5RU/
https://www.instagram.com/p/CAhw7KenfZQ/
https://www.instagram.com/p/CAi0qNXl3ZB/
https://twitter.com/DreiaPirezz/status/1263988843356860416
Yesterday, pop icons Lady Gaga and Ariana Grande released their highly-anticipated music video for 'Rain On Me.'
The second single off Gaga's Chromatica, 'Rain On Me' is an upbeat dance anthem that encourages fans to shake their problems away. The song puts a pop-disco spin on some heavy themes like substance abuse and depression.
Both Gaga and Ari have dealt with intense emotional struggles throughout their career, and it seems 'Rain On Me' is a celebration between the two artists of coming out on the other side.
But amongst the colourful costumes, powerful imagery, and amazing choreography, there's one aspect of the 'Rain On Me' video that fans just can't stop talking about…
The makeup.
Always up for a challenge, makeup artists Sarah Tanno and Michael Anthony are responsible for Gaga and Ari's futuristic glam, respectively. SFX makeup artist Cale Thomas can take credit for the more theatrical creations.
From graphic liner, to diamond cat-eyes, to glitter tears, the video featured the most Euphoria-esque makeup we've seen since well, Euphoria.
So of course, it took about two seconds for makeup artists across the internet to start re-creating these looks. And we're totally obsessed.
Here's a look at some of the most stunning 'Rain On Me' inspired makeup looks we've seen so far.
Ariana Grande's white graphic liner
Lady Gaga's block white cat-eye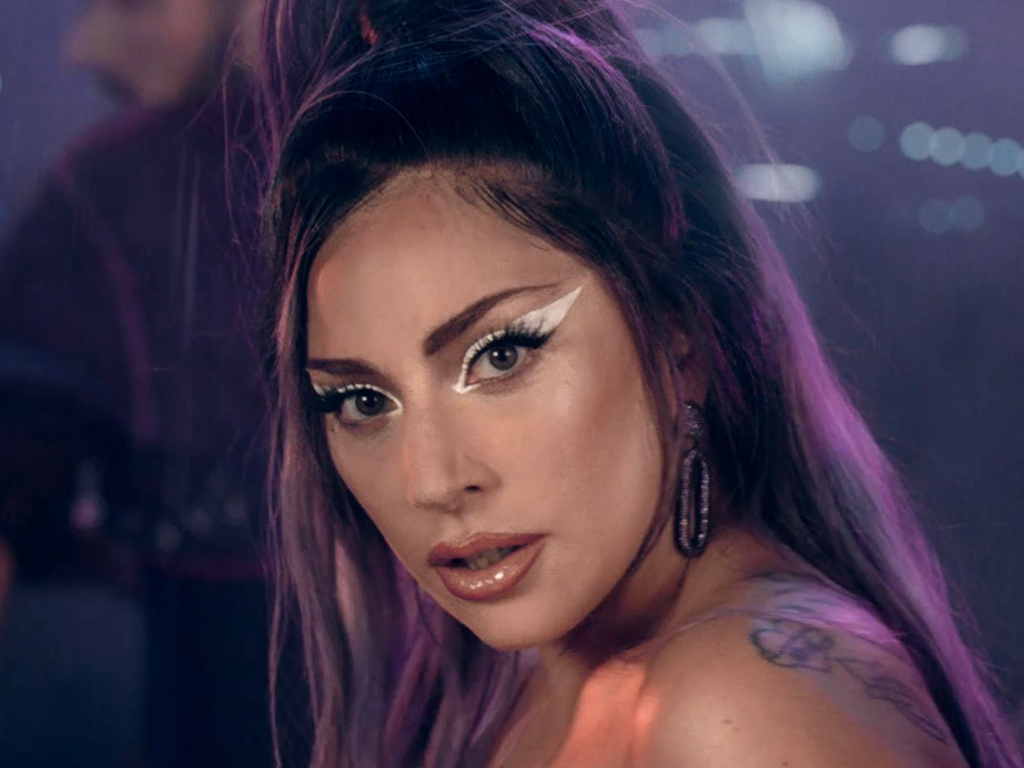 Ariana Grande's bejeweled cat-eye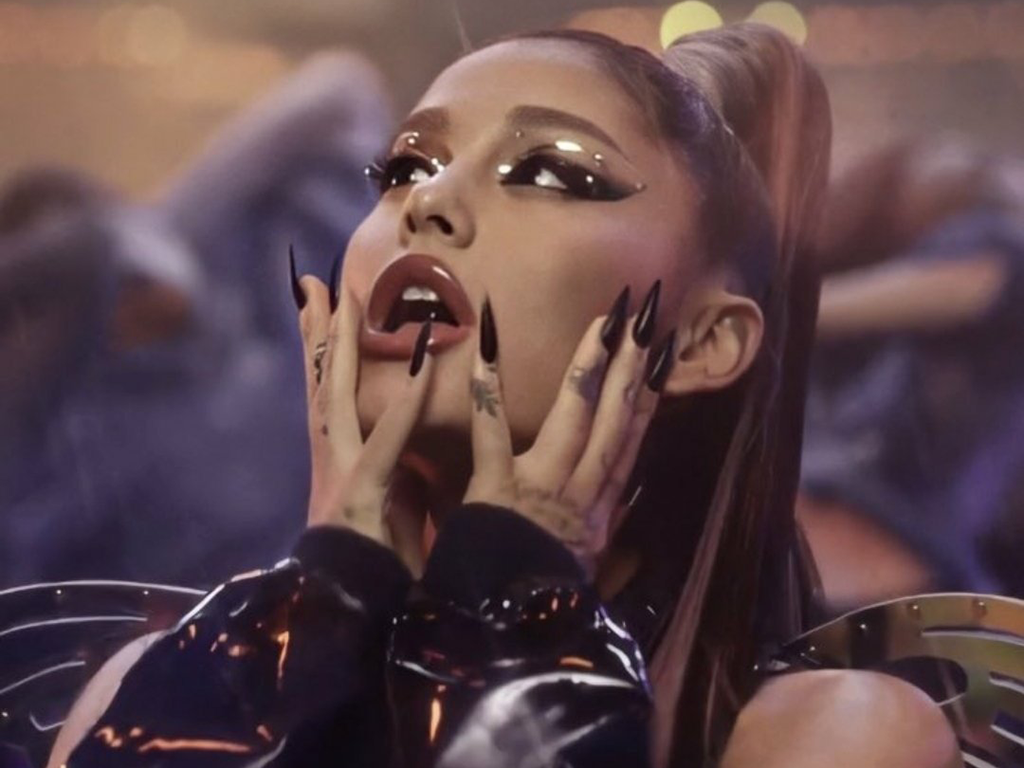 Lady Gaga's Glitter Tears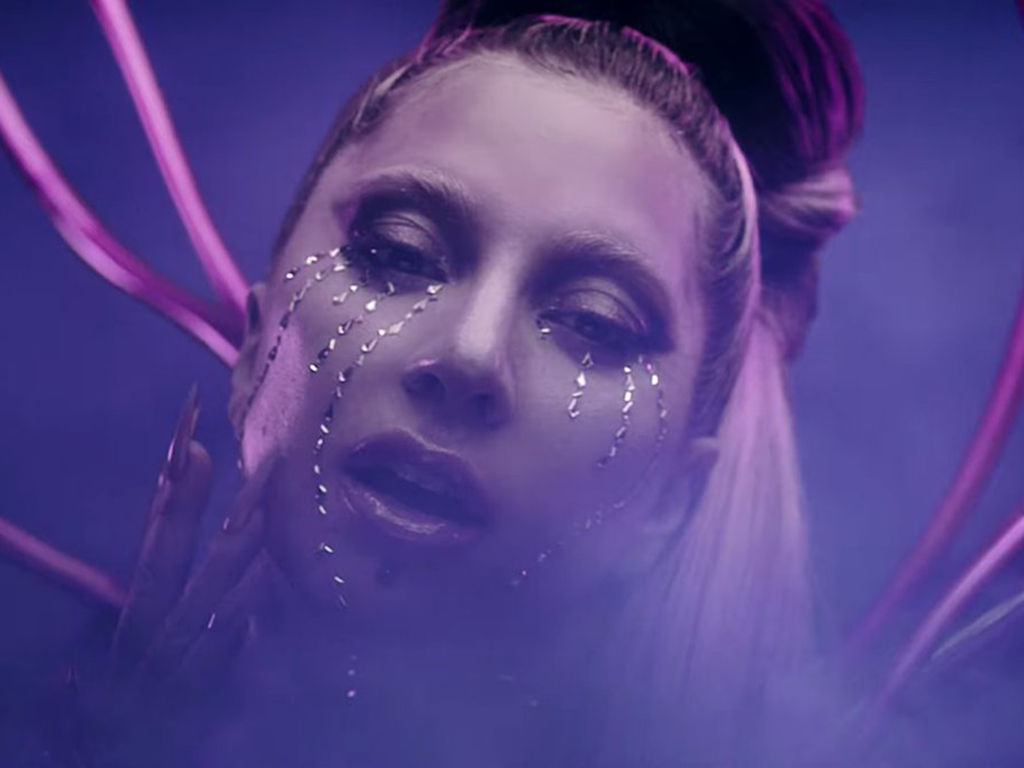 Anyone else running out to buy white cake liner?!?!