@brooklynandbailey / @kyliejenner
https://www.instagram.com/p/CiWBh_BhfbQ/
Kylie Jenner and Kourtney Kardashian have been called out for copying YouTubers Brooklyn and Bailey McKnight's marketing strategy for their brands Lemme and Kylie Skin.
The rumours of the Kardashians taking interest in the YouTube twins started when Brooklyn and Bailey took to their Instagram story to point out the similarities between their Valentine's Day teaser for their brand LashNextDoor and Kylie Jenner's recent post promoting the new Kylie Cosmetics x Kris Jenner drop.
Both showcased someone off camera picking up a call from a vintage red telephone.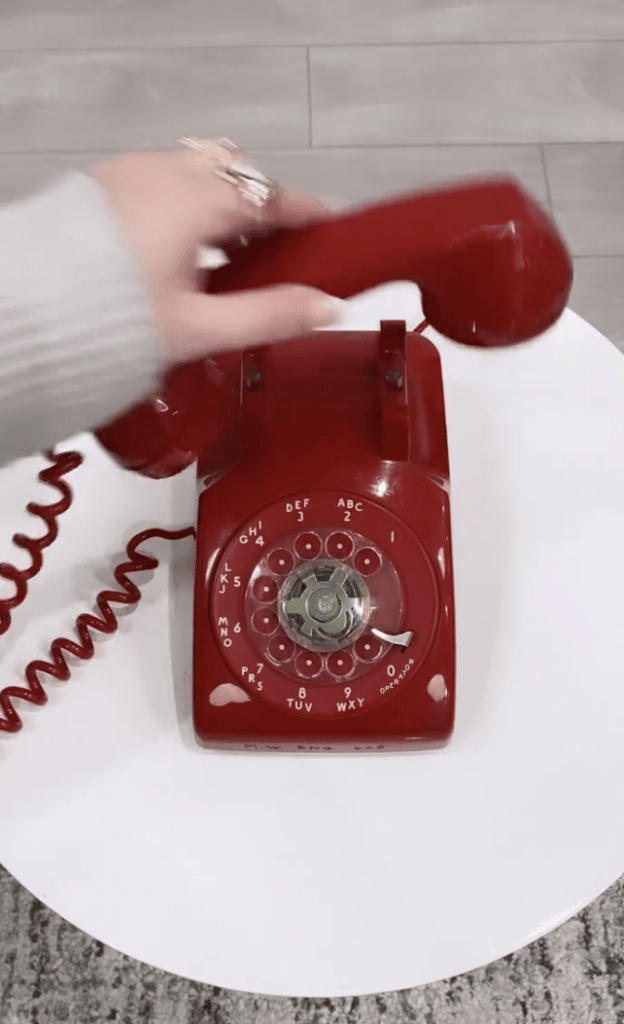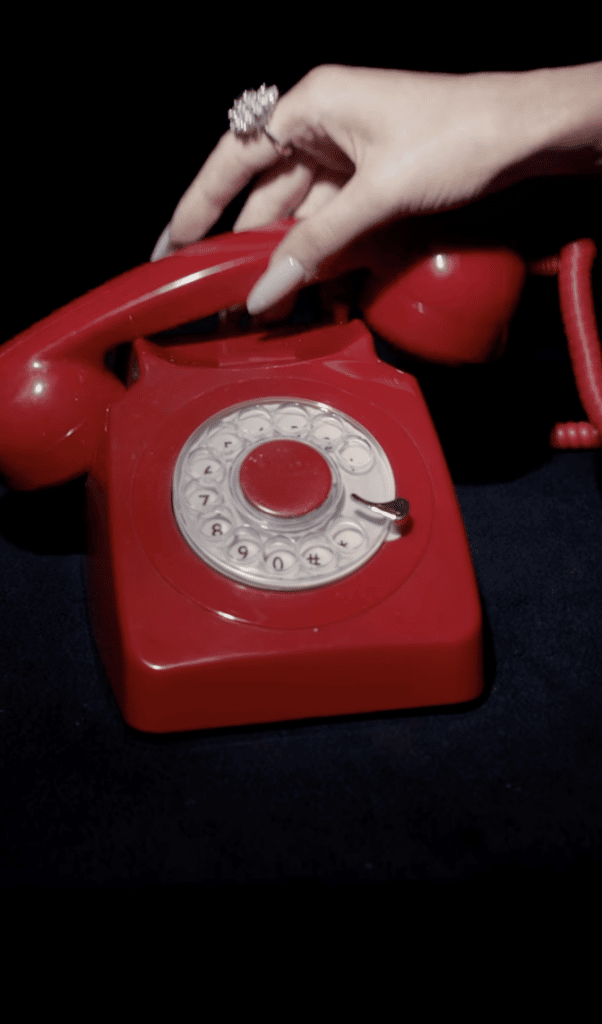 While that could have simply been a coincidence as the two posts were quite far apart, things got more interesting after the twins noticed that they had posted a teaser video for their new skincare line ITK, which featured Brooklyn telling viewers about the brand with important details bleeped out as a teaser.
Kourtney released a similar video talking about her new vitamin and supplement business Lemme — again bleeping out the details prior to the brand's announcement.
The similarities don't stop there. Recently, Brooklyn and Bailey posted a flat lay of their skincare line laid out on a bath caddy. Days later, Kylie Skin posted the same style of flat lay featuring their products. The twins then uploaded an Instagram photo of the ITK moisturiser featuring stylised product descriptions— a post Kylie Skin seemingly mimicked as well shortly after.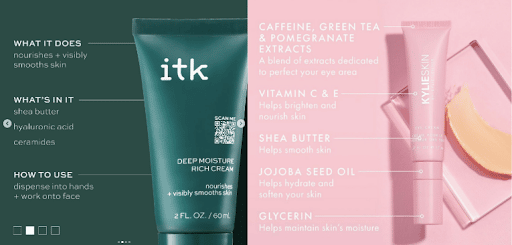 This is not the first time the Kardashians have been accused of copying the ideas of influencers. Earlier this year, Kendall Jenner was accused of copying TikTok and Instagram creator Jaci Marie Smith on multiple occasions, after fans noted several of their Instagram photos were almost identical.
In the comment section of a video by Hannah Kosh, one commenter said, "It's not the Kardashians that are copying them – it's their MARKETING TEAM that is. Glad it's being called out."
"Copying ad concepts is considered a skillset in paid media and direct response marketing — tbh almost every brand does this, not just theirs," wrote another.
Neither Kylie nor Kourtney have addressed the rumours at the time of writing, but Brooklyn and Bailey have taken it in stride, saying that if their inklings are true, they are "flattered."